Do you love plants, but does this hobby take up all your money? Don't be ashamed, we have the same problem. 😉 That's why we collected some budget tips for plant lovers. This allows you to continue your hobby, without spending even more money!
Plant care
Taking good care of your plants is very important. Because if you don't, they will die faster and you have actually thrown your money away. An Anthurium for example, is maybe a bit more expensive, but you can enjoy it for years. Because if it has finished flowering, new flowers will simply appear after a few months! The same applies, for example, to orchids.
Also read:
Organize a plant swap
If you have one or more plants in your house that you are tired of, you can organize a plant swap. Have you ever been to a clothing swap? This is the same idea, but then for exchanging plants. Invite a few friends and ask everyone to bring at least one plant they want to trade. You'll be having a lot of fun, because there will be only plant lovers and it's a great way to get a new plant!
Terra-cotta pots
Simple (and cheap!) terra-cotta pots are perfect for repotting a plant. They are available everywhere and fit in most interior styles. Is this not the case? Then you can paint them very easily. Read our tips in this article.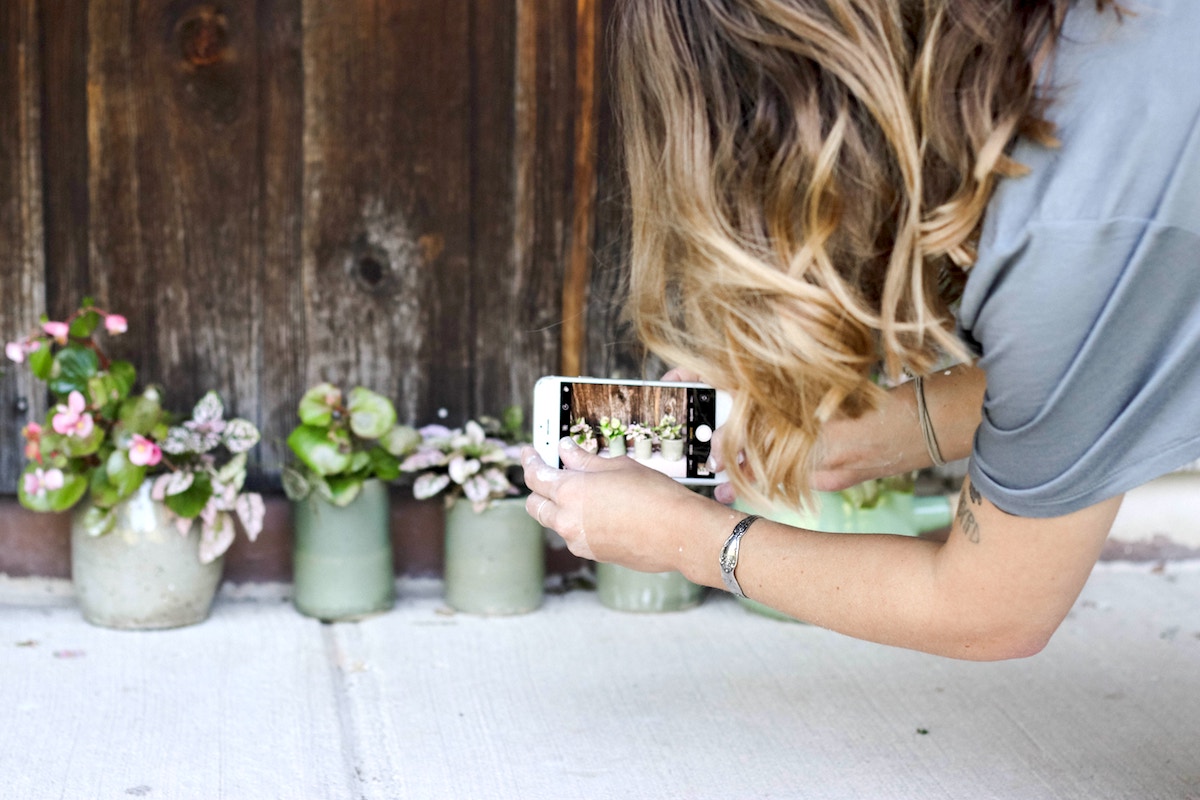 DIY
Talking about DIY: there are many other ways to make cheap flower pots. For example, you can recycle glass jars and use them to store your plants! But you can also make a macramé plant hanger. All you need is rope, a few large beads, and a flower pot (or recycle a glass jar). Read how to make one in this article.
Dit bericht bekijken op Instagram