Everyone gives a flower or a plant as a gift once in a while. It is nice to be able to convey your feelings to someone with this. You do this by choosing a specific plant or bouquet, however, the colour is also important. The colour of a plant or flower has a certain message, it has a specific meaning. Have you ever thought about this when giving a plant or bouquet? Which colour actually means what? Below we have listed the meanings of a number of colours for you. It is especially fun, but also useful to know when you give away a plant or bouquet. 
 
Red 
The colour red naturally represents love, romance, passion, seduction, tenderness, passion and warmth. So ideal to give to a loved one. However, red is also the colour of strength and energy.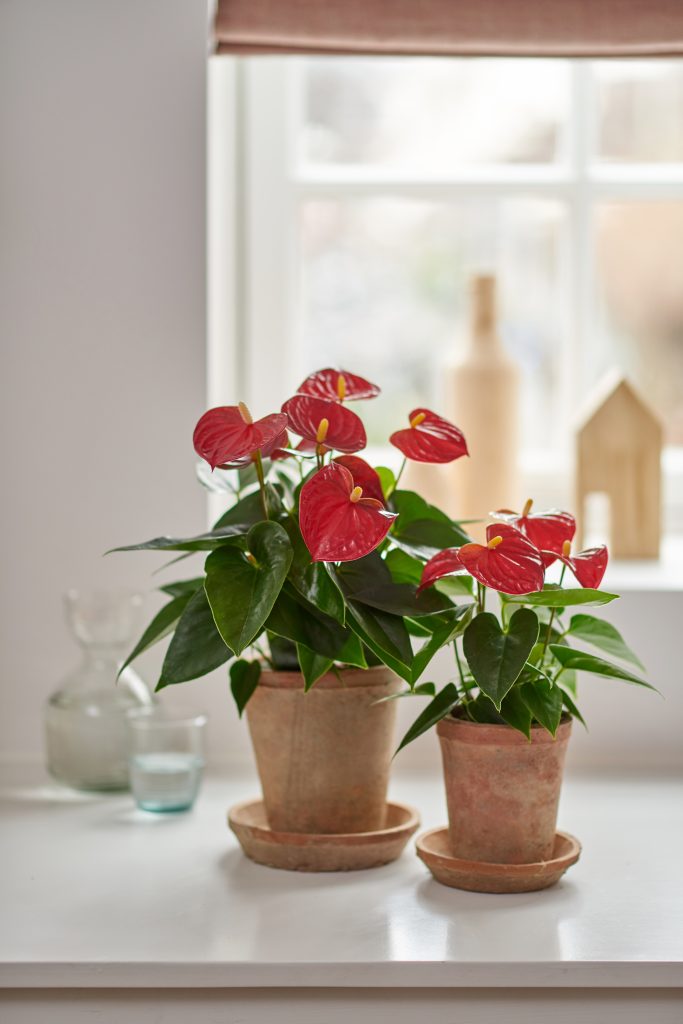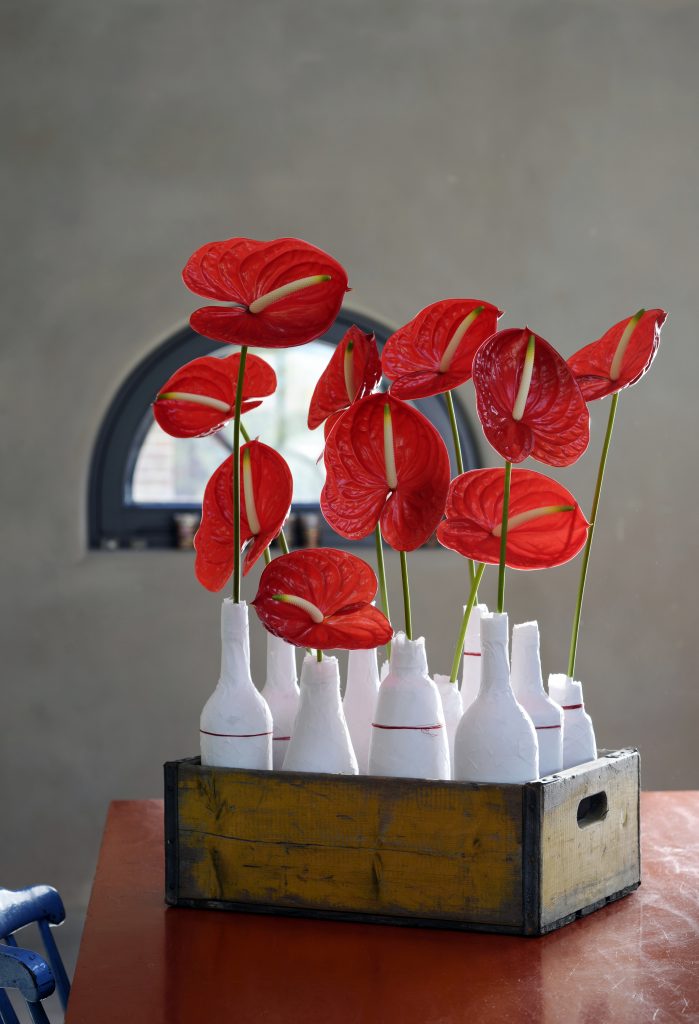 White 
This colour stands for purity, cleanliness, freshness, perfection, simplicity and purity. The colour white suits birth and weddings, because it represents natural love, but it is also a suitable colour for funerals.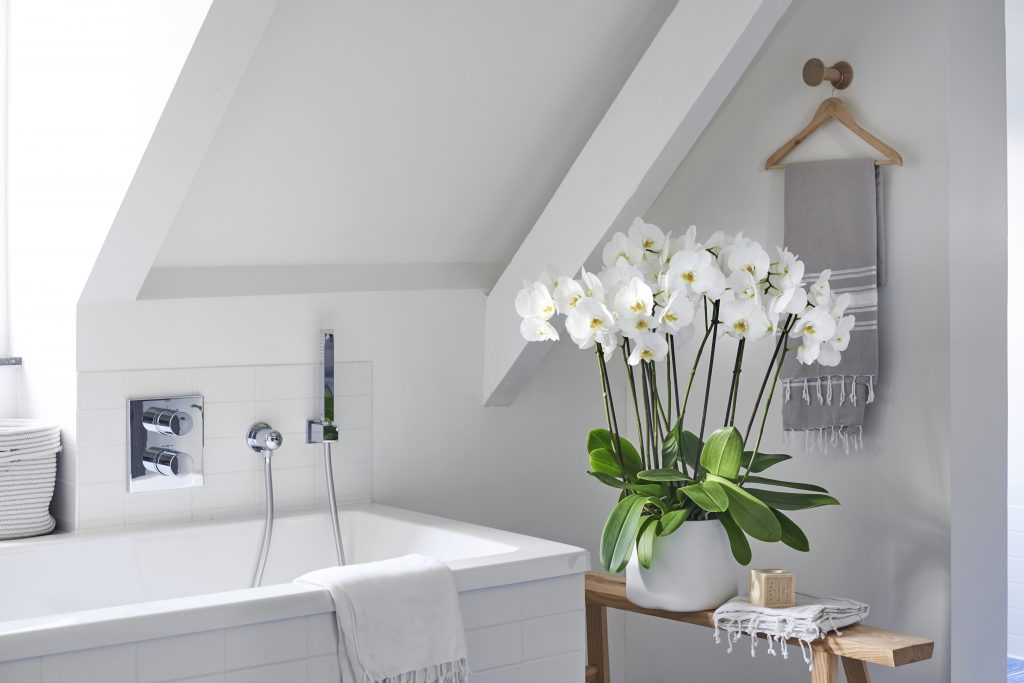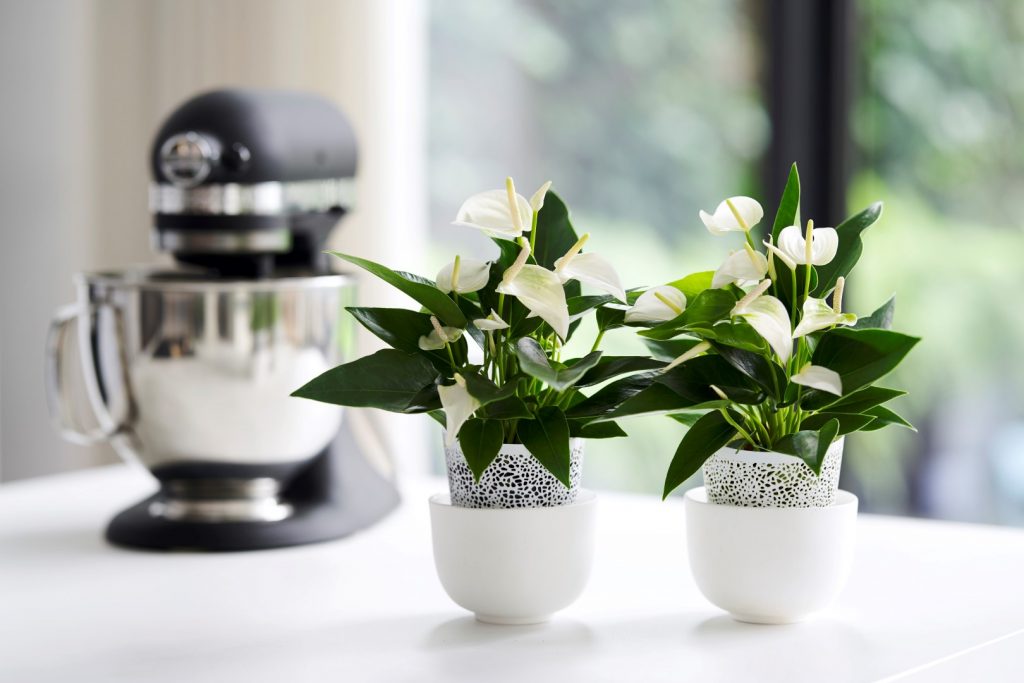 Pink 
The colour pink stands for innocence, romance and tenderness. A pink bouquet or plant is sweet, shows joy and is ideal for making it clear to someone that you love him/her.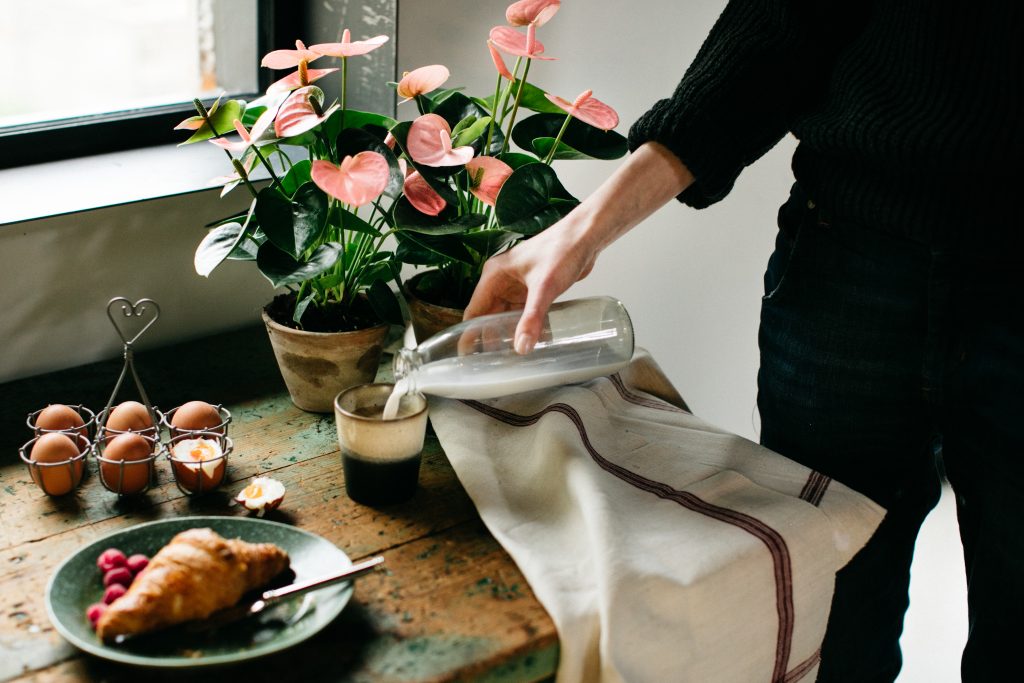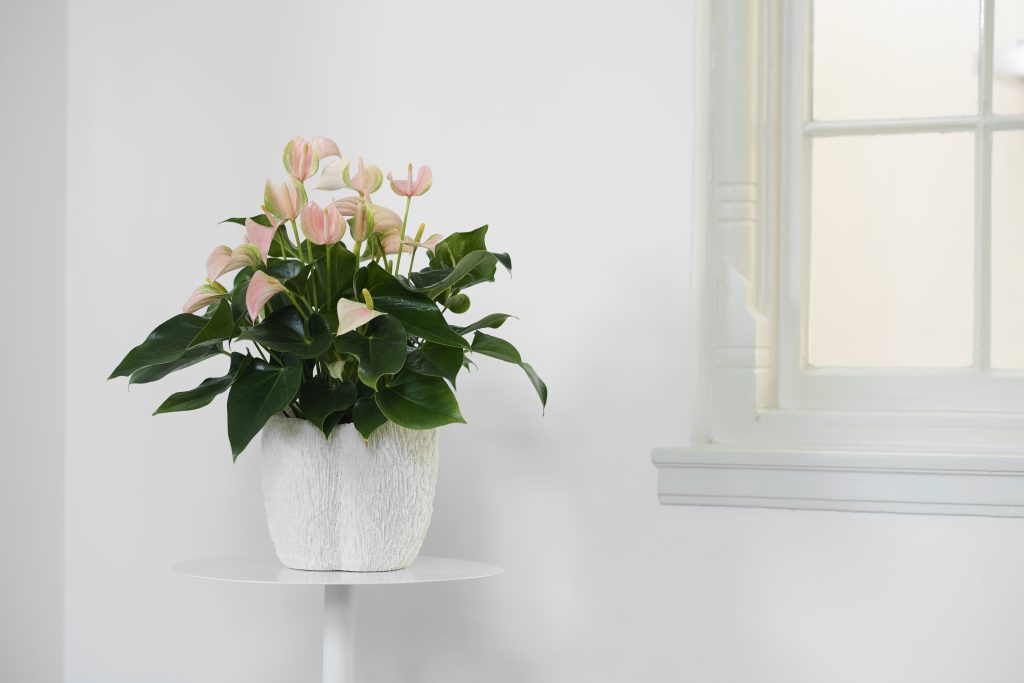 Yellow 
The meaning of yellow is energy, cheerfulness, joy, strength and growth as well as warmth, sun, spring, summer and a new beginning. A yellow plant is a suitable gift to give someone strength or to buck someone up.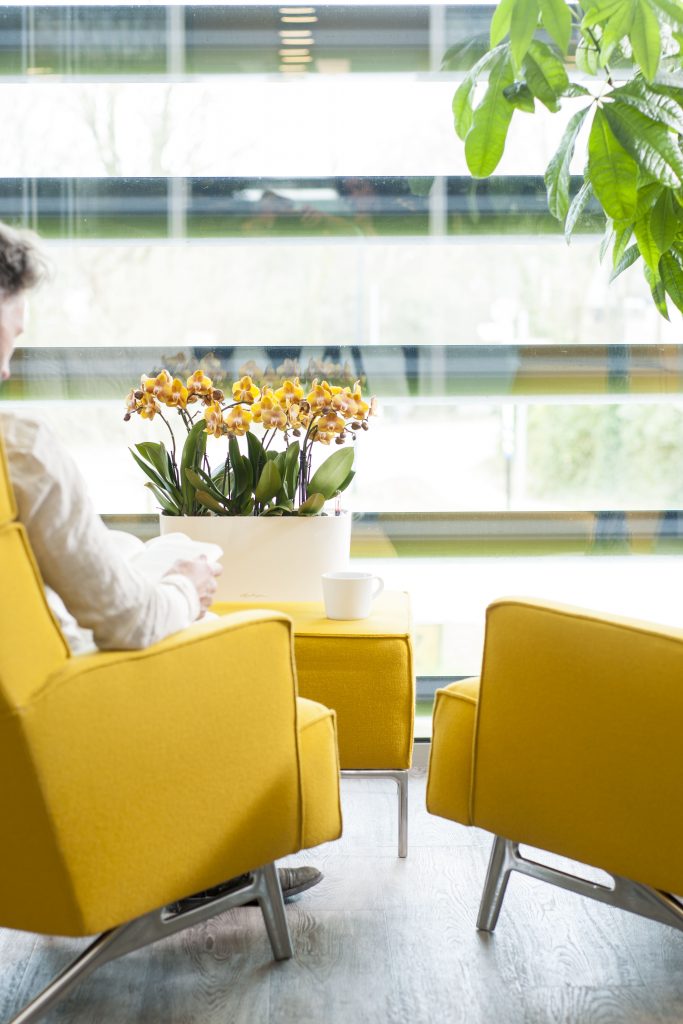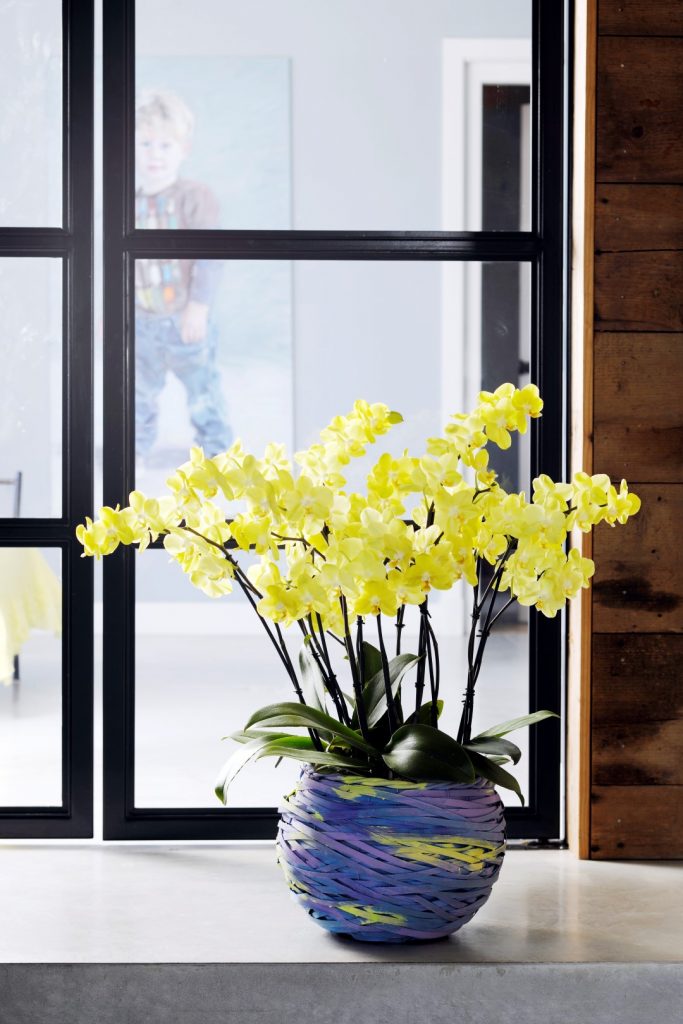 Orange 
Cosiness, cheerfulness and fun are the main characteristics of the colour orange. But this colour also symbolizes optimism, strength, attention and warmth. Our national (the Netherlands) colour is orange, so this colour certainly has a festive touch with us.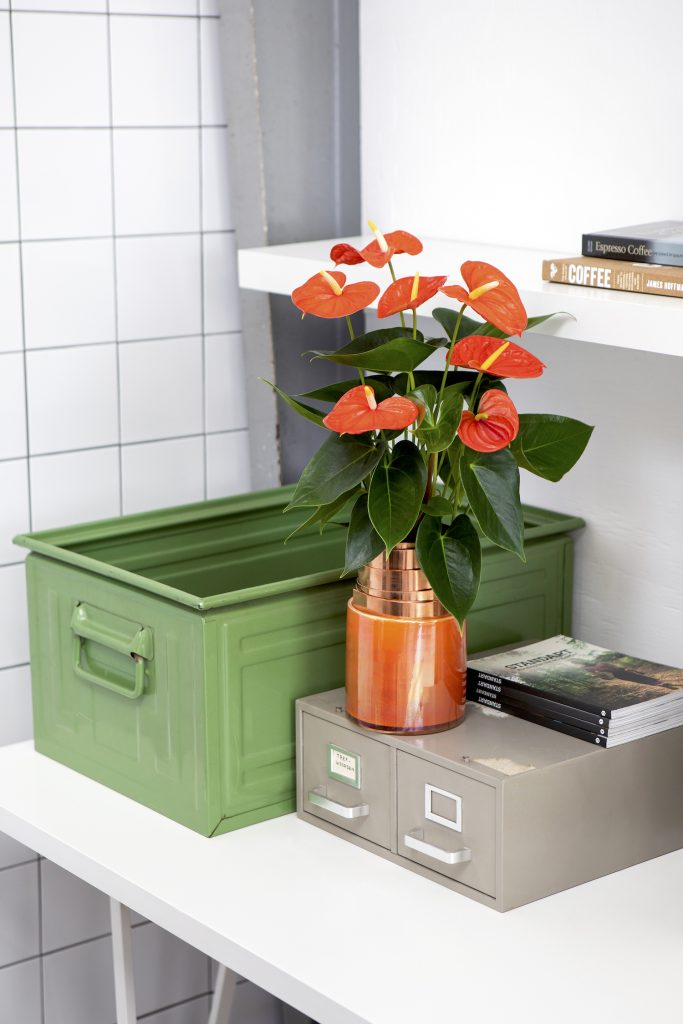 Violet 
The colour purple stands for dignity, seriousness and grief and that is why this colour is often chosen to condole someone.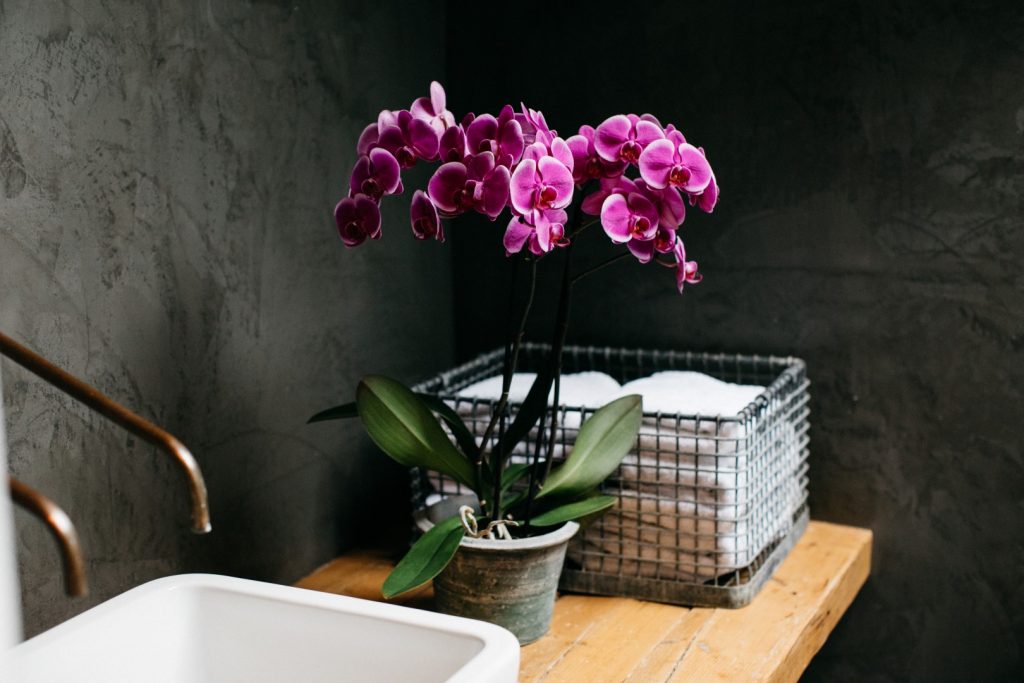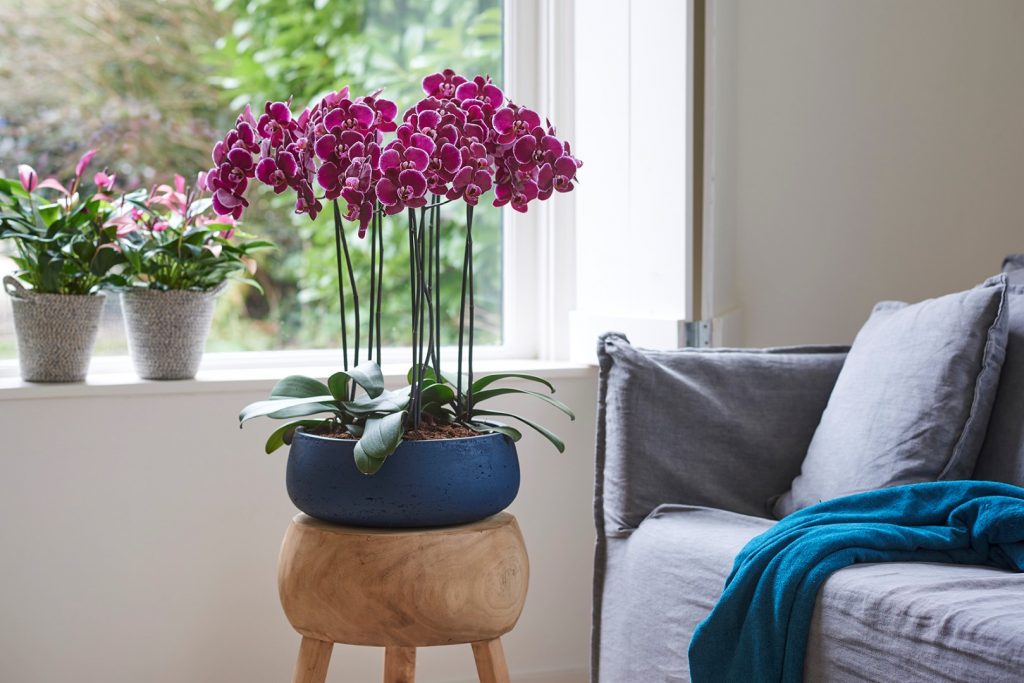 There are many more colours and each of them has its own meaning. Of course, this does not mean that you always have to apply the symbolic meaning of the colour! Does someone like a certain colour? Then you probably make that person the most happy with a plant in his/her favourite colour. Flowers and plants are always fun to give ánd fun to get.