The exotic, tropical orchid has been known and loved by many households for many years. The beautiful plants are widely available in the most diverse forms; wild or stylized, large and small flowers and in different colours. Are you curious about what these lavish flowers can do with the garden? Choose one of the different types of orchids available under the Garden Orchid brand. Because orchids are not only for indoors! 
Whatever variant of Garden Orchid you plant in the garden, the shoots come out of the ground at the first rays of sunshine in the spring. They slowly unfurl their floral splendour, which you can enjoy for weeks in the spring and early summer. This perennial always forms new shoots underground, so that you can expect more full and large flowers every year.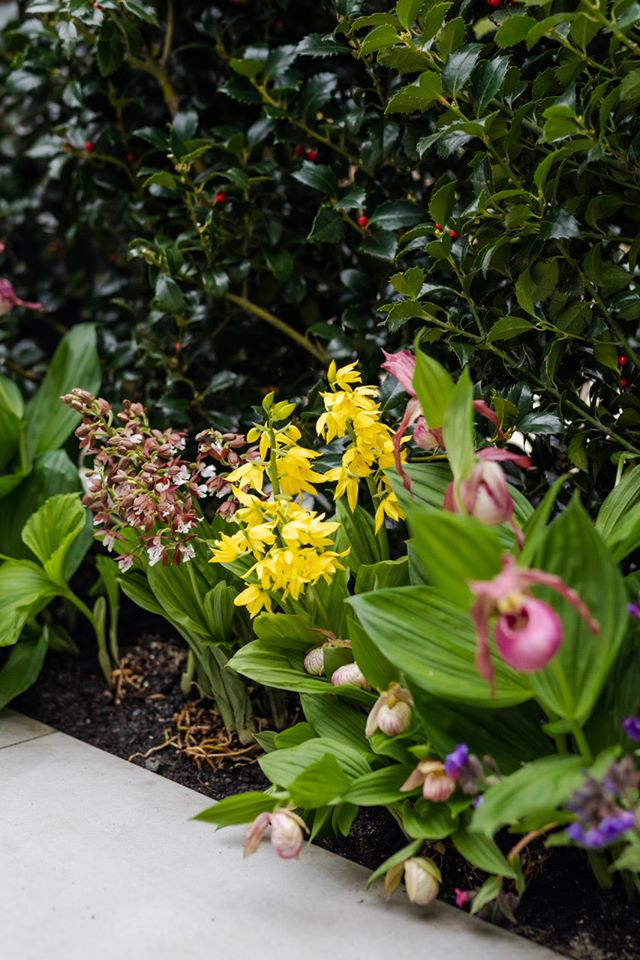 Places where the orchids that belong to the Garden Orchid label come from, can be described as "all cold places in the world". With a resistance down to -30C, a number of species can survive the winters of Northern Canada and Mongolia and still coming back! The garden orchids do great in a shady place; in this way they colour the darkest spot in the garden. 
Are you curious if Garden Orchids also suit your style? Check the broadcasts of the Dutch television show De Grote Tuinverbouwing on Saturday April 18, April 25 and May 2 or take a look at www.gardenorchid.com, where you can order these plants online. And get inspired for this summer ♥