Almost everyone has a window sill at home, most people even have several. Yet, hardly anyone uses it for decoration. While a nicely styled window sill can do so much for your home! To inspire you, we collected a few tips on how to style your window sills, so that you can get started with a little makeover. Enjoy!
Also see: Non-toxic living: 3 ways to make your home less toxic
Style your window sills
You can use everything to style your window sill. Think of plants, pots, vases, candles, etc. Try to keep them in the same style and colors as the rest of your interior, so that it matches the rest perfectly.
But before you start, it's useful to check why you want to style your window sill. Is it purely decoration, or do you want to create more privacy? For example if you live on the ground floor and people passing by can look into your home, it can be nice to cover it a bit with large plants and tall vases.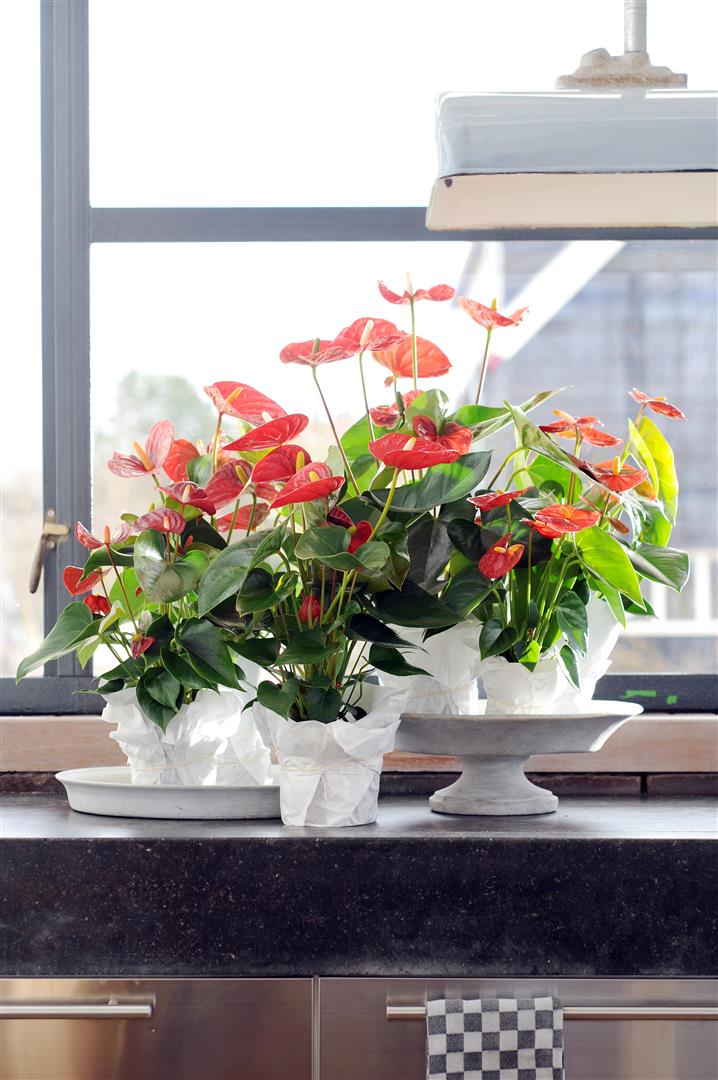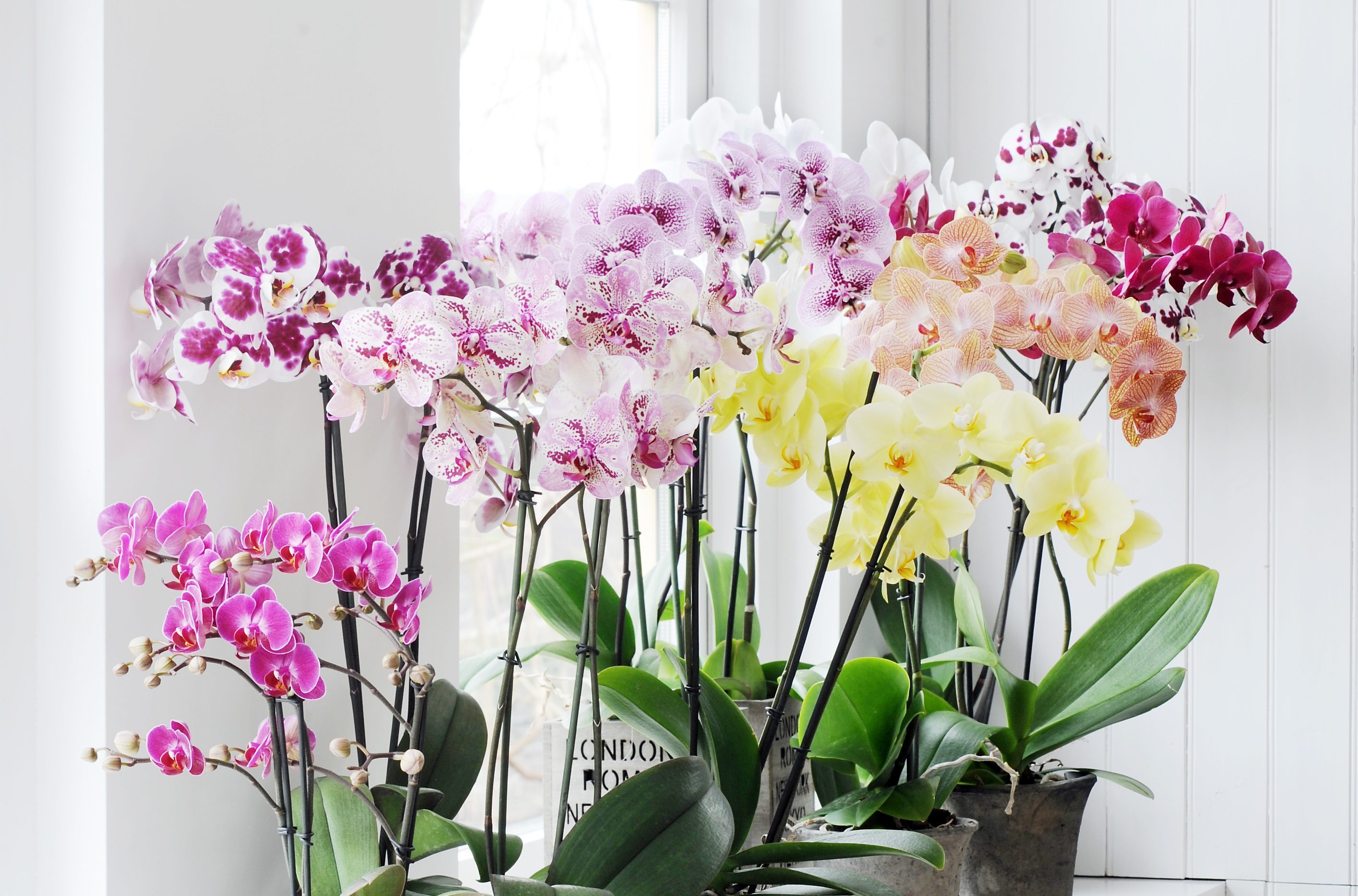 Tips and inspiration
Plants in the window sill
If you want to place plants in the window sill, check whether the plant is suitable for this. For example, is the window facing south? Then make sure that the plants you place there can stand direct sunlight.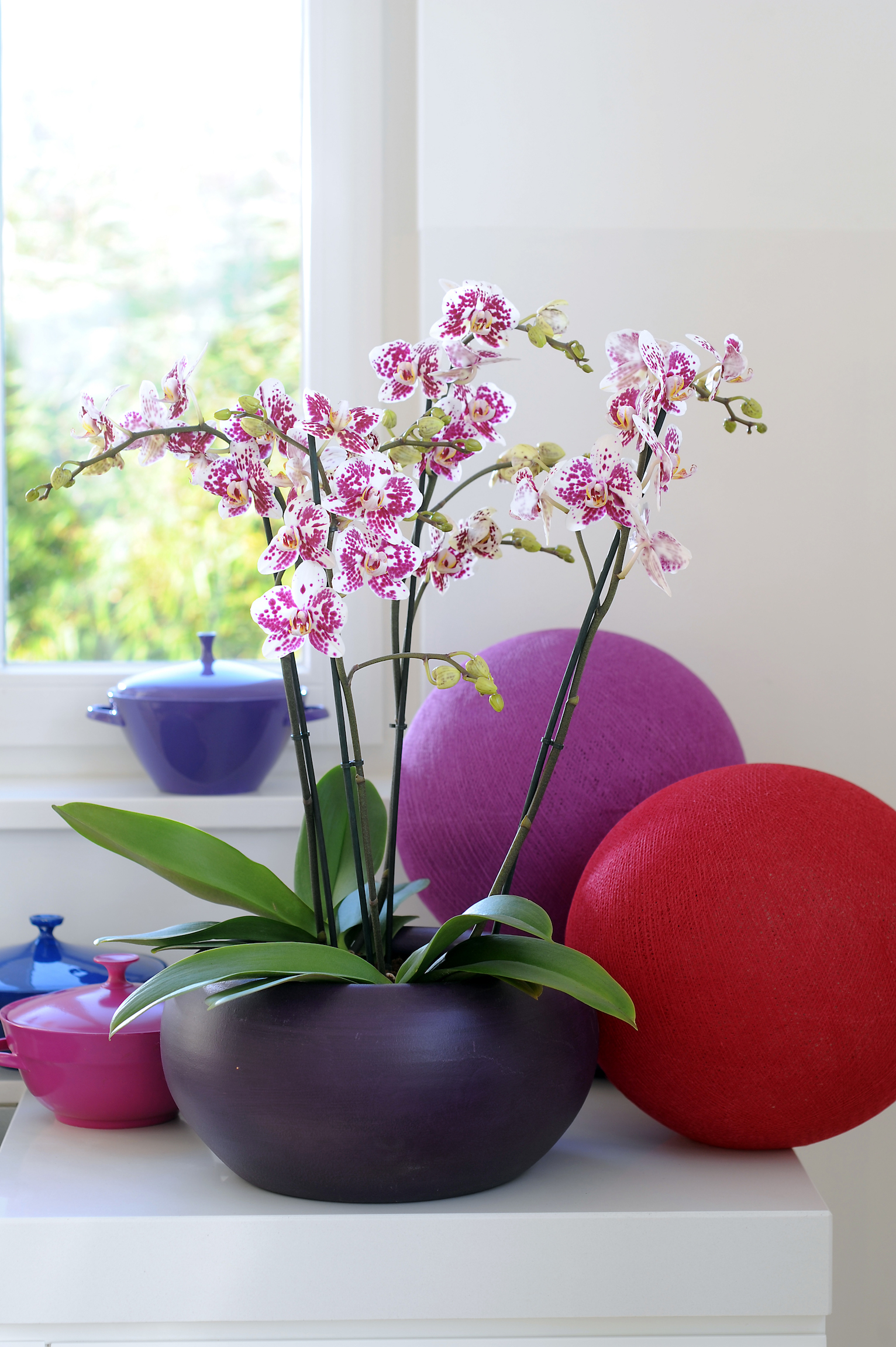 Tall vases
Vases also do very well in a window sill. For example, choose a number of vases in different heights, and put a few cut flowers and / or branches in them.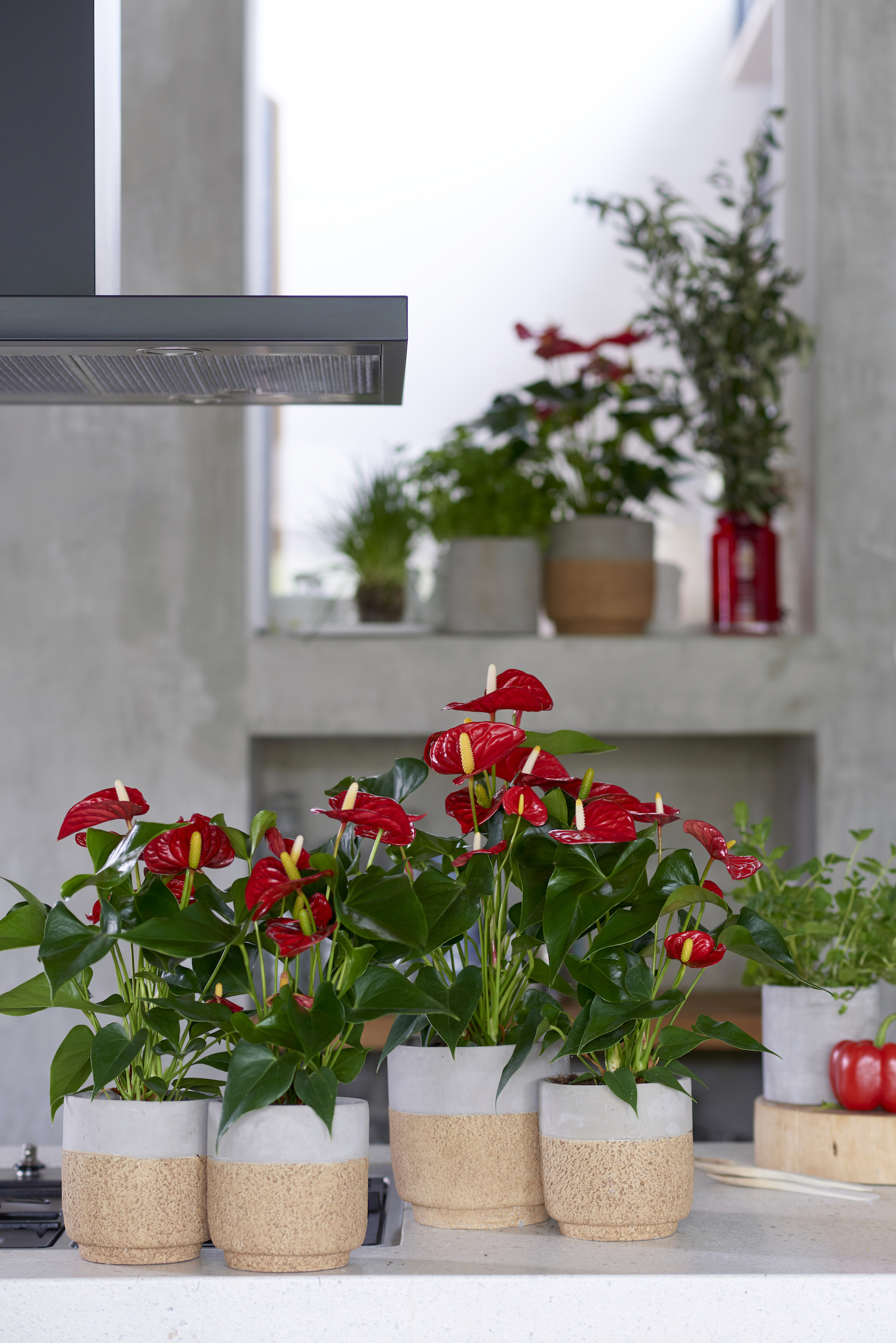 Candles
Now that it's getting dark outside earlier, it's time so light some candles! If you place them in a window sill, candles are reflected through the window, creating an even more cosier atmosphere.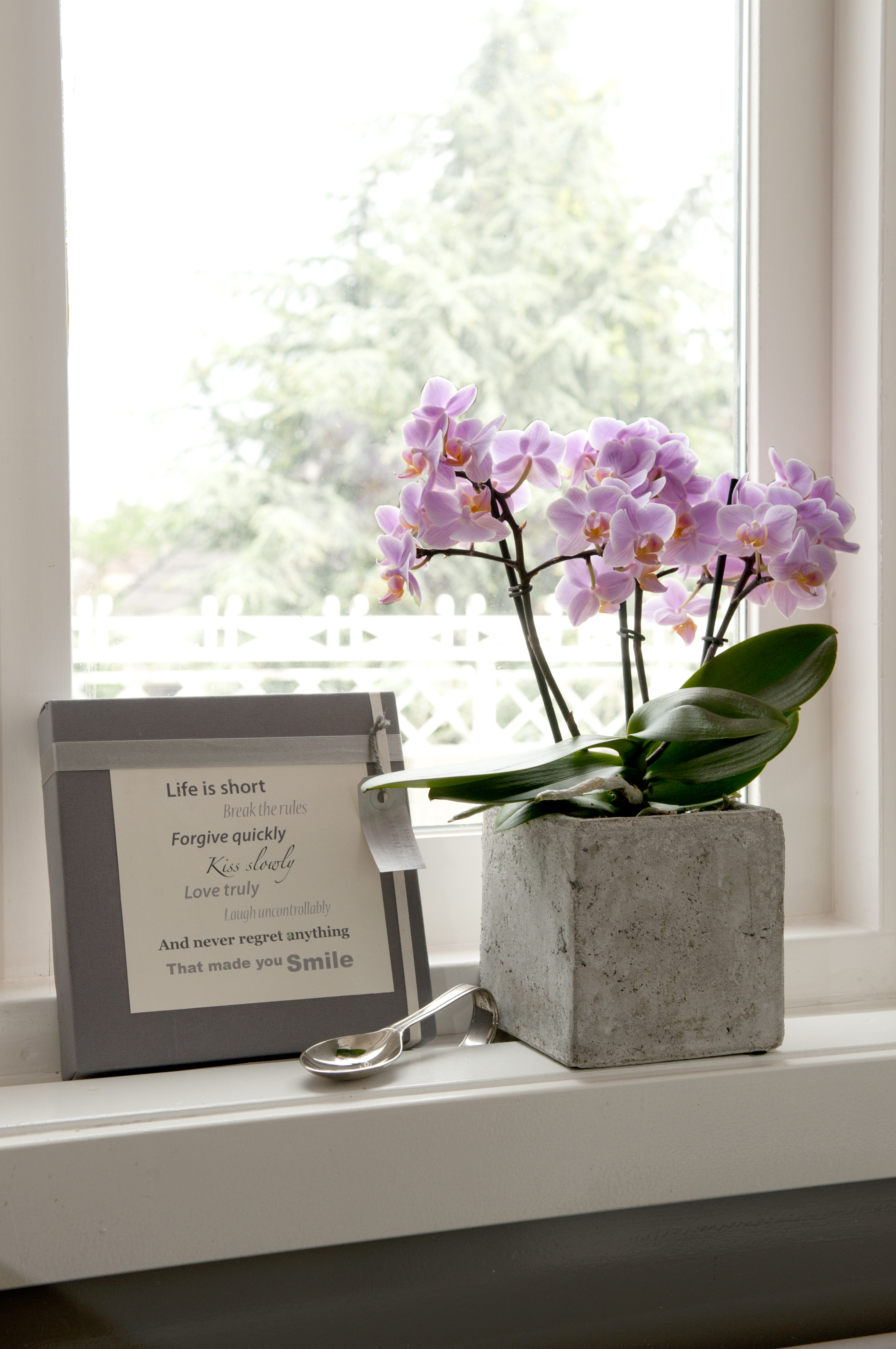 Little cozy corner
Do you have a lot of space in your window sill? Then make it into a cozy corner where you can read a book or just stare outside. Put it full of pillows and possibly a rug, and just chill!
Also see: 5 stylish indoor flower pots