Where we spend a lot of time outside during the summer, we spend a lot of time inside during the fall. Nice and cozy with a cup of tea and a rug on the couch, with fragrant candles all around you. But to get that autumn-feeling you have to make some rearrangements at home! In this article we'll give you some tips for cozy ways to decorate your bedroom for fall.
Decorate your bedroom for fall
Probably the first way you think of to decorate your bedroom for fall is by painting the walls in a different color. We recently shared the Flexa trend color of 2020, which is perfect for fall. But another, slightly more subtle and cheaper, way is with flowers and plants. Here are a few ideas!
Also see: This is the Flexa trend color of 2020: Tranquil Dawn
Autumn colors
Go shopping for plants that come in fall colors. The anthurium, for example, comes in burgundy, ocher yellow and dark orange: the authentic autumn colors. By placing one or more anthuriums in these colors in your bedroom, you immediately create an autumn atmosphere!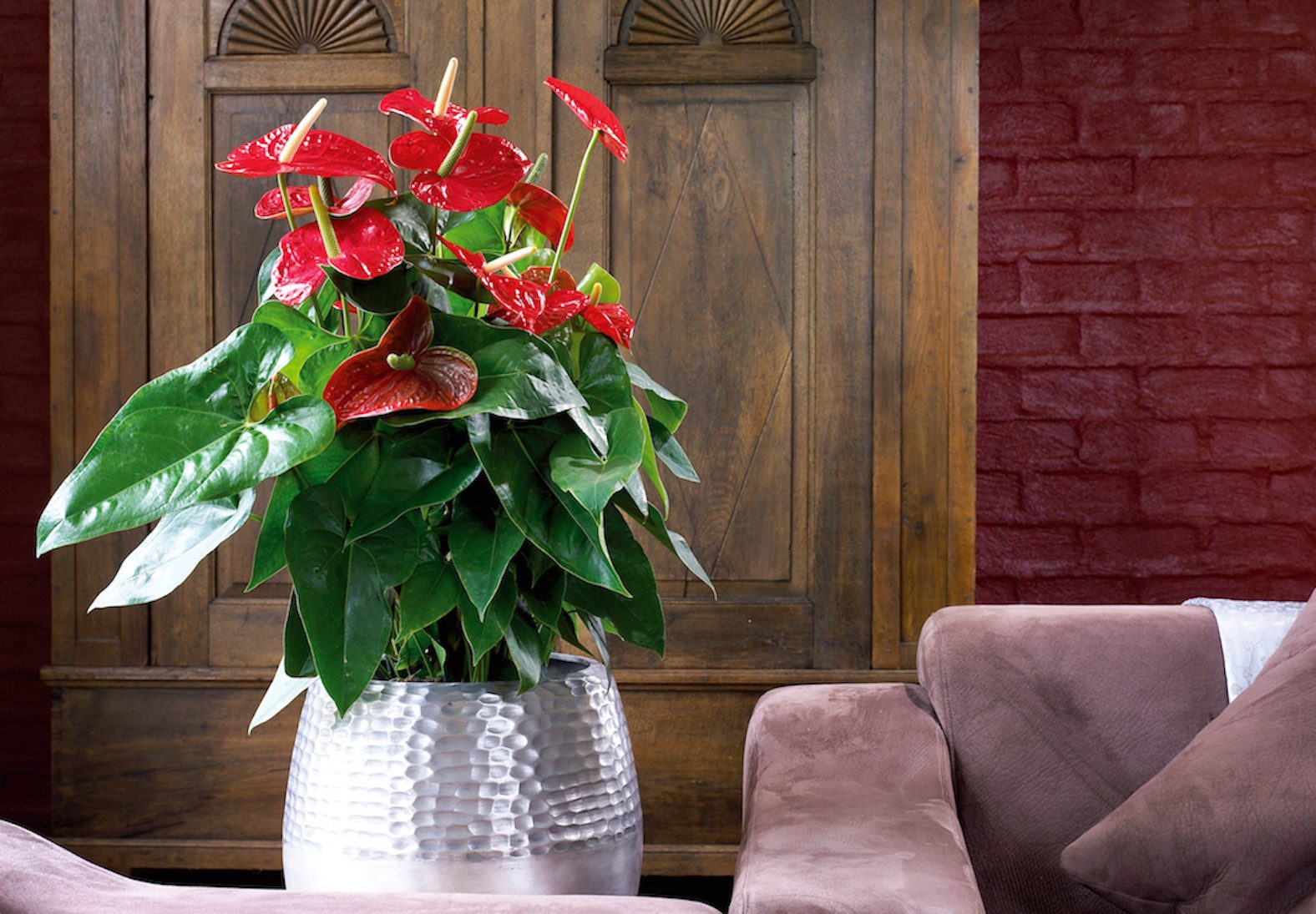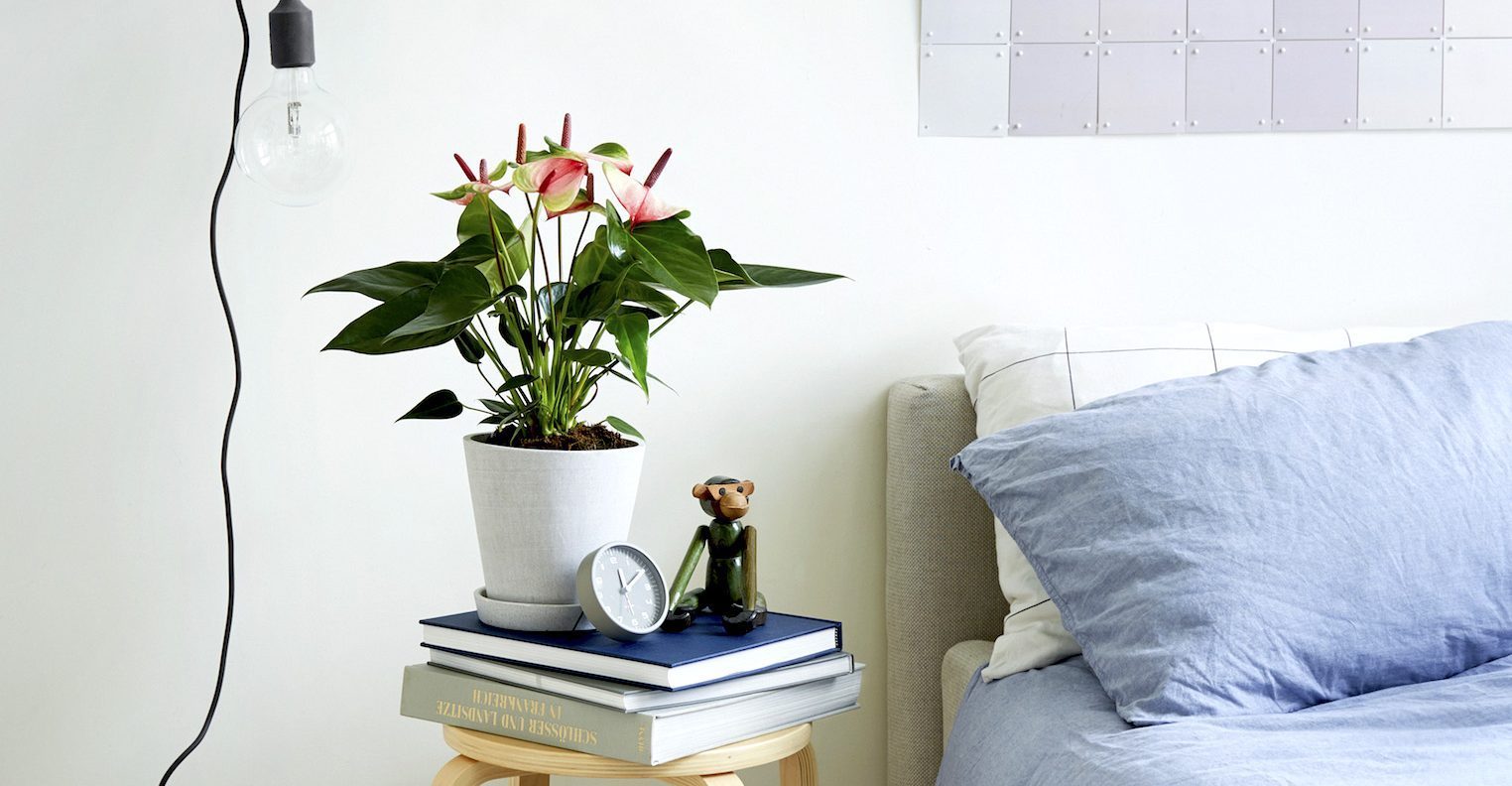 Bring the nature into your home
Take a walk in the woods and admire all the colors that you see. Pick up some beautiful branches, acorns and leaves, and take them home. You can also look for a piece of tree stump in a garden center, which you can use as a tray to put candles on.
Create an autumn bouquet
You can combine all your favorite colors and flowers in a lush autumn bouquet. You can even incorporate a number of leaves or branches that you found during your forest walk! In addition, go to the florist to supplement your finds with other nice fall flowers. Consider, for example, the Anthurium cut flower, which is available in all fall colors. And, it doesn't even have to become a huge bouquet. A simple drinking glass with a few leaves or branches in it, also looks very cozy on your bedside table.
Also see: Autumn in a vase: inspiration & tips to create an autumn bouquet