Plants have been immensely popular for a long time, but there are also trends within the #houseplantclub. As currently: pink plants. With one or more pink plants, you can easily freshen up your interior! They give your interior a touch of pink without giving you the feeling you live in a little girls' room. Even if you go for multiple plants in different shades. In this article you'll find a lot of inspiration. Enjoy!
Also see: The colour of 2020 according to paint brand Clare: Frozen
Pink plants
The anthurium and orchid are two plant species that are easy to find in pink. And they will never become boring, because there are so many different shades available!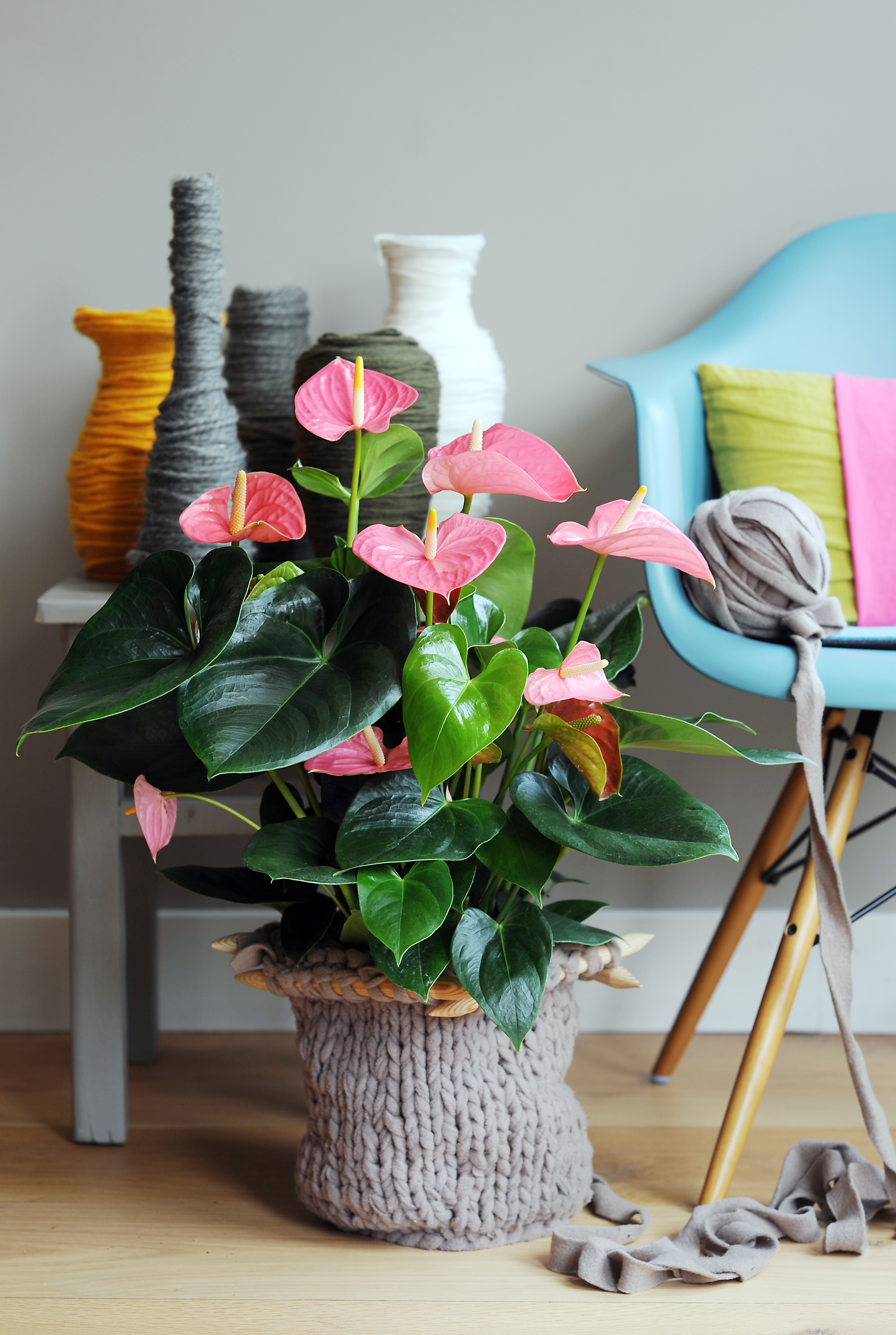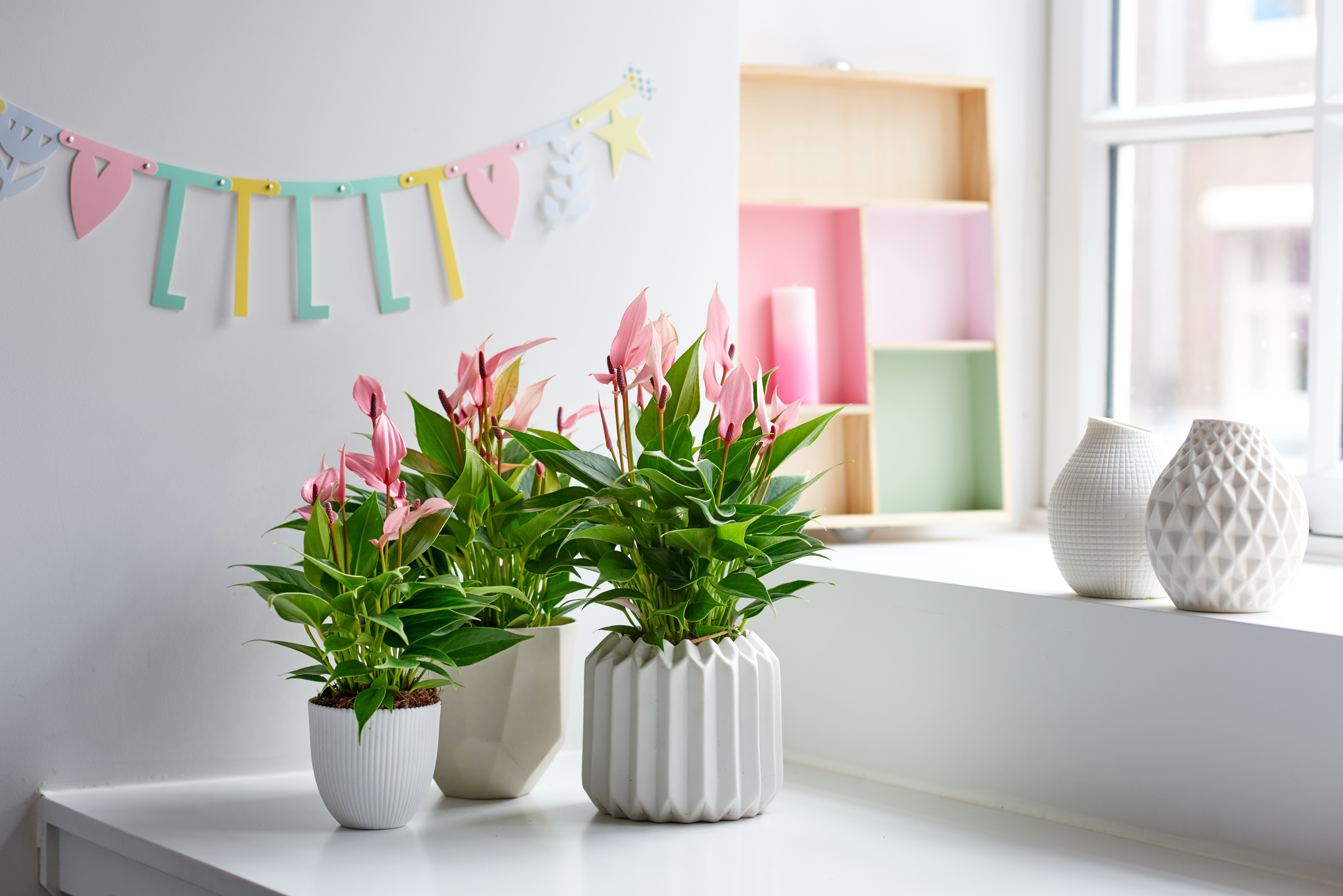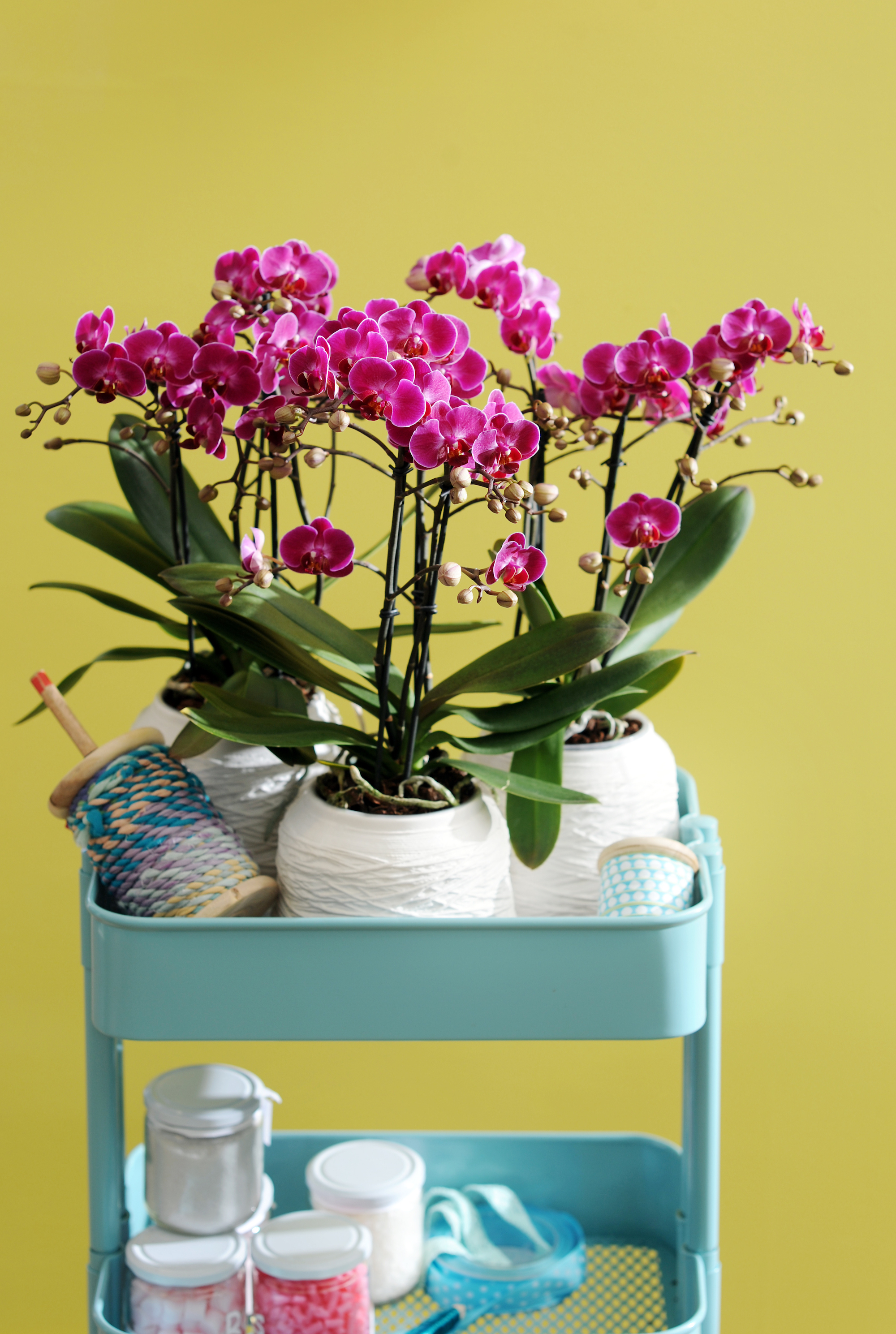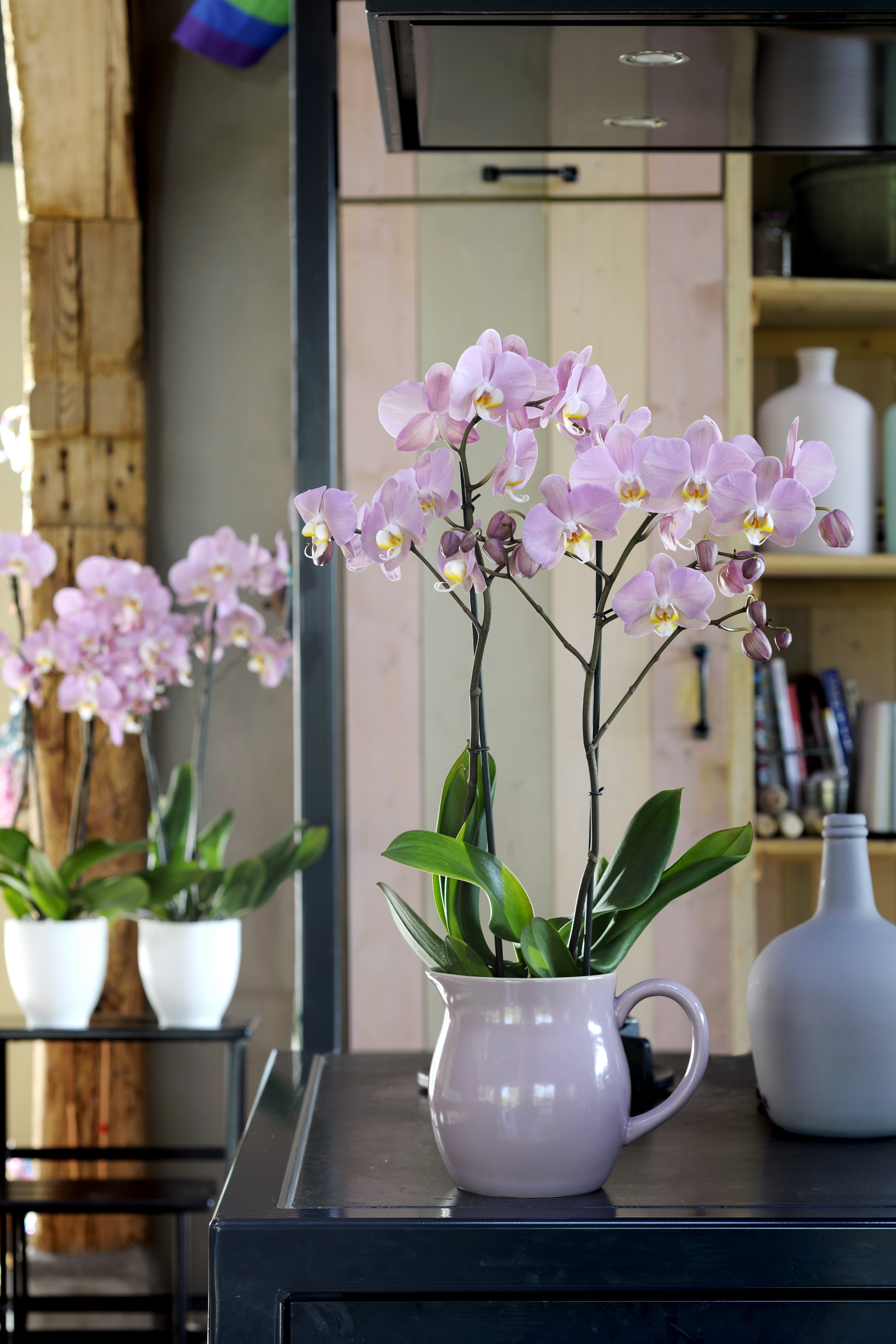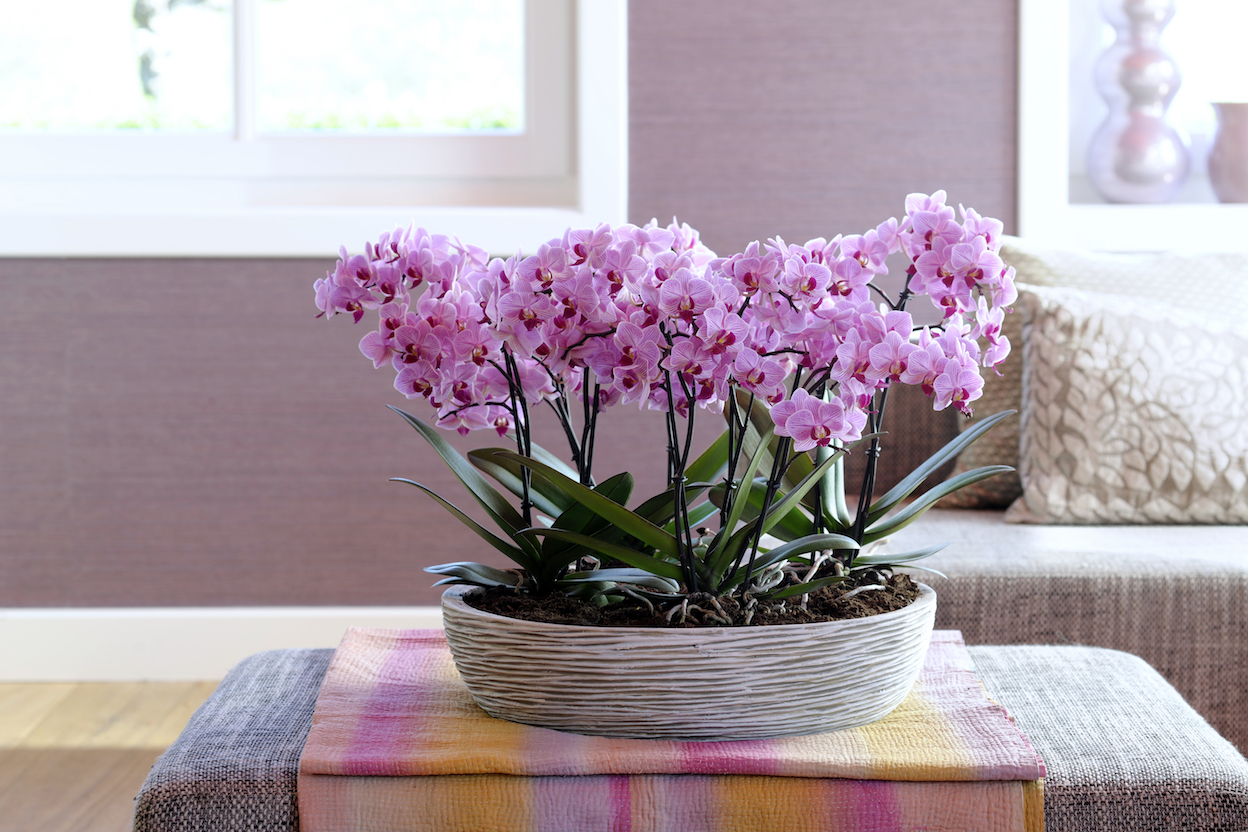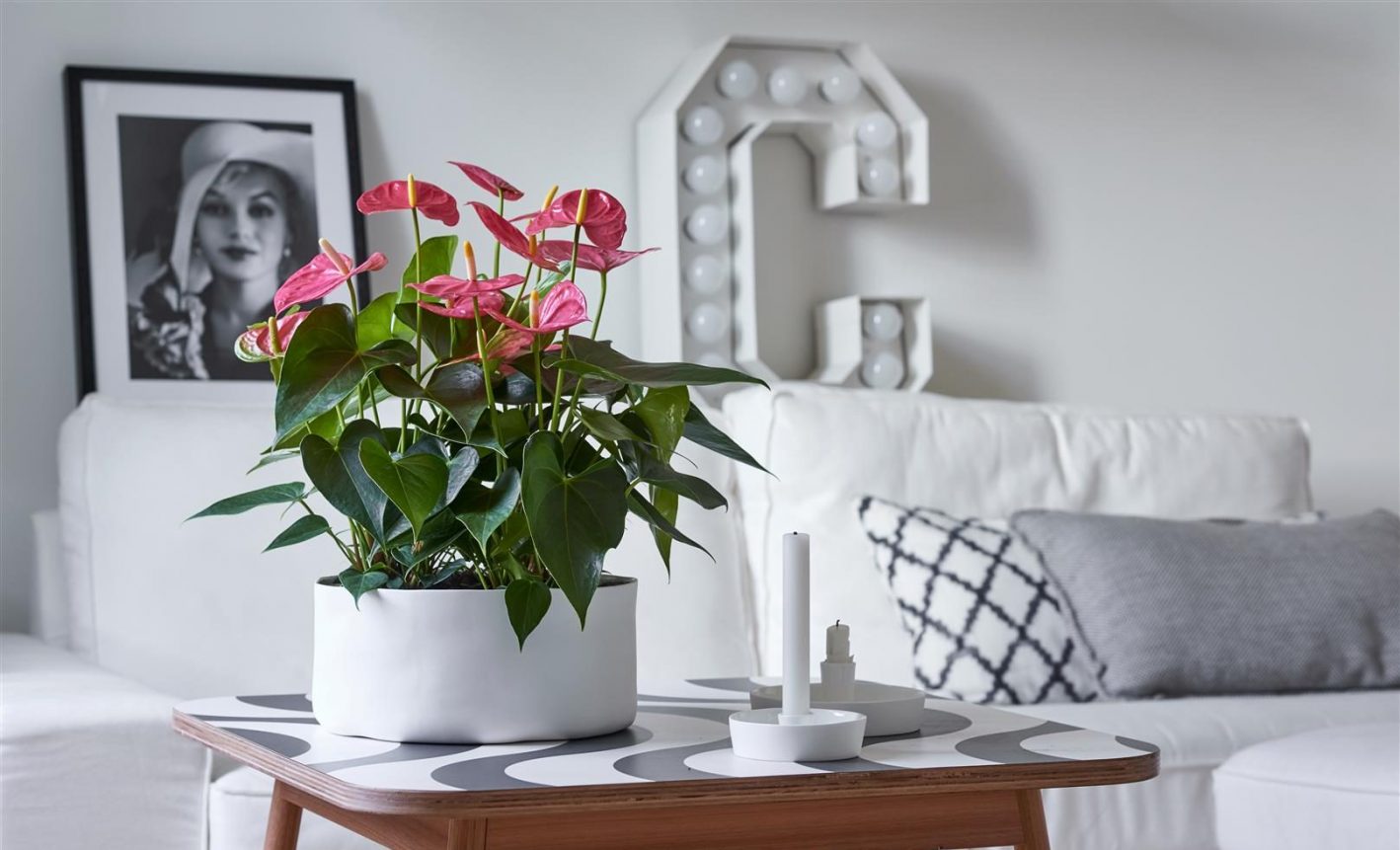 You can also opt for pink plants with a pattern, such as these two orchid species: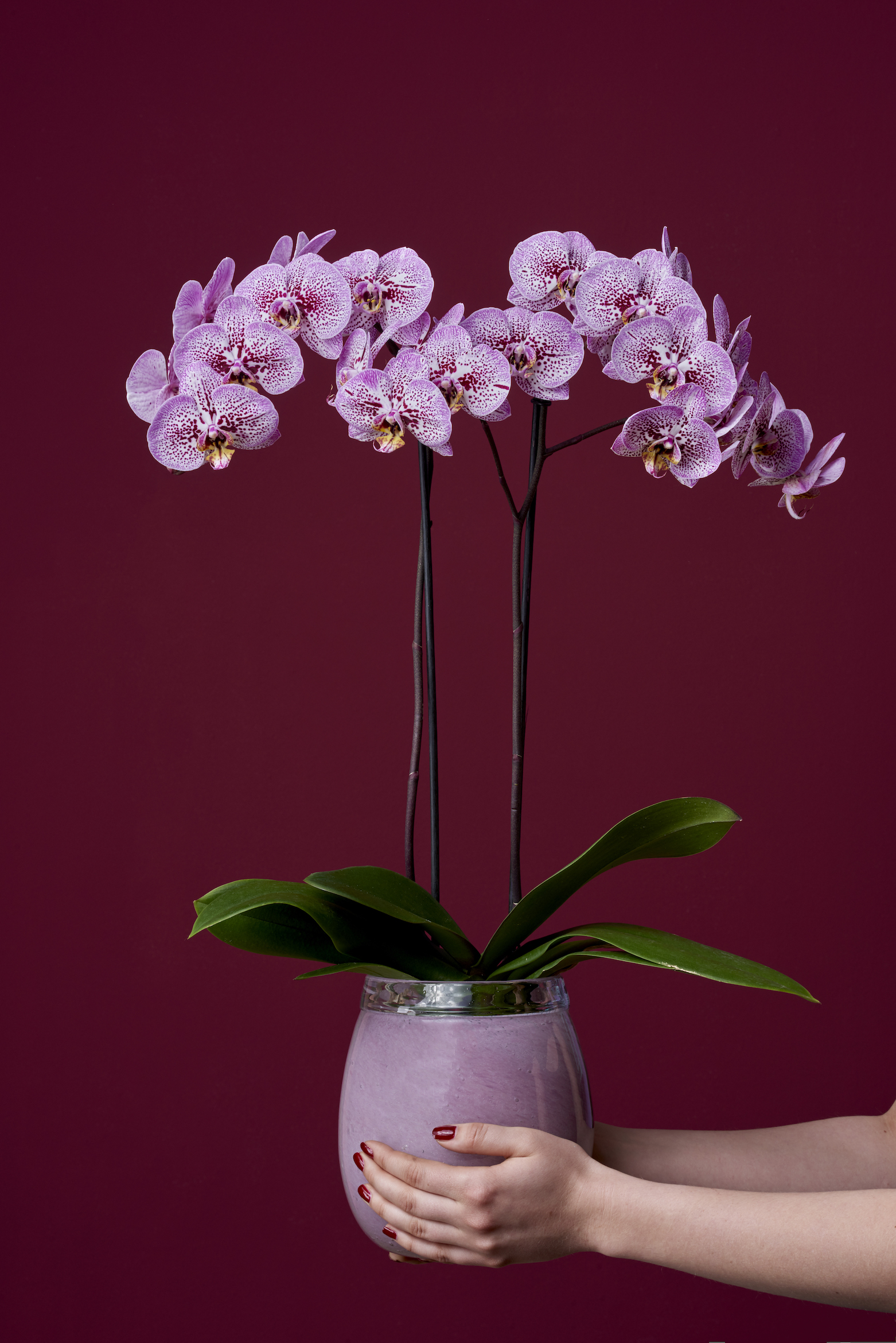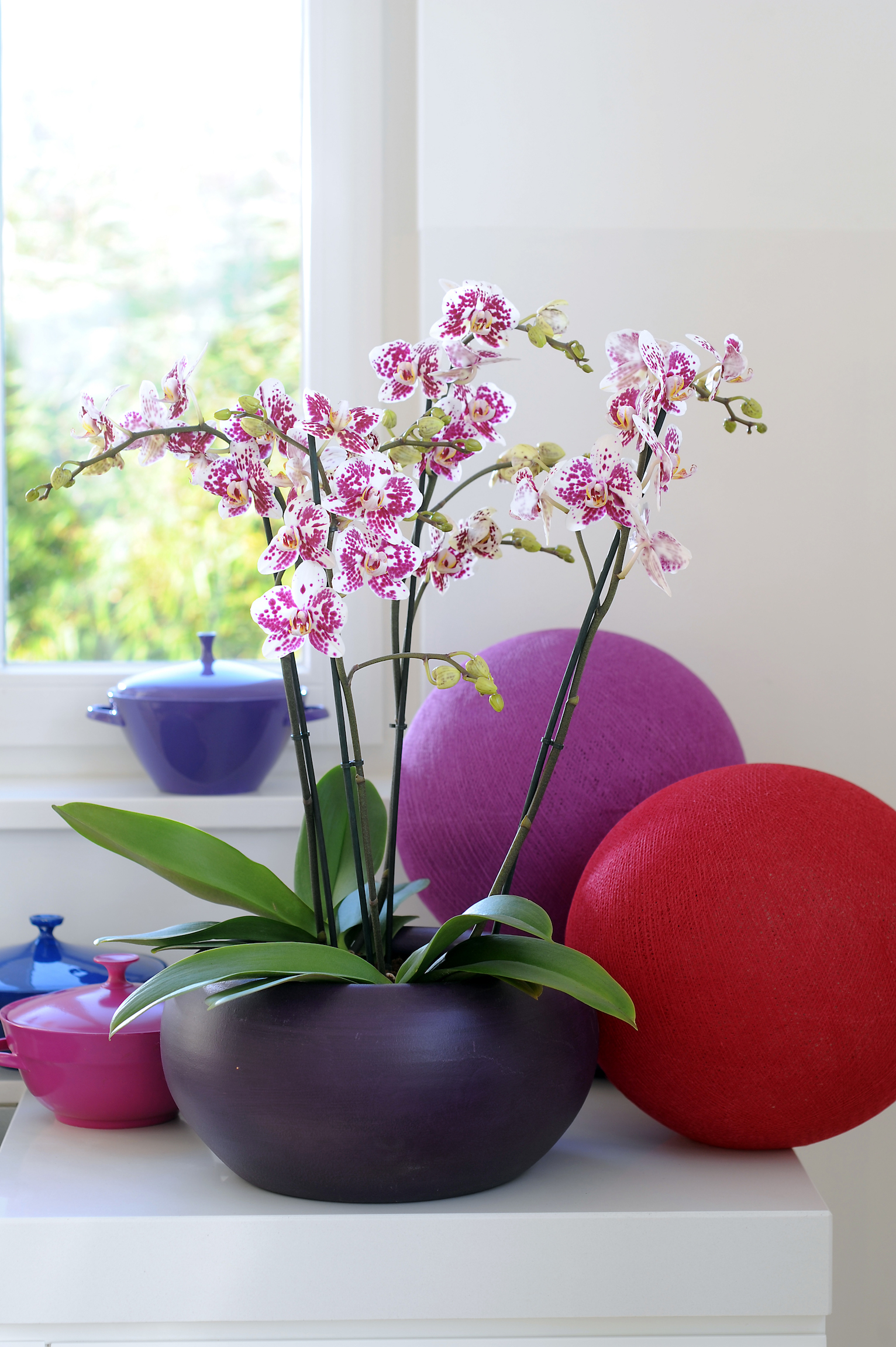 Are you a fan too and do you want even more inspiration? Check out this Pinterest board!