Autumn only just begun, but we're already looking forward to the trends of 2020. Normally, trend watchers make these predictions, but the American paint brand Clare decided to take a different approach for this one. They let their Instagram followers come up with the colour of 2020, and a name for it. Smart, because that way they knew for sure that their customers would like the color.
Also see: 4 tips to easily get more green at home
The colour of 2020
2,000 people took part in the Instagram contest, and two colors came out. 'Frozen' became the winner; a cool ice blue colour. To get some ideas, we started looking for inspiration for this beautiful colour right away.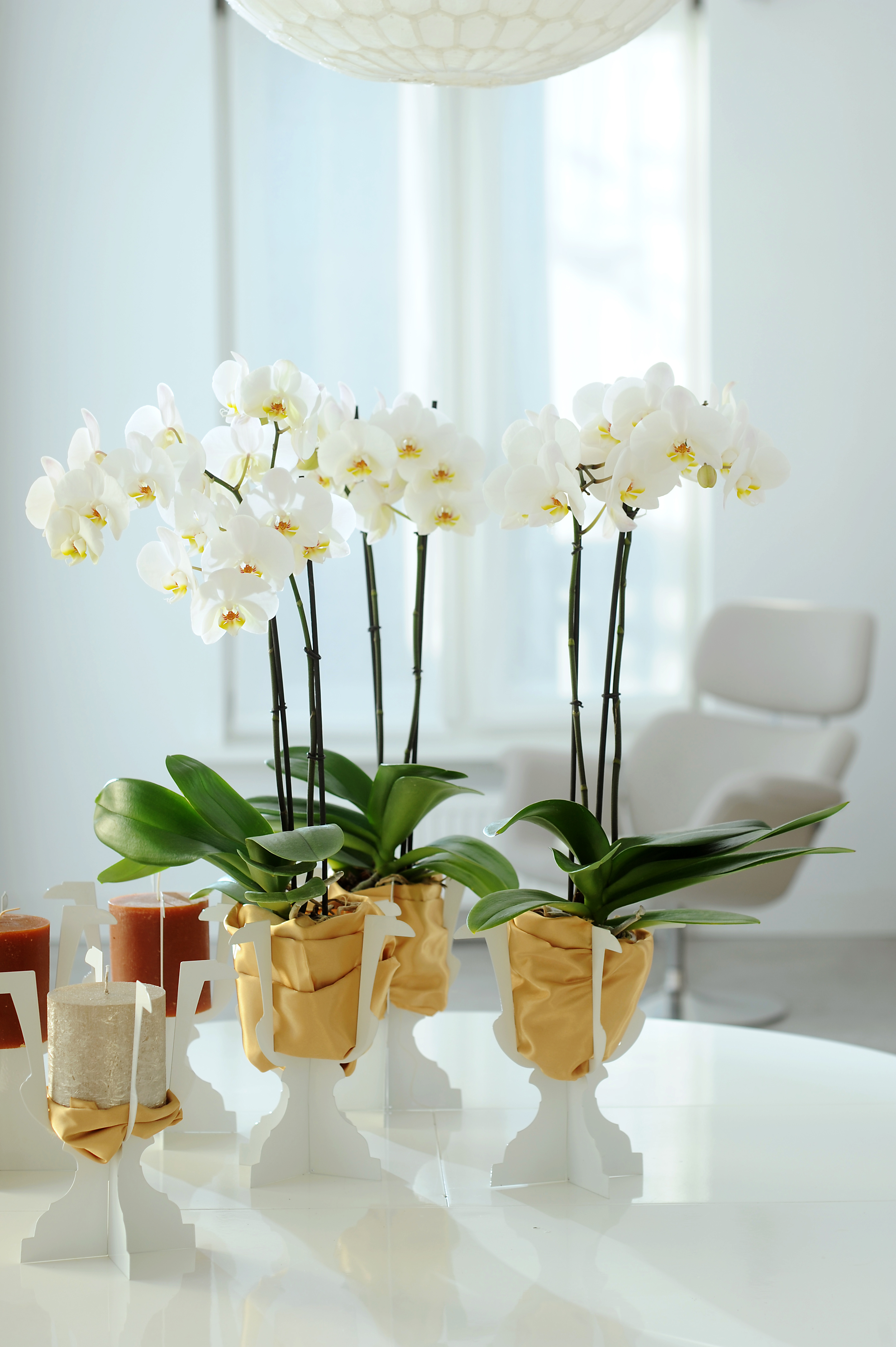 Place an anthurium or orchid in a contrasting color in front of a wall that's painted with Frozen, and both will stand out even more: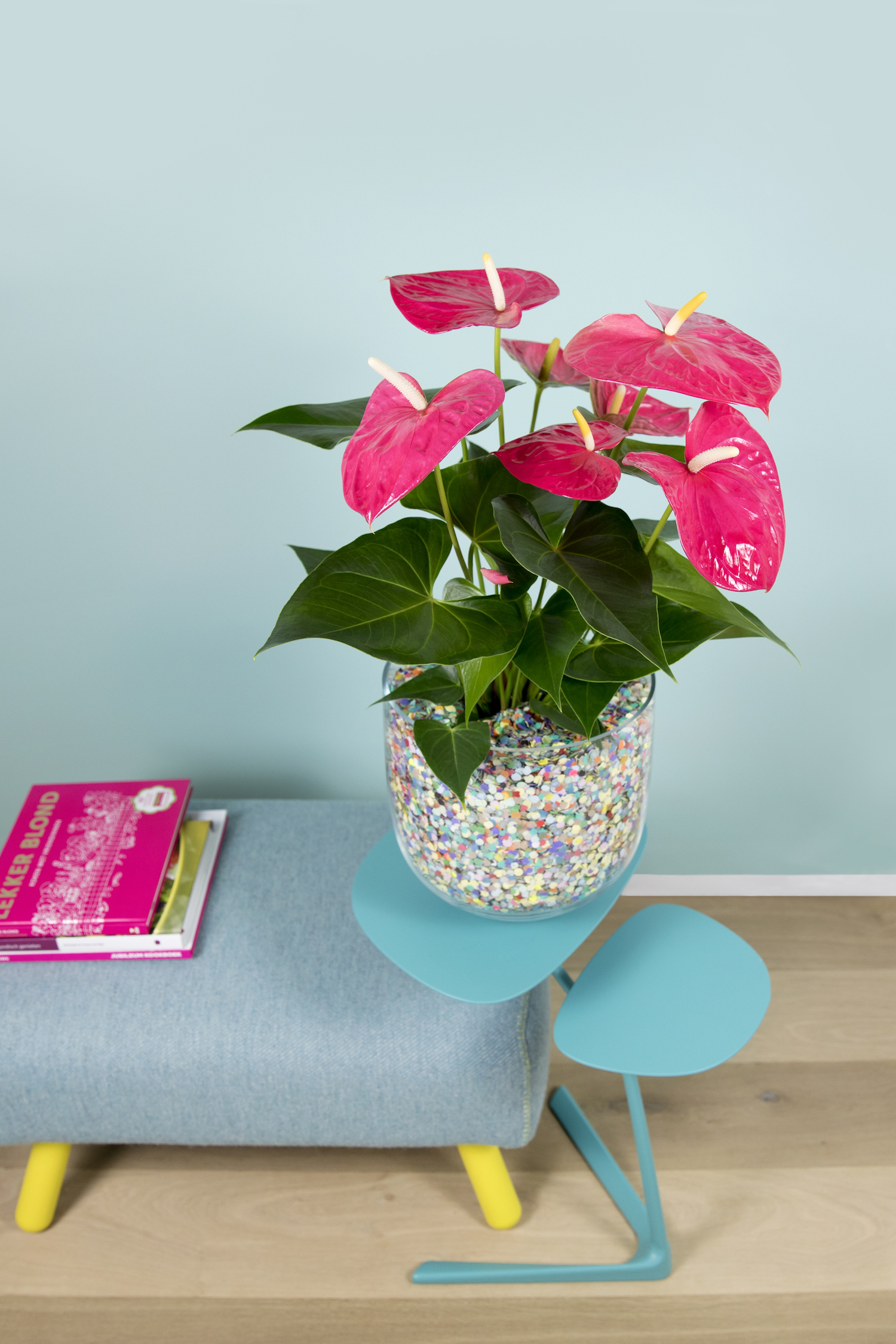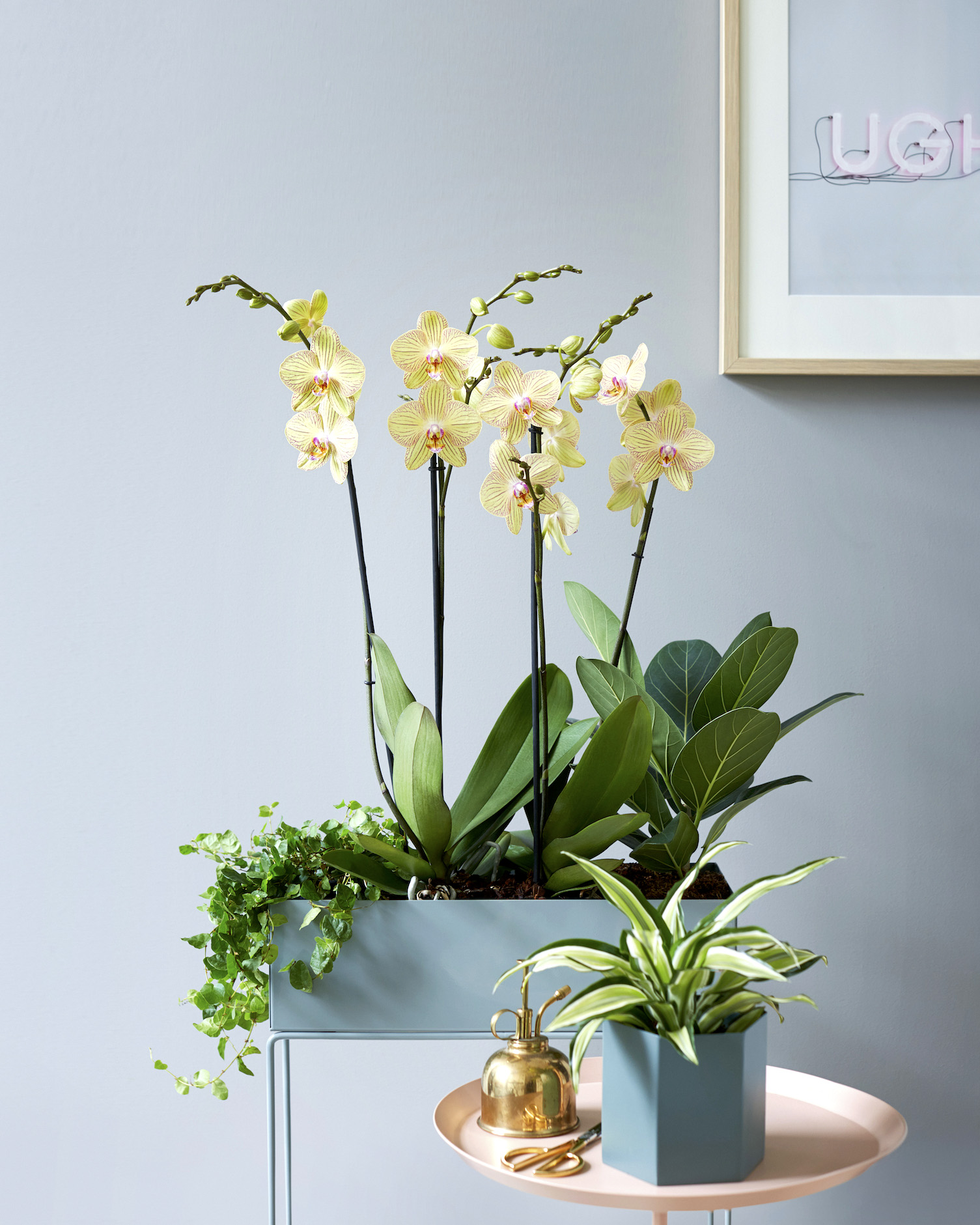 Maybe you wouldn't think about it, but Frozen fits perfectly in the bathroom too: