Surprising a plant lover with a bunch of flowers or houseplant is probably the most obvious gift, but to be honest: most of them will be really happy with it. But you can also make a bit more effort in finding another great gift. To help you, we listed a number of nice gifts for plant moms. With these gifts you will score even more points. 😉
Plant necessities
Take a look at all the things she has to enjoy and take care of her plants. Are her flower pots in need of replacement? Is she still using a vase she bought ten years ago? Is it time to replace her old plastic watering can by a new and trendy one? Does she need a plant mister?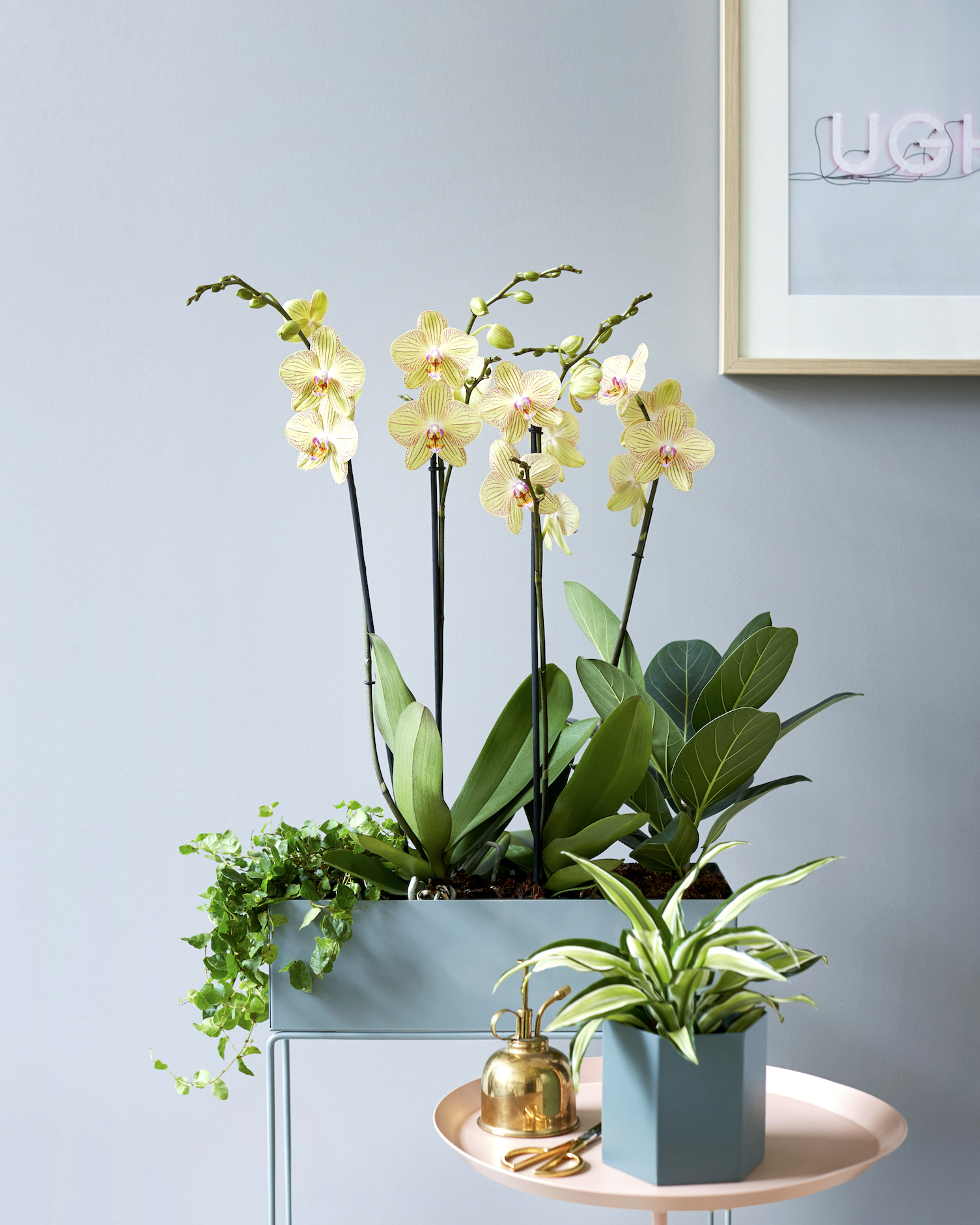 Plant book
Plant moms are always on the hunt for more information about their plants, or looking for species that they don't know yet. That's why we collected four great books about indoor plants in this article. They also make a nice coffee table book!
Workshop
If she likes to learn more tips and tricks in the field of plant care, a plant workshop might be a nice gift. They are organised by various plant stores throughout the country; the perfect place to learn more about plants and their care! In this article we listed a number of nice plant workshops in the spring of 2019, that take place in London.
Does she also like flower arrangements? Then give her a flower arranging workshop! In this article you will find a few workshops that will take place in the coming period. And it's also nice to go to a workshop together!
Dit bericht bekijken op Instagram