June 16th it's Father's Day! You're probably thinking something like: "What should I buy for him thís year?!". Something we understand completely. That's why we already started looking for you. In this article you can find 4 nice Father's Day gift ideas, which he will certainly appreciate just as much as the drawing that he used to receive from you when you where younger!
Herb Hydro flowerpot
Does your father love gadgets and plants? Then the Herb Hydro flowerpot might be something for him! This flowerpot ensures that your plant stays fresh longer, by always giving it the optimum amount of water. The only thing your father still has to do, is check whether the water reservoir is still sufficiently filled. Price: € 12.95.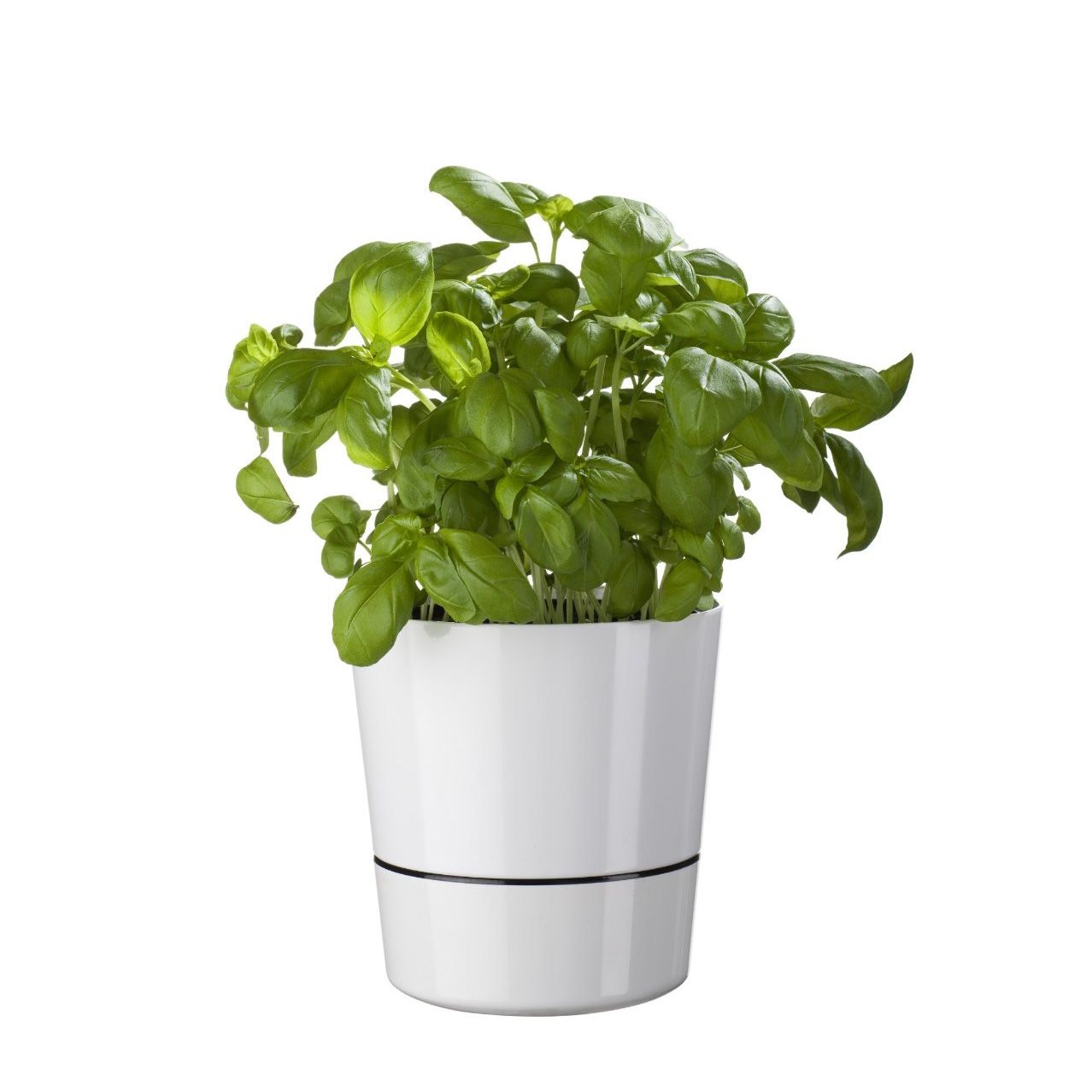 F*cking Strong Coffee
Is your father a coffee lover? Then you've probably already given him a nice mug once (or twice). So now it's time for coffee! The F*cking Strong Coffee is a complex and dark roasted mix of Brazilian and Honduras Arabica coffee. It's suitable for all types of coffee machines that work with ground coffee. Price: € 12.95 for 250 grams.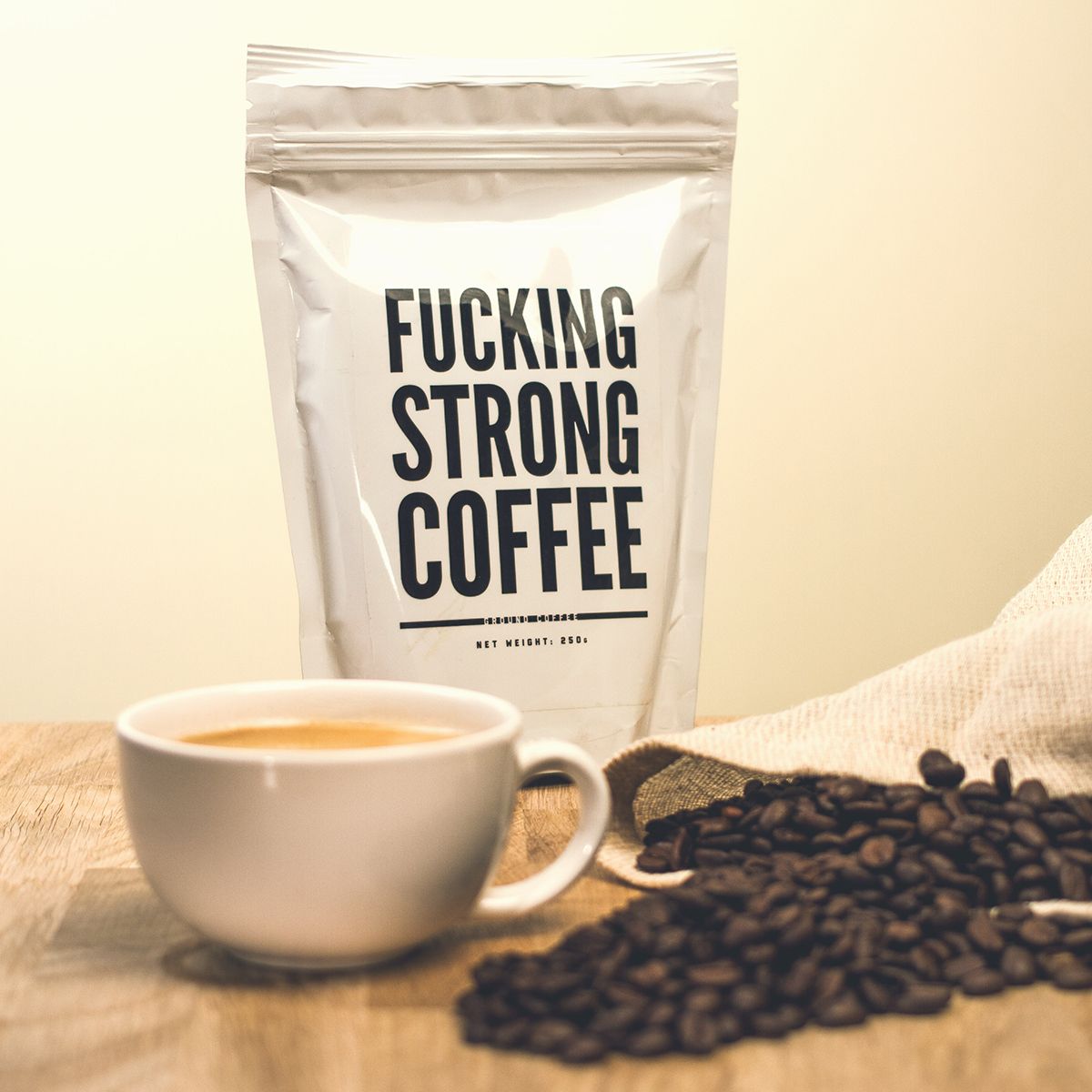 A personal wine label
A bottle of wine always is a good gift, so you probably already gave that to your father. But to make it a bit more personal, you can design your own wine label! You can use a photo, image or text for this. You have a choice of various wines, and they start from € 14.95 (excluding € 4.95 shipping costs).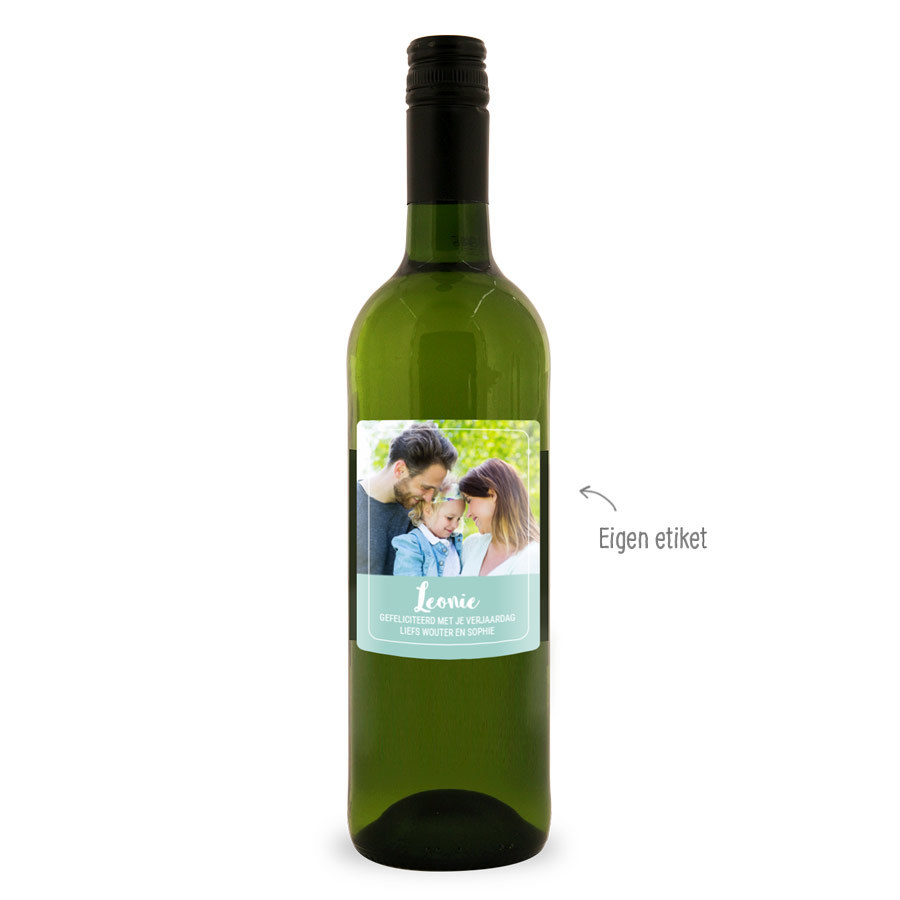 Urban gardening set
Does your father have green fingers, but no garden to use them? With this Urban gardening set you can create a garden in your own home. There are different sets available, but this one contains marigold, dwarf sunflower and cherry. Price: € 12.95.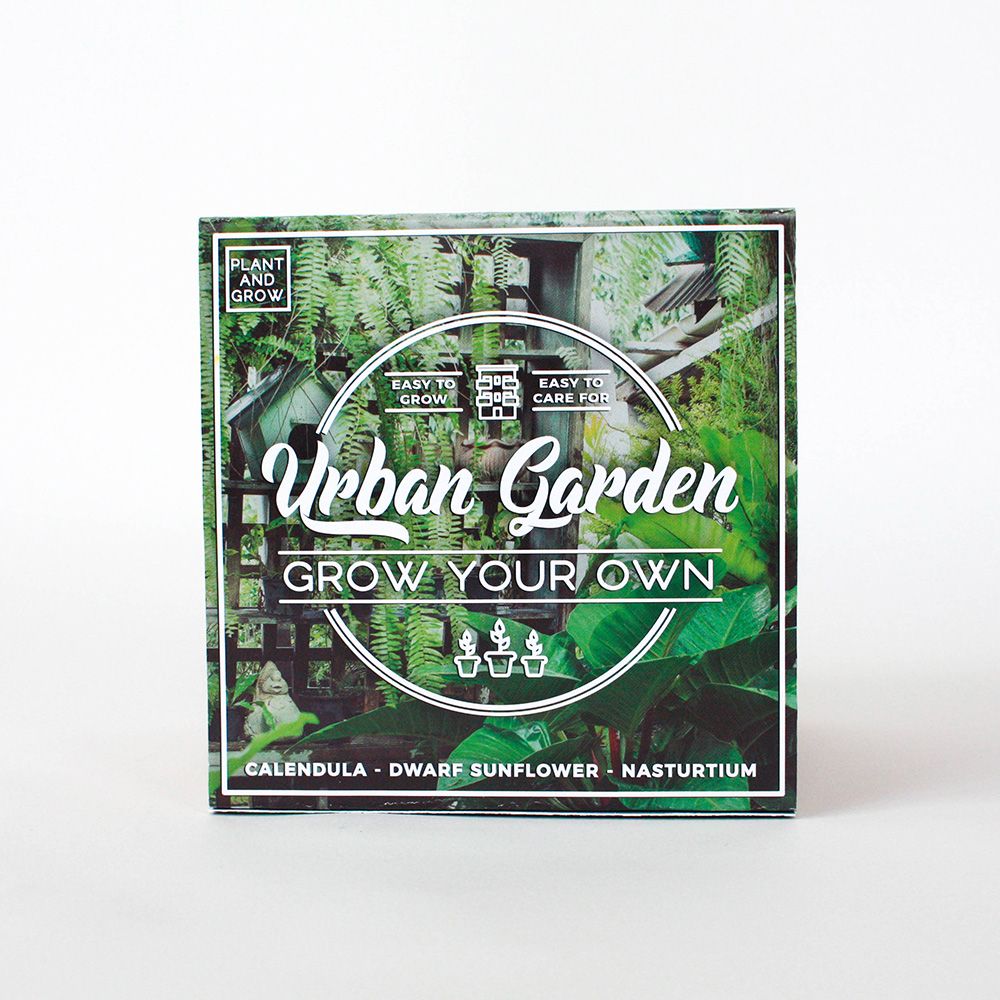 Looking for more nice Father's Day gift Ideas? Also see: 4 wonderful books about houseplants