Every year on October 5 it's Teacher's Day! That's a Saturday this year, and we're pretty sure teachers won't go to school on their day off. So we'll celebrate it on Monday! That gives you more time to come up with something nice to thank them. In this article we share two great DIY ideas!
Also see: 5 great and unique gifts for flower lovers
Teacher's Day
On Teacher's Day, the importance of education is considered. We place all teachers in the spotlight. You can buy them flowers to thank them, which is always lovely. But it's also nice to make something yourself! We came up with two ideas:
An anthurium in water
Normally you would place an anthurium pot plant in a plant pot. But you can also place it in water! It's super original and looks really nice. If you use a glass vase, the roots of the anthurium are very nicely visible. Besides that, the plant always has enough water, so it's a perfect gift for the teacher who often forgets to water his/her plants. In this article we explain how to make an anthurium in water.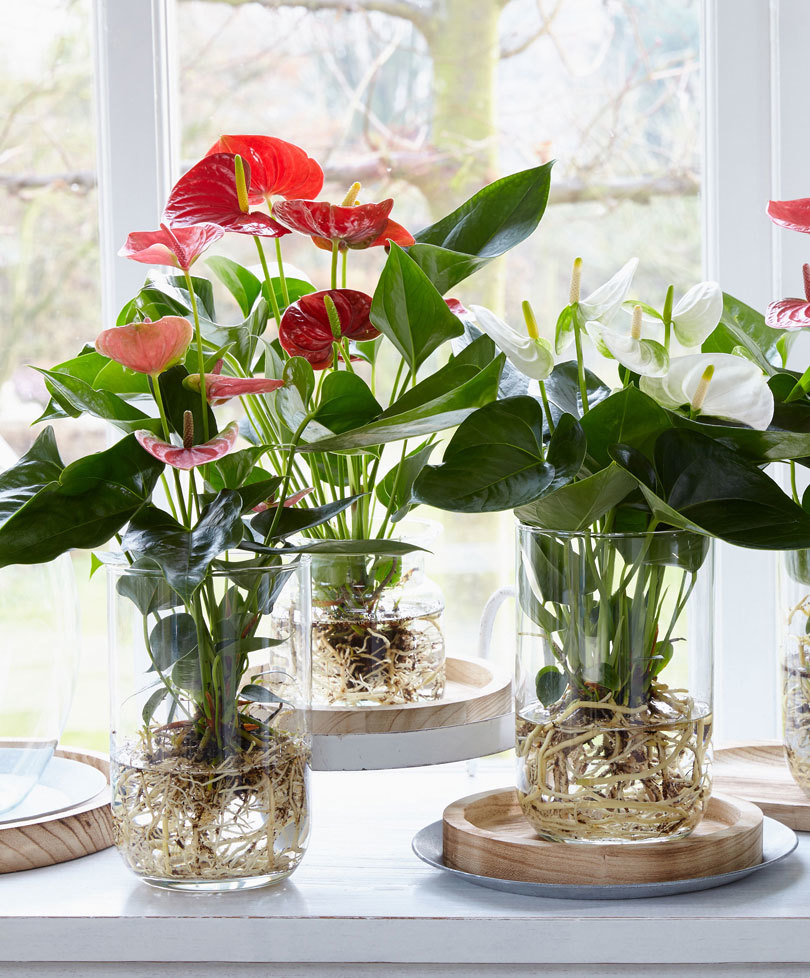 A kokedama with an orchid
The kokedama is a form of Japanese garden art. It literally means 'mossball'. You can buy one ready-made in the store, but it's even nicer to give one you made yourself. A plant that's very suitable for this, is the orchid. This plant has air roots to fuel food, and the pot is actually only necessary to be able to put it down. In this article we share how to make a kokedama with an orchid.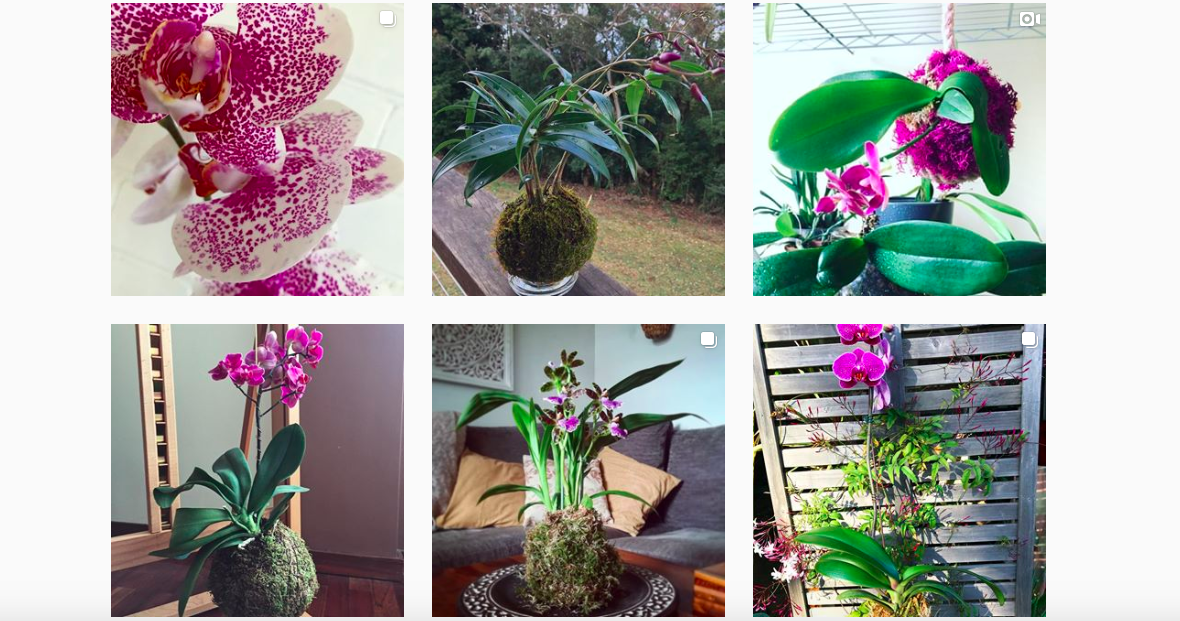 Need more inspiration? Have a look at this Pinterest board, filled with DIY-ideas!