Give someone flowers and they'll be happy, for sure. But once in a while it's also nice to give something else. Something that's not a flower itself, but still has to do with it. That's why we selected 5 great and unique gifts for flower lovers.
Special vase
You never really have enough vases, because it's nice to be able to alternate. And besides that, one vase fits better with a particular bouquet than the other. What do you think of these light bulb vases? A set of six costs €22.95.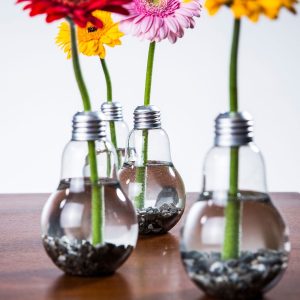 A flower photo on wood
A flower photo on wood is a great decoration for a white wall. And at least these flowers do not wither. 😉 They go from €15.95, and you can choose an image and size yourself.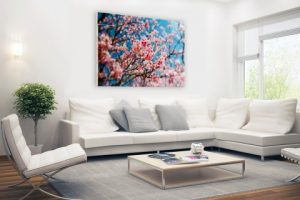 Flower shower
With this floral shower curtain you'll feel like you're in a flower shower! Guaranteed cheerful showers with this beautiful turquoise shower curtain in your bathroom. Price: €24.99.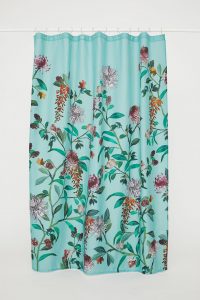 Anthurium plant
Instead of giving a bouquet, you can also give a flowering plant. The anthurium plant comes in all kinds, sizes and colors, and therefore fits into any interior! They go from €7.99, and in this article you can read where you can buy an anthurium plant or order one online.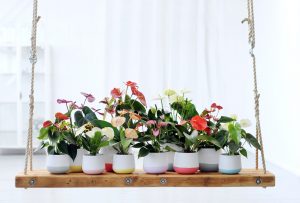 Geurkaars
With a scented candle that smells like 'Savage Garden', you don't even have to buy flowers at all! Every time you light it, you'll feel like you're in a wild garden.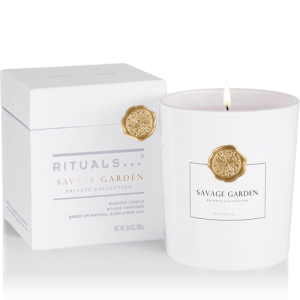 Do you have any other suggestions for gifts for flower lovers? Let us know on Facebook or Instagram!