Sunday March 8th is International Women's Day. This historical day celebrates the achievements of women all across the world. It offers an opportunity to reflect on progress made, to call for change and to celebrate acts of courage and determination by ordinary women who have played an extraordinary role in the history of their countries and communities. Of course you can't solve these kinds of problems by buying a present for the woman in your life. But it does show that you support her. That's why we collected 4 thoughtful gifts for plant mothers.
Gifts for plant moms
A flower arranging workshop
Flower arranging may sound a bit old-fashioned, but nowadays it's totally trendy again. And it's really good for mindfulness. Because when you're arranging flowers, you're working with your hands instead of your head. You immediately see results, and you end up with a beautiful bouquet that you can place in your home.
Also read: Flower arranging tips: a beautiful bouquet in 4 steps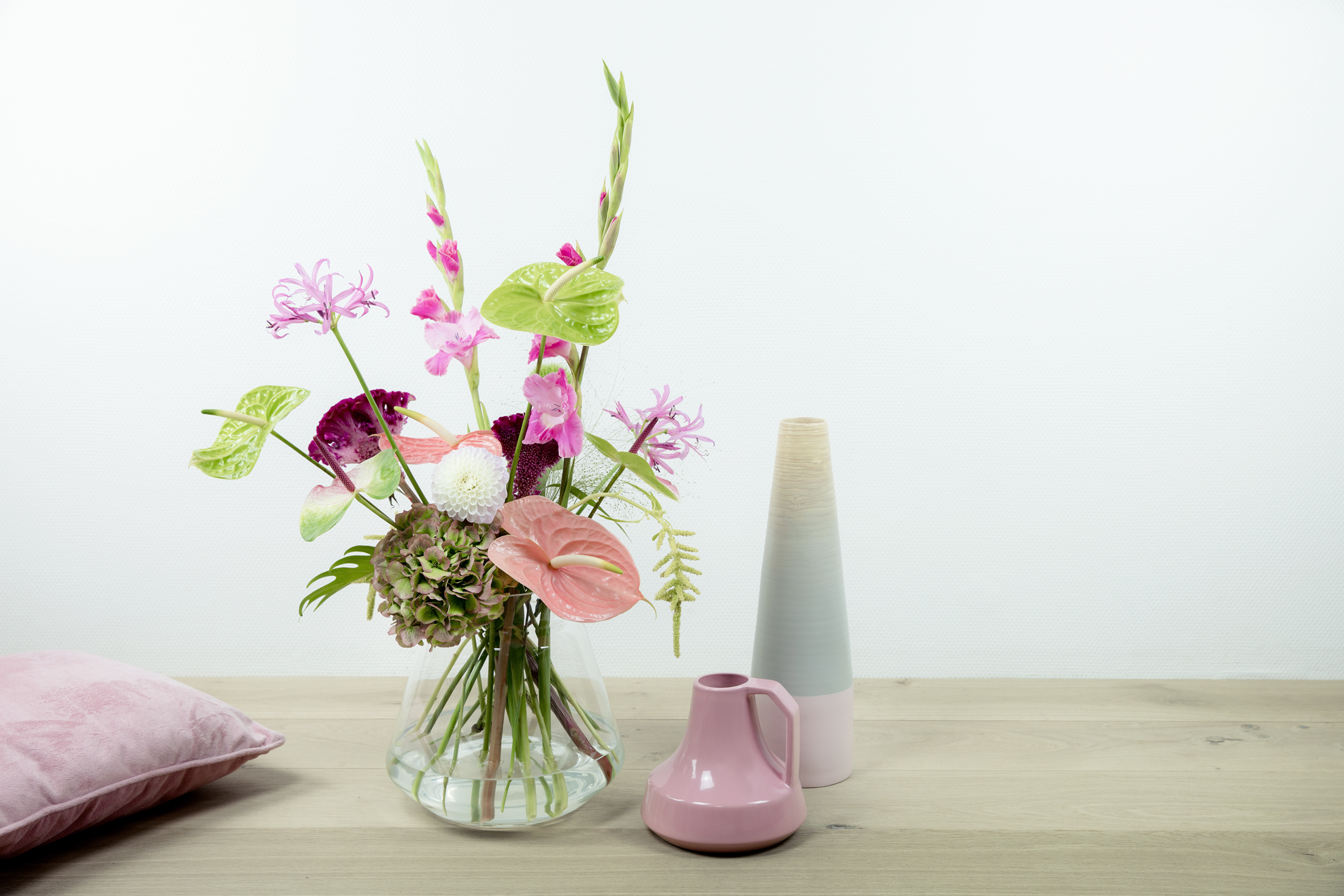 An Anthurium plant
Anthuriums have heart-shaped flowers (bracts, actually), which makes it the perfect flower to give to your loved one. The Anthurium is a diverse flower that's available in various sizes and designs. There are potted plants and cut flowers, and the colors run from pink to orange, and from white to brown. Red is the most famous color, and of course also the color of love.
Also read: Where to buy anthurium cut flowers and pot plants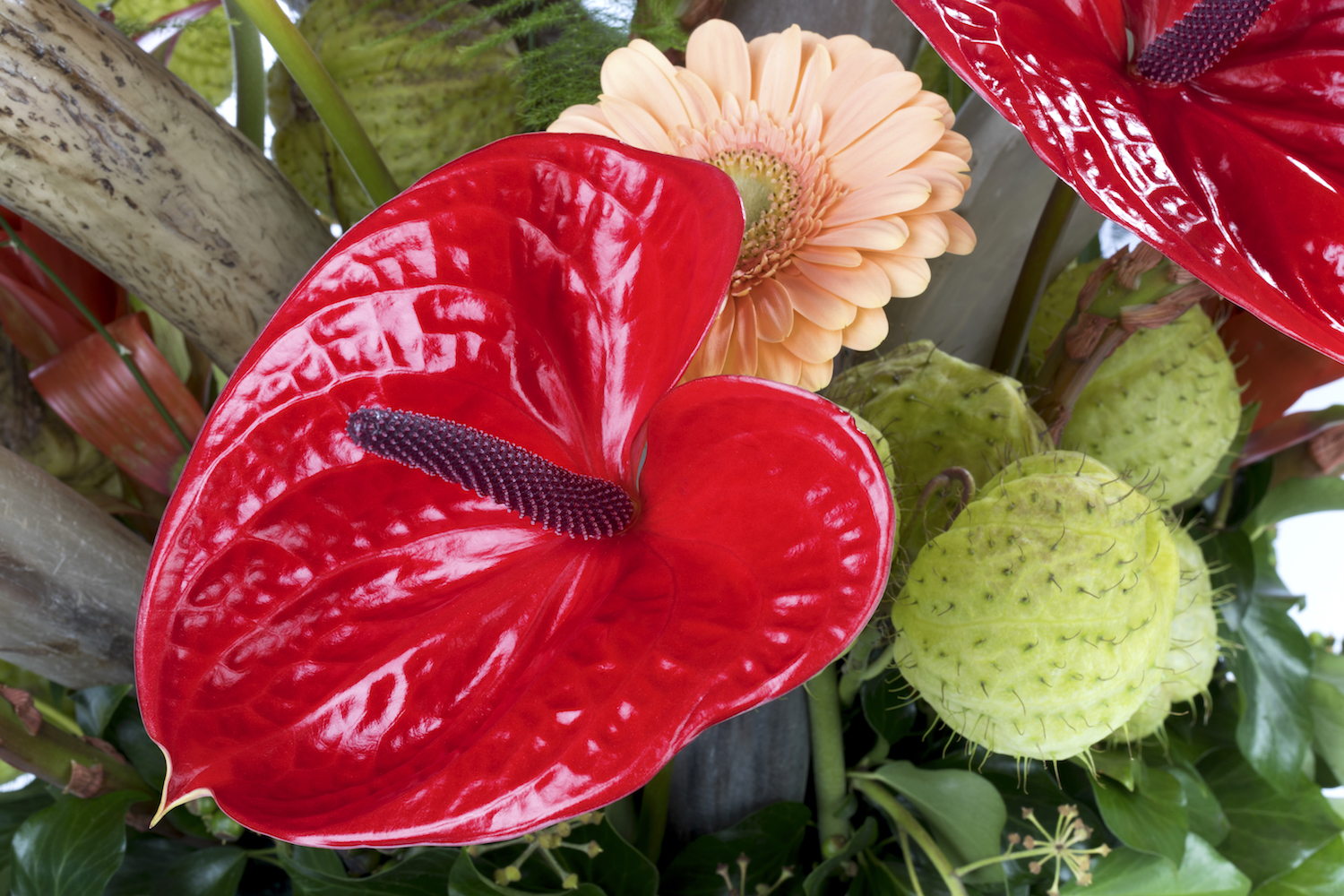 A plant book
Plant moms always are looking for more information about their favorite plants. Or looking for plant species that they don't know yet. Books about plants are therefore ideal, and they also do well as a coffee table book!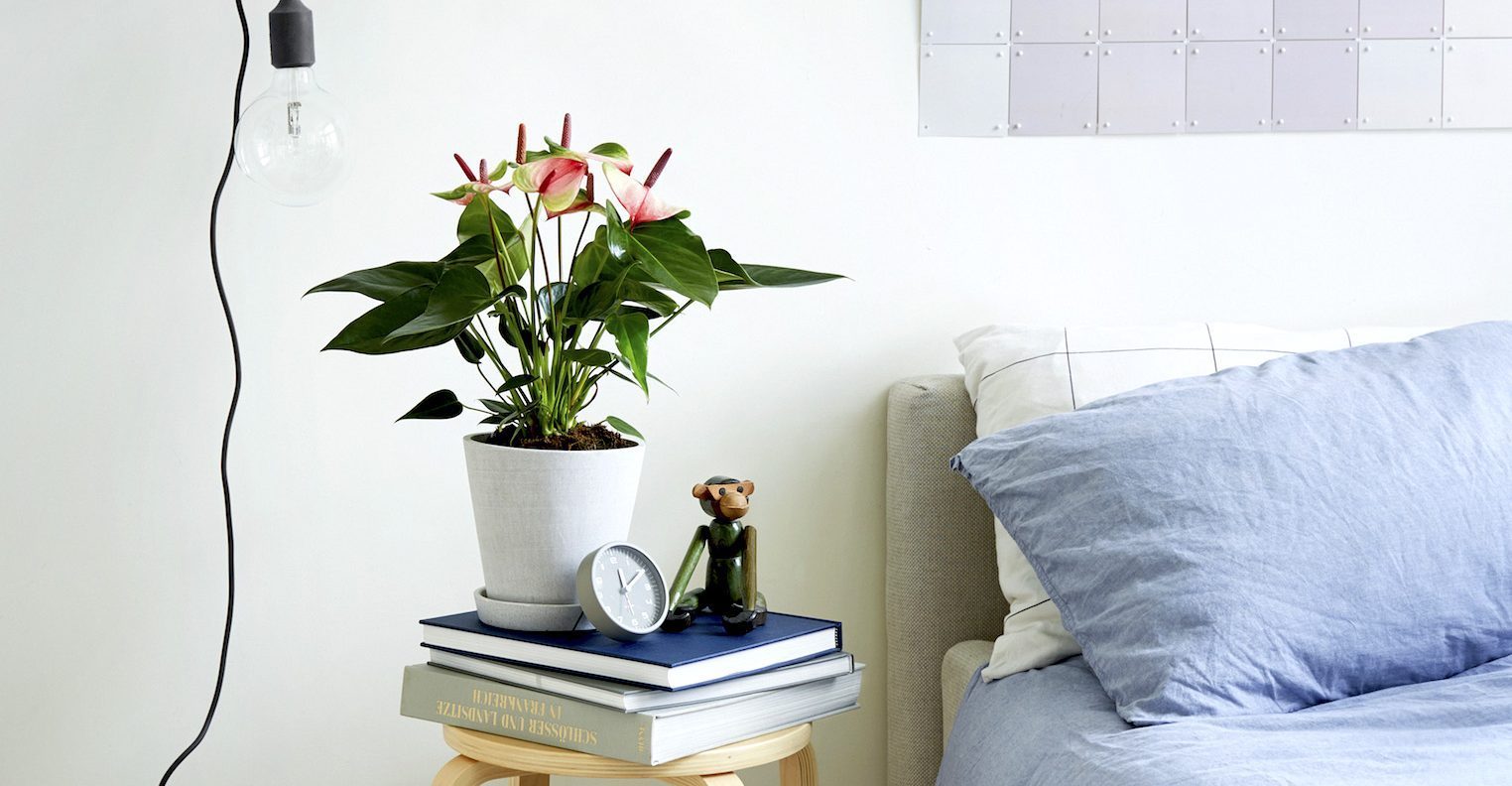 Also read: 4 wonderful books about houseplants
A nice watering can
Just like flower arranging, watering plants is a mindful moment. By mindfully taking care of your plants, you can't do anything else at the same time.
But maybe it can be done in a more stylish way? Nowadays there are lots of of different watering cans for sale, whether she likes modern, full color or eye-catching. For example, there are cool gold variants for sale, but also metals, or ones in a nice and striking color. Or dive into a thrift store for a unique copy!