If the heating is on a lot, it can get very dry inside your home. Something that many plants, such as the anthurium and orchid, don't like. To give them the feeling that they're in the tropics, you can occasionally spray its leaves with a plant sprayer. Next to that, a plant absorbs light through its leaves. This light is then converted into glucose and oxygen. This way, the plant makes nutrients for itself ànd provides extra oxygen inside the house. But when the leaves are covered with dust, they can hardly catch any light. You can remove this with a plant mister, but be careful that you actually spray the dust off and not just wet it. Otherwise it will just dry again. And, of course, you don't use an old-fashioned plastic plant sprayer for that, but a trendy variant! We listed 5 beautiful plant misters.
Glass plant mister
This clear bottle plant mister is from Sass & Belle and costs £9,03.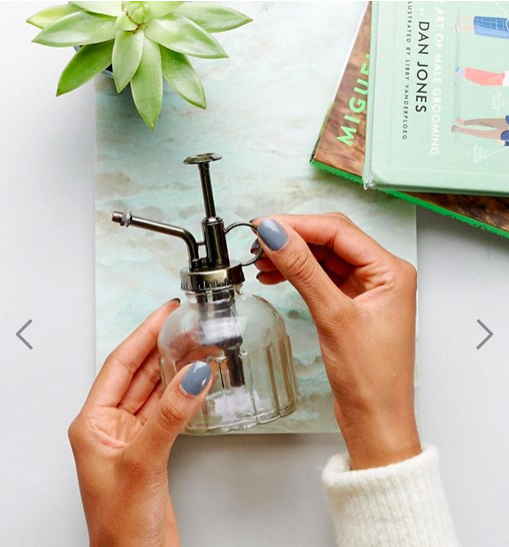 Golden look
This refined gold-colored brass plant mister is handmade. It fits 300 ml and costs €27,50.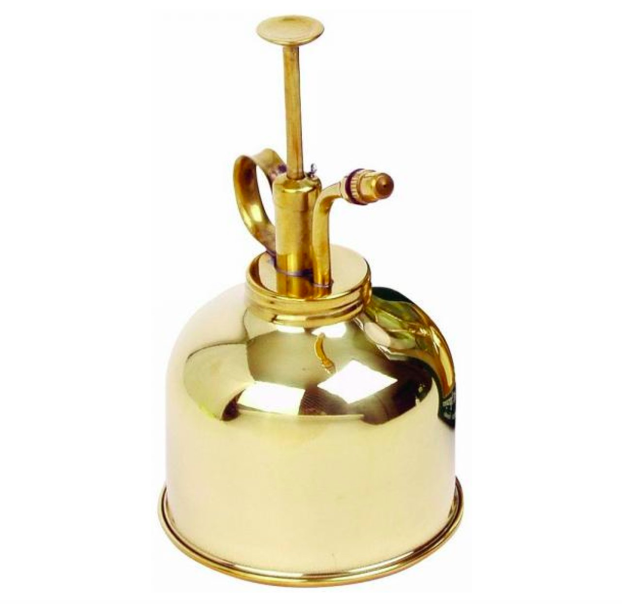 Copper
Are you more a fan of copper? That's also possible: this copper plant mister costs £18.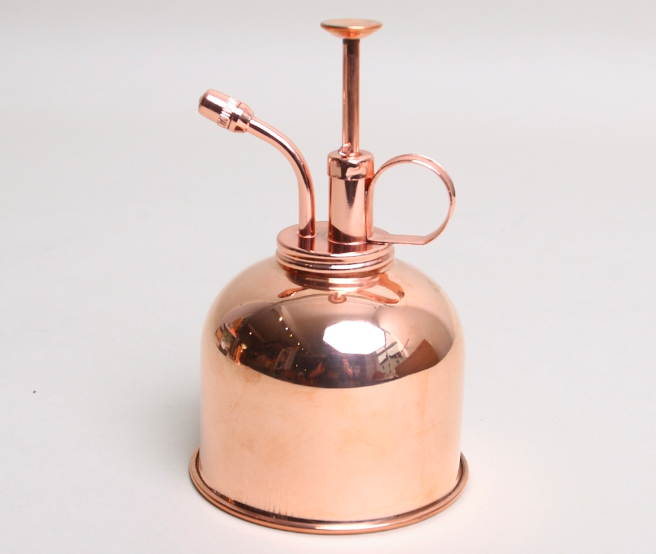 Cactus lovers
This plant mister is for all cactus lovers. Just don't spray your cactus with it, because it doesn't need it 😉 The plant mister is made of ceramic and costs £12.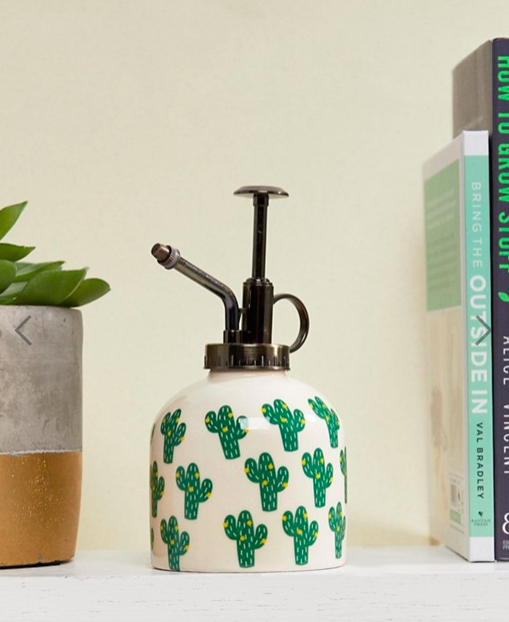 Purple vintage
Are you a fan of the vintage look? This people plant mister is made of glass and costs £19.95.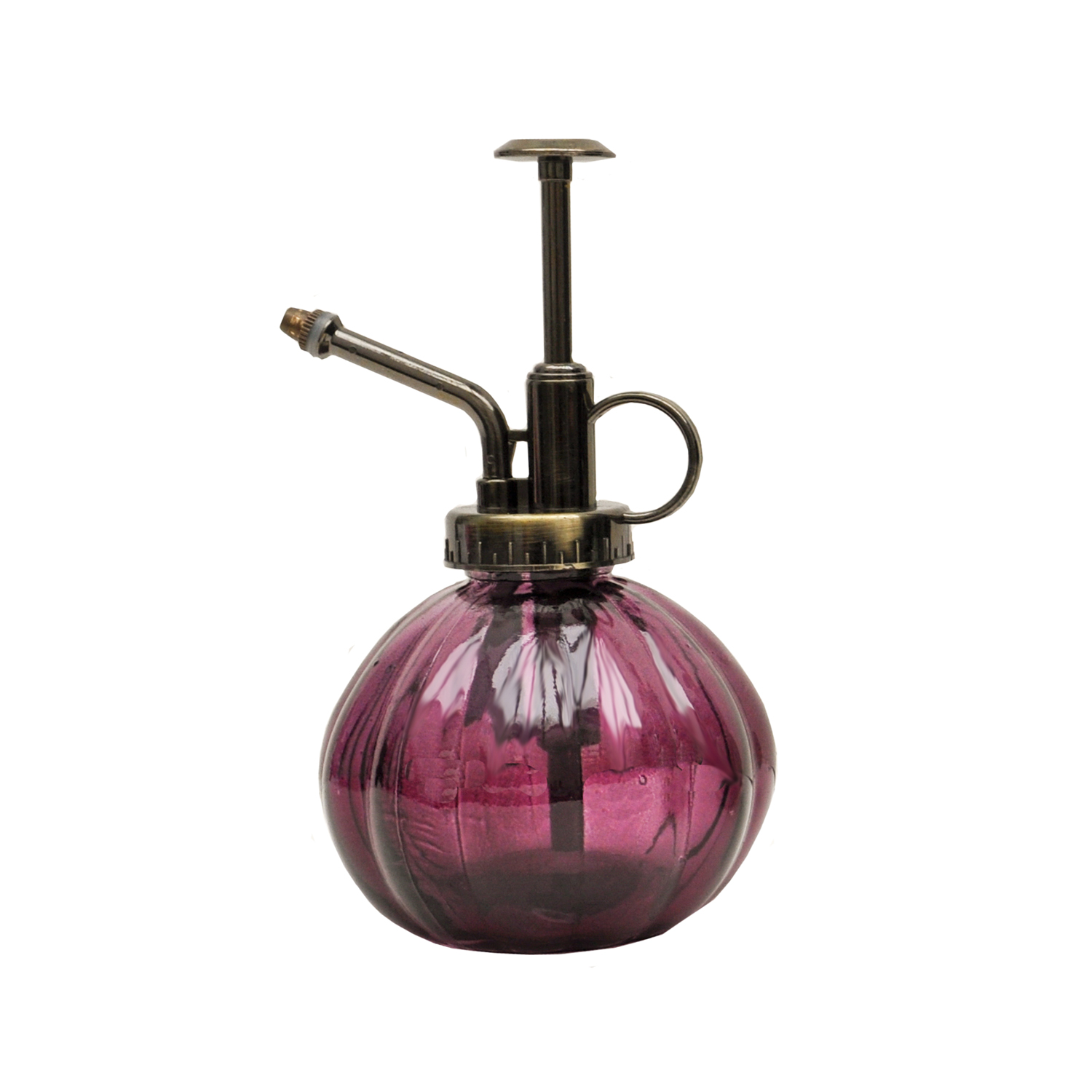 Do you like these plant misters? Walk around with it every now and then to spray your plants.
Also see: 5 sweet gifts for plant lovers