The coronavirus spread across the world. As a result, the Dutch floriculture sector has been hit unprecedentedly hard with major consequences. Today it is heartwarming to see so many people taking action in the fight against coronovirus.
Floral message of hope
The Flower Council of Holland launches 'Let hope bloom'. With this campaign they want to show that flowers offer a powerful symbolism and speak the international language of love and friendship, of gratitude, support and consolation. And of hope. That is why they are delivering a message with flowers now. Whether you can actually bring them into your home or not, they are sparks of hope in these turbulent times. #lethopebloom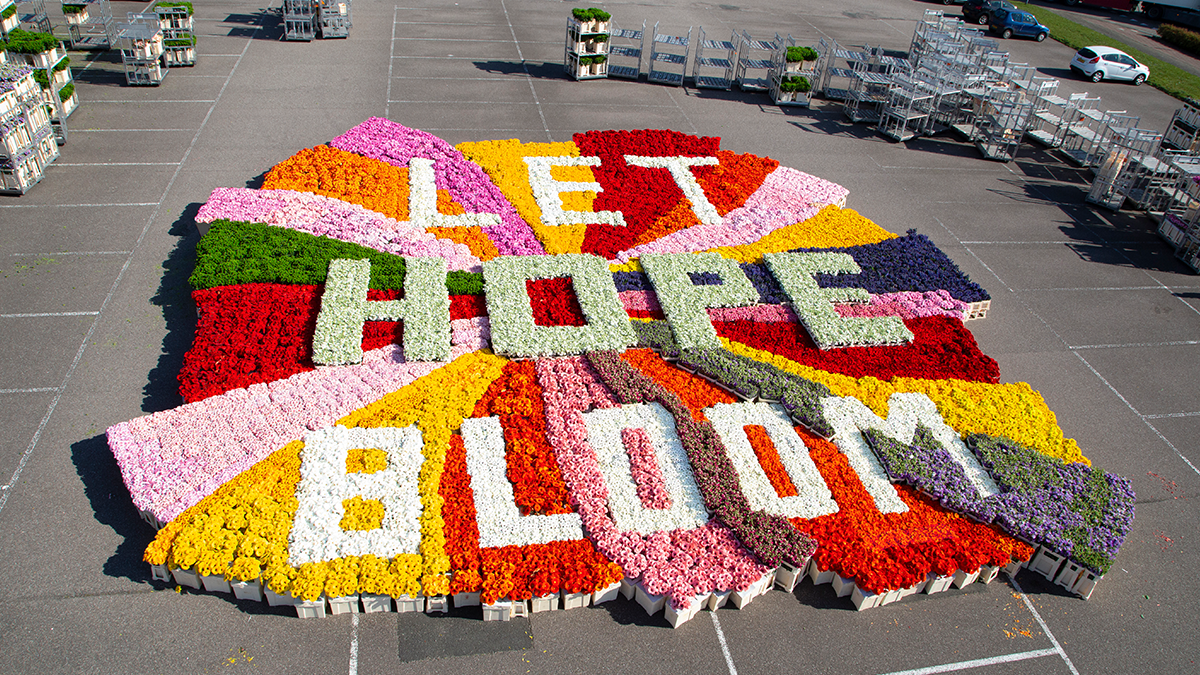 A colourful and positive message
Flowers4oxygen is an inititive of floriculture company's, designers, media and marketeers. Together they will spread a positive message about the happiness and comfort of flowers and plants during the COVID-19 outbreak and contribute to the human well-being.
Together they created an artwork in the shape of lungs with a diversity of 50,000 flowers and 150,000 plants in park Keukenhof, Netherlands. With this work they will inspire everyone around the world to take similar initiatives. #flowers4oxygen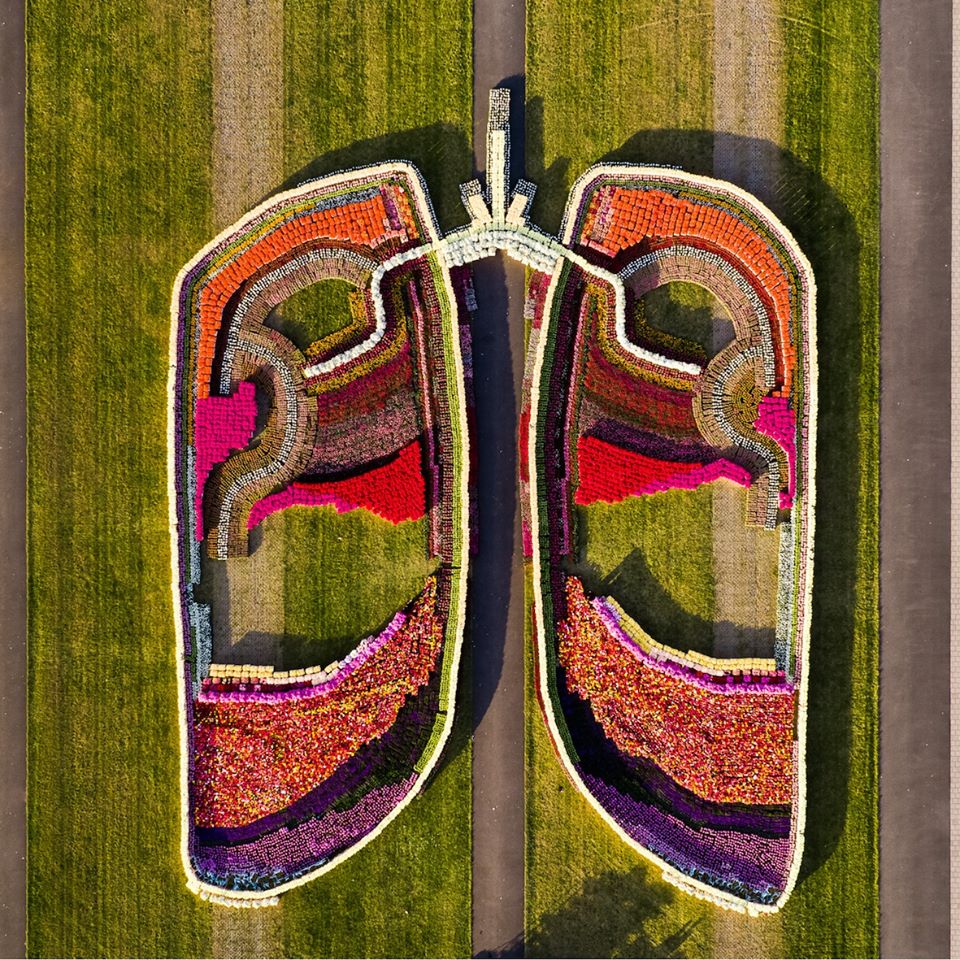 Love for orchid
Orchidsinfo asked all the Orchid lovers to upload a picture of an orchid on social media with the hashtag #MyOrchid. The goal is to create the largest orchid community and spread happiness in these times when we need it all. #MyOrchid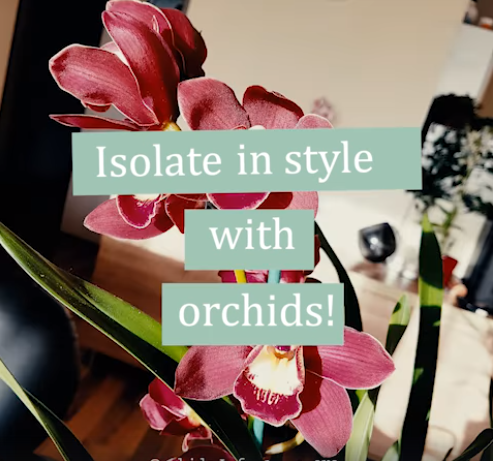 We do it together
Premier Rutte emphasizes that we have to to this together, that is the only way to tackle the virus. Everywhere actions arise, for example to thank the health care professionals. The foundations Orchids info and Anthurium info surprised the health care professionals with 1,000 Anthuriums and 1,000 Orchids in a hospital in the Netherlands.