After a long cold winter period, many people are looking forward to spring. The pleasant temperatures and the sun on your face will give you spring fever. It's time to give more attention to your garden! Especially since flowers and plants give you a good feeling.
Spring fever
When the hibernation is over, we look forward to new life in the garden. It's time for the early-flowering plants to show their beautiful flowers. They are eager to start and brighten up the garden.
Spring starts with beautiful flowers in the garden. March is spring month, but often it is still bad weather. Nature can hardly wait any longer and if possible, leaves and flowers burst.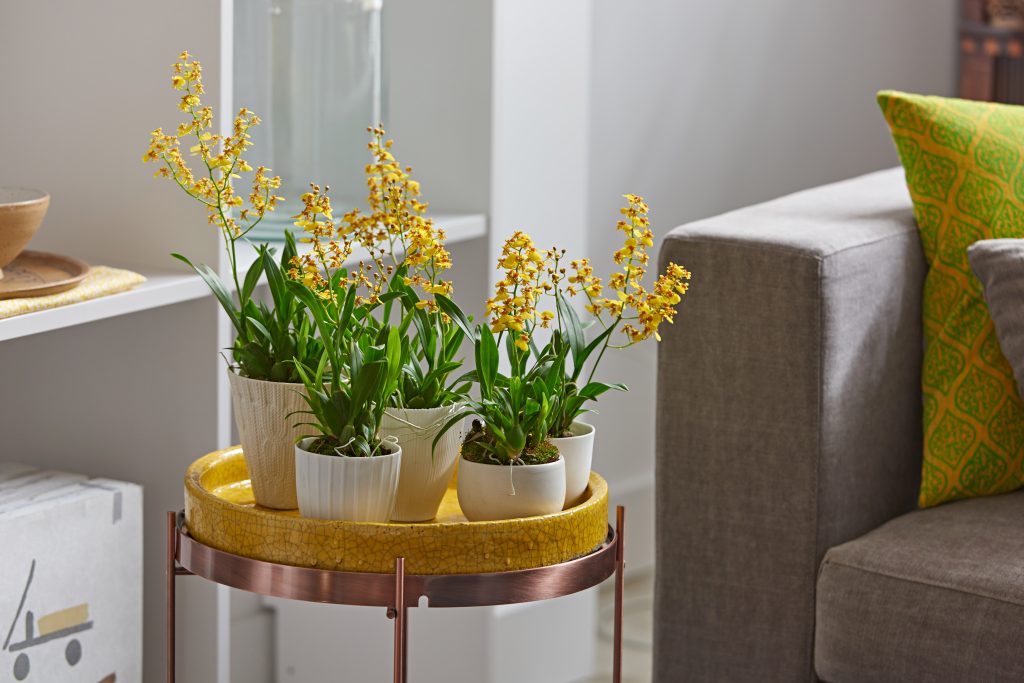 Bring the tropics into your back garden
The orchids bring exotic beauty in your own garden. The Garden Orchid series consists of Pleione, Cypripedium, Calanthe and Bletilla. Who doesn't want exotic flowers in their garden!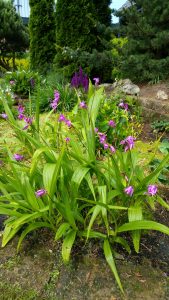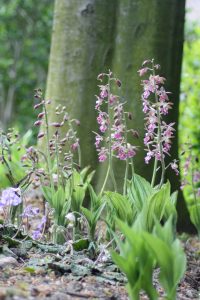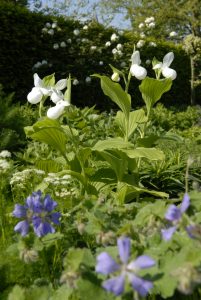 And inside?
Inside is just as important as outside. Spring is the season where you can easily give your interior a boost. With a few fun accessories you can make it colourful and cosy inside!
Attractive spring colours such as yellow, white and lilac have been brought together in an extensive pot full of masdevallia plants. Masdevallia are pretty small orchids with small flowers in beautiful colours and often with graceful strings.
Celebrate spring and 'let the sunshine in'!