Recently The Los Angeles based floriats Mayesh organised a  #MayeshPets Challenge on Instagram. In which pets got dressed up with the moste beautiful flower decorations. To celebrate World Animal Day, we love to share 10 the cutest pets you probably have ever seen.
Who doesn't want to have a floral collar?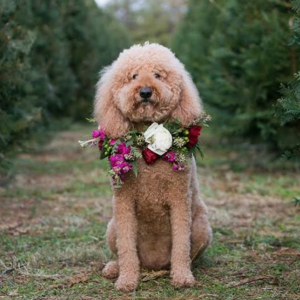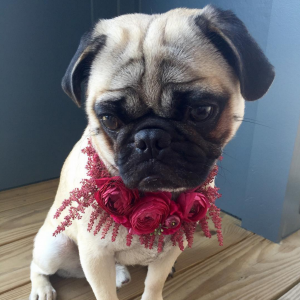 Because every princess needs a floral leash!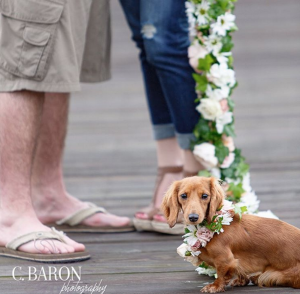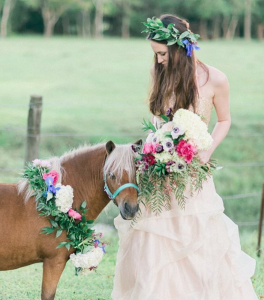 A flower crown for your royal pet