In 10 day's it's Valentine's Day. This means there is going to be a run on red roses to show our love because they are known for their romantic meaning. However, isn't it much more fun to surprise your sweetheart in an original way?
Dahlia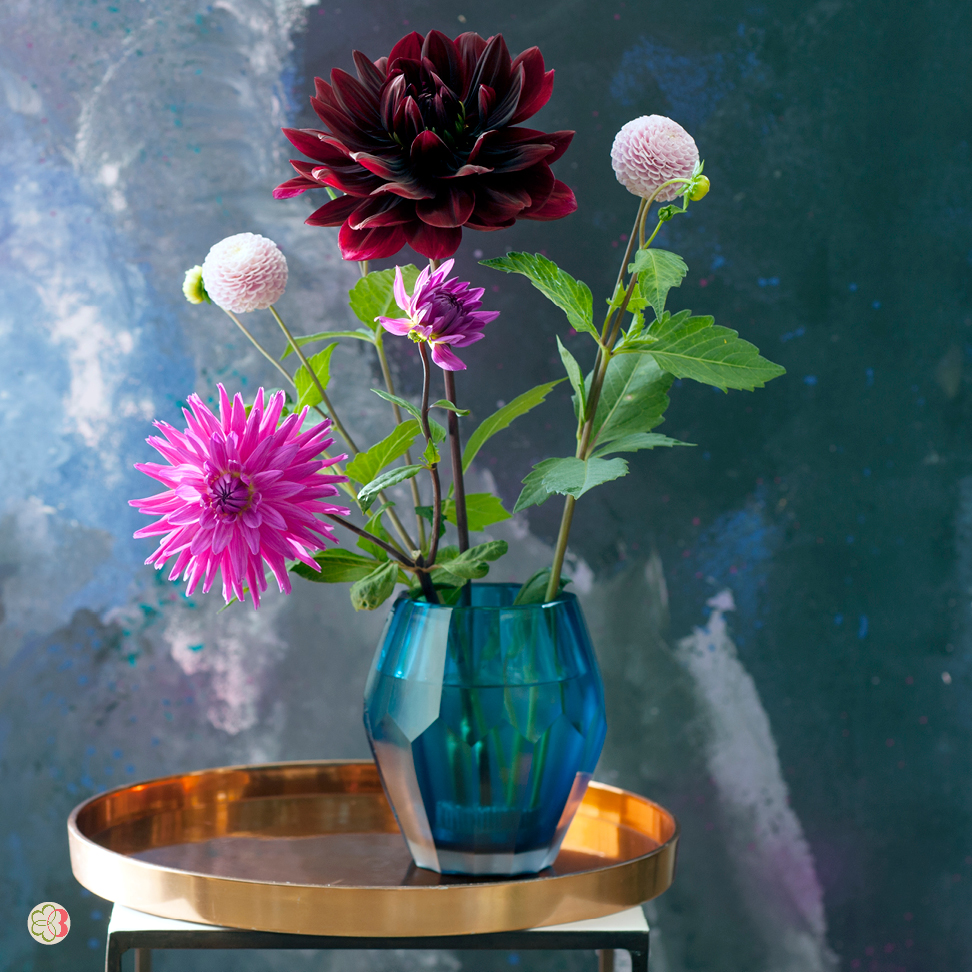 With Dahlias you say  'yours forever'. So it's ideal for the love of your life.
Tulip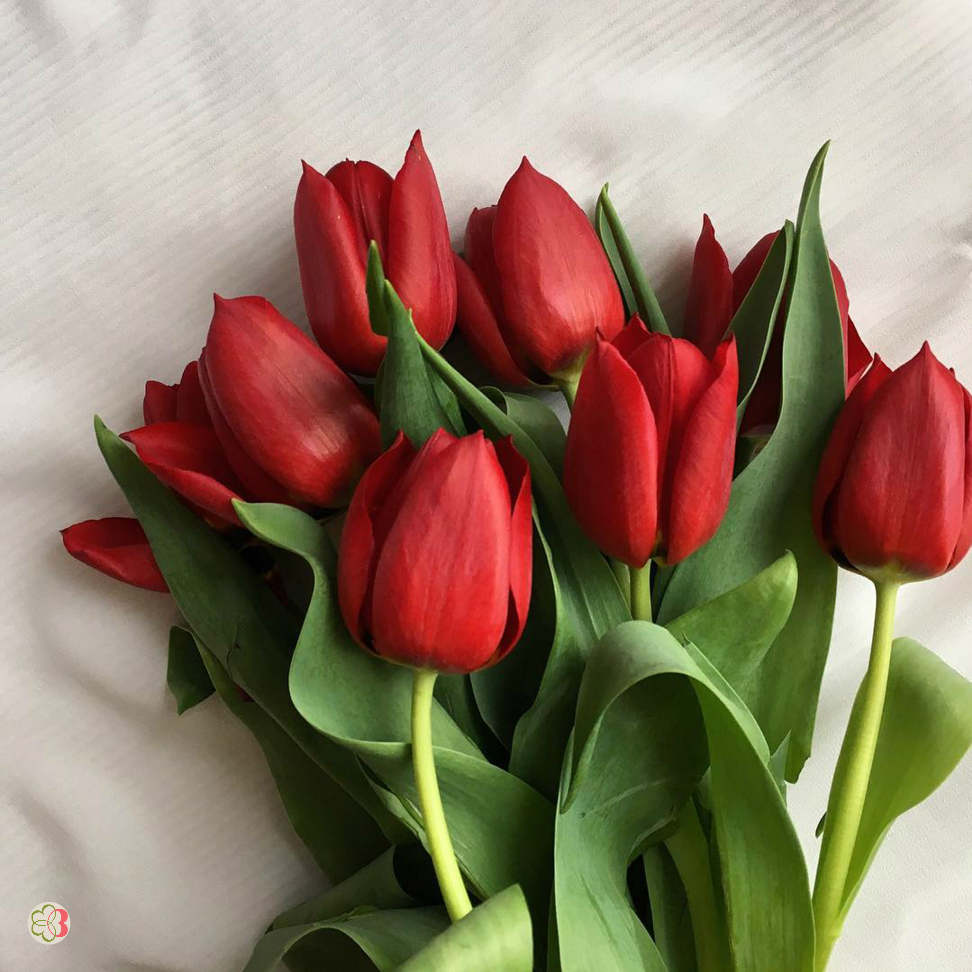 You can declare someone your love with a red tulip or show that you're hopelessly in love with a yellow one. Besides that they're a symbol of a new start. Do you want an even more original gift , choose a bulb bouquet.
Anthurium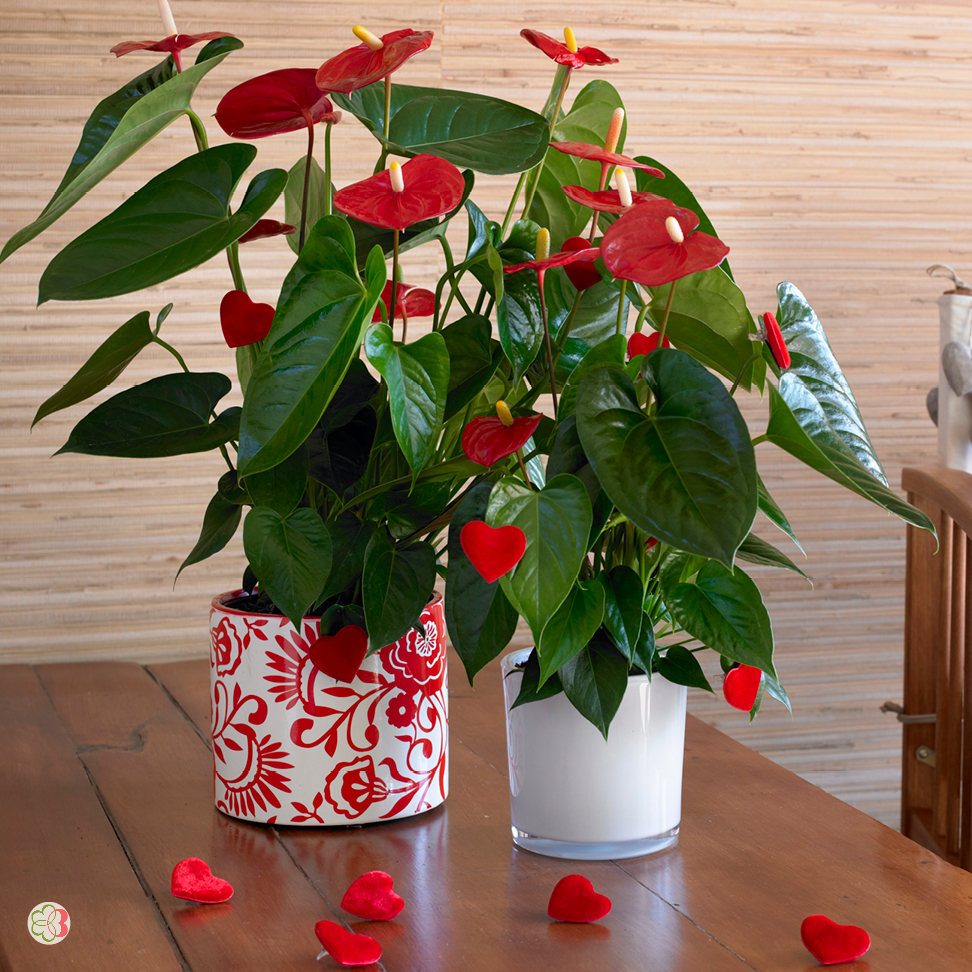 A long lasting flower with glossy and heart-shaped flowers show how special someone is to you.
Phalaenopsis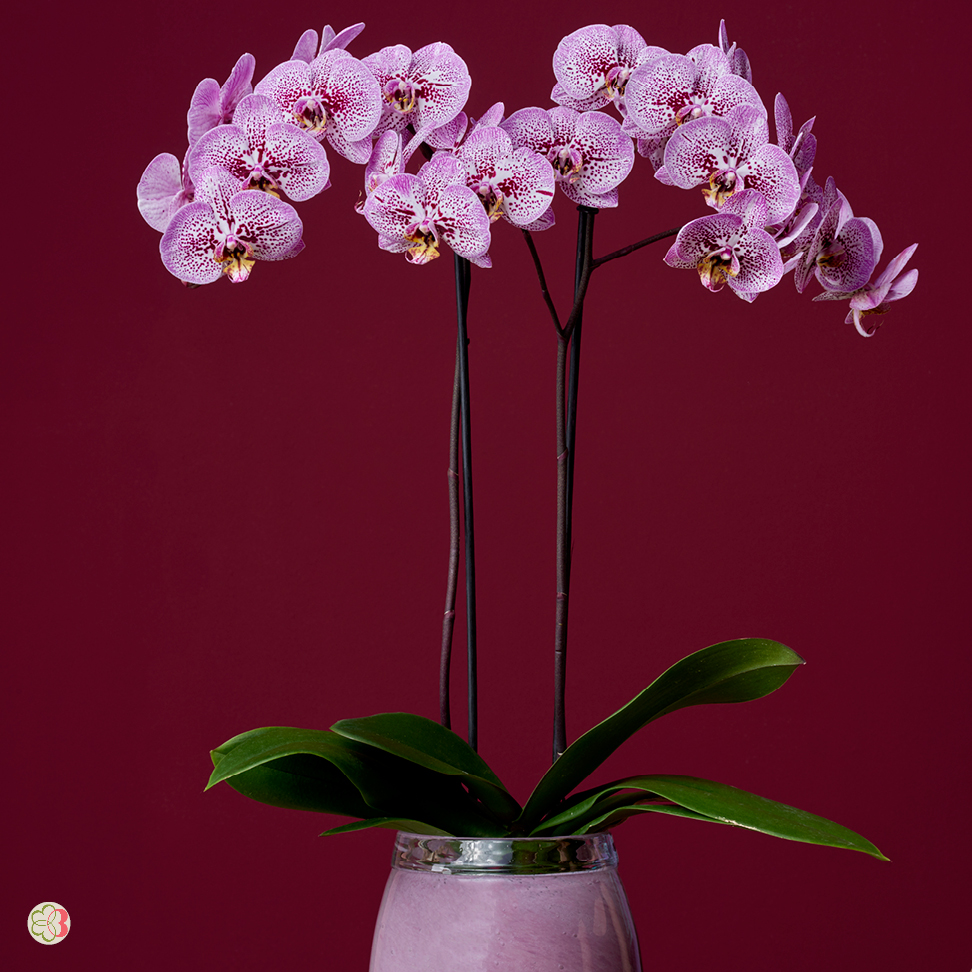 The Phalaenopsis has many meanings. From love and enchantment to pure friendship.  Therefore, it's suitable for surprising your sweetheart as well as your best friend. Moreover, an orchid blooms for months, a great memory of this lovely day.