The new year is just around the corner, and with that a lot of new home decor trends. A small interior update is a wonderful way to start the new year, right? Some trends that already emerged in 2019, will continue in 2020. But of course there are also new trends. In this blog we'll share 3 home decor trends for 2020, so you will get inspired!
Also read: 4 simple hacks for an Urban Jungle at home
3 home decor trends for 2020
Sustainability
In recent years, sustainability is playing an increasingly important role in our lives. We're making more conscious choices in regarding to food, consumption and the environment. This trend is also reflected in the interior, and will become an even more important theme for 2020.
Consider making simple choices such as energy-efficient lamps, or using recycled materials. Think a little longer before you buy something new. Reuse old things, such as an old vase that you won't ever use again. It can also serve as a plant pot, and get a second life this way! Pay a visit to the thrift store, instead of purchasing new furniture. It's good for the environment and for your wallet!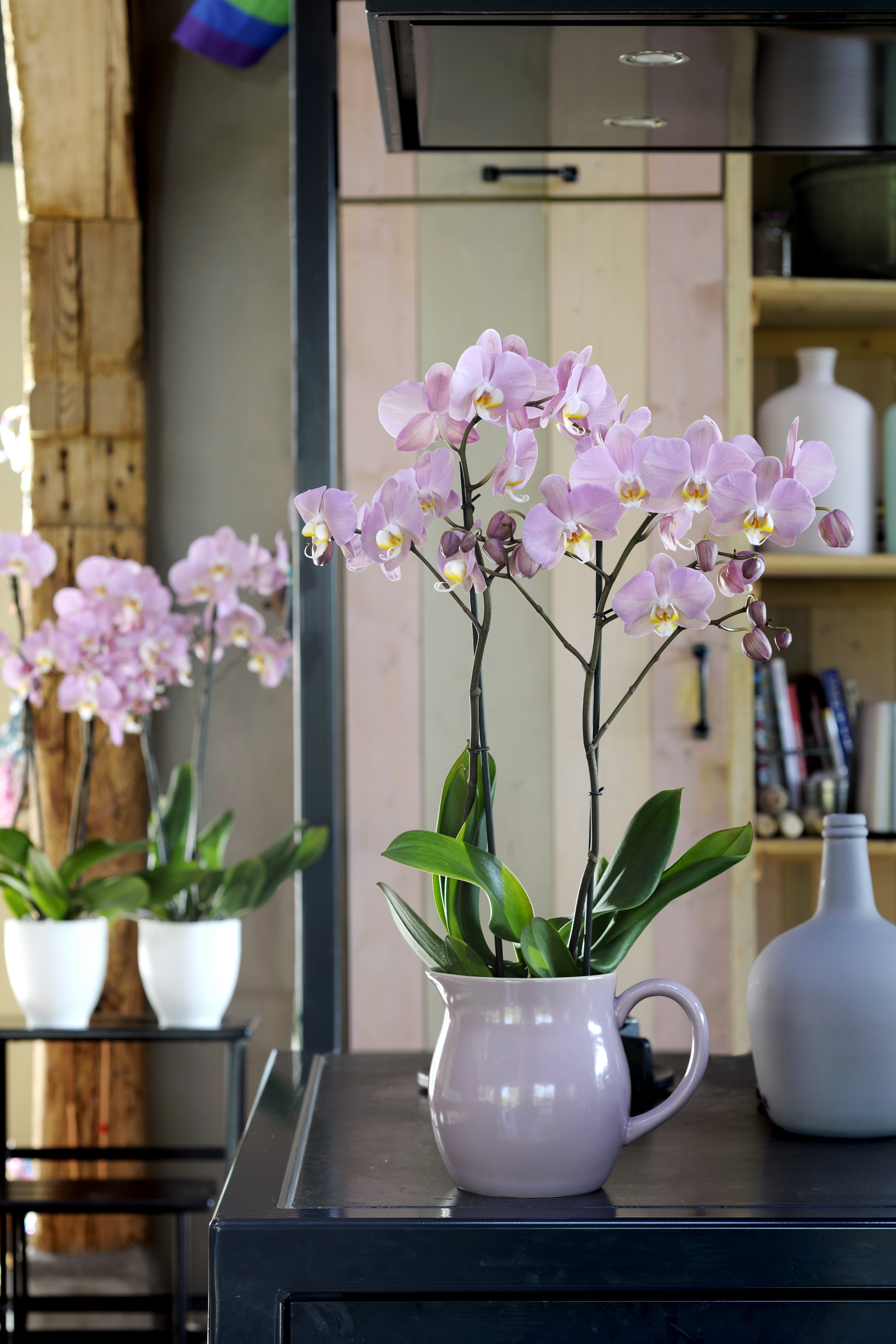 Warm & natural
Just like the sustainability trend, we see more and more natural materials in interiors. Think of marble, ceramics, wood and jute. And don't forget the popular pampasgrass. These materials help us to bring the nature into our homes and provide a lot of warmth and atmosphere.
But natural colors are also becoming a trend. Think of Tranquil Dawn, the color that Flexa has declared as the color of the year 2020. It's a light green gray color, with a blue undertone. It feels bright and is inspired by the light rays in the morning. In addition, paint brand Clare chose Frozen as the color of 2020, a cool ice blue color. These predictions show that we can count on a natural color palette!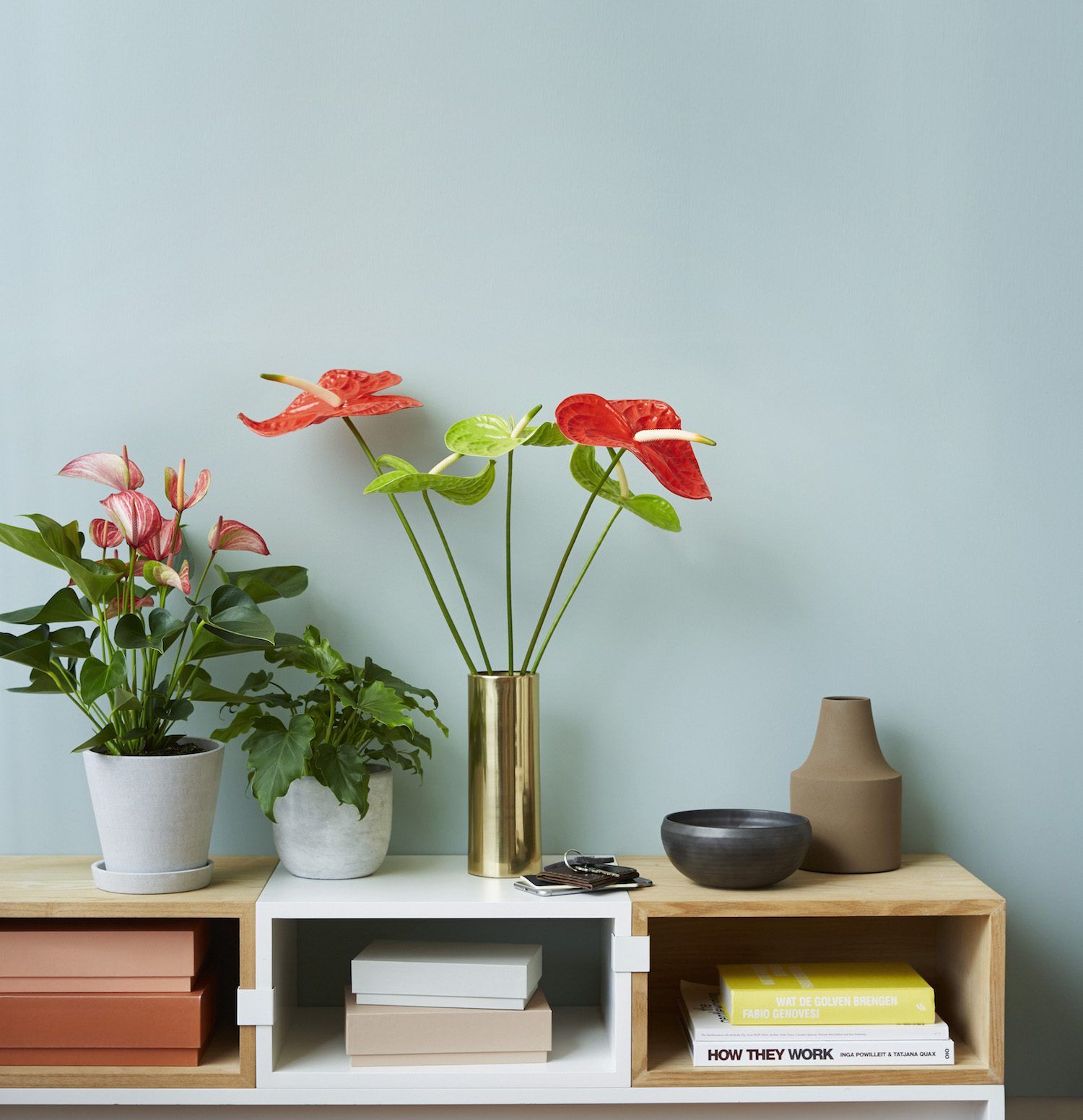 Also read: This is the Flexa trend color of 2020: Tranquil Dawn
Small & functional
Big cities are becoming fuller and fuller, while there is only limited space. A lot of small apartments are being build, to anticipate to this trend. Think of studio apartments, or even the tiny house movement. This demographic trend will translate into an interior trend. More and more people will feel that you don't need much space to be able to live well, you can also organize a small home very nicely. Though it's useful to do that functionally. For example, by using a folding bed or sofa bed. Or hanging your bicycle on the wall. Be creative!