As a plant lover, your home is probably quite filled with plants. And that already looks very nice. But they become even more special if you exhibit them in an original way. That's why we collected 5 DIY ideas to display your indoor plants. This way you can turn simple plant pots into real eye-catchers!
Anthurium on water
Did you know you can place an anthurium in water? This looks nice and is especially handy for people who often forget to water their plants. In this article we'll explain how to make an anthurium in water.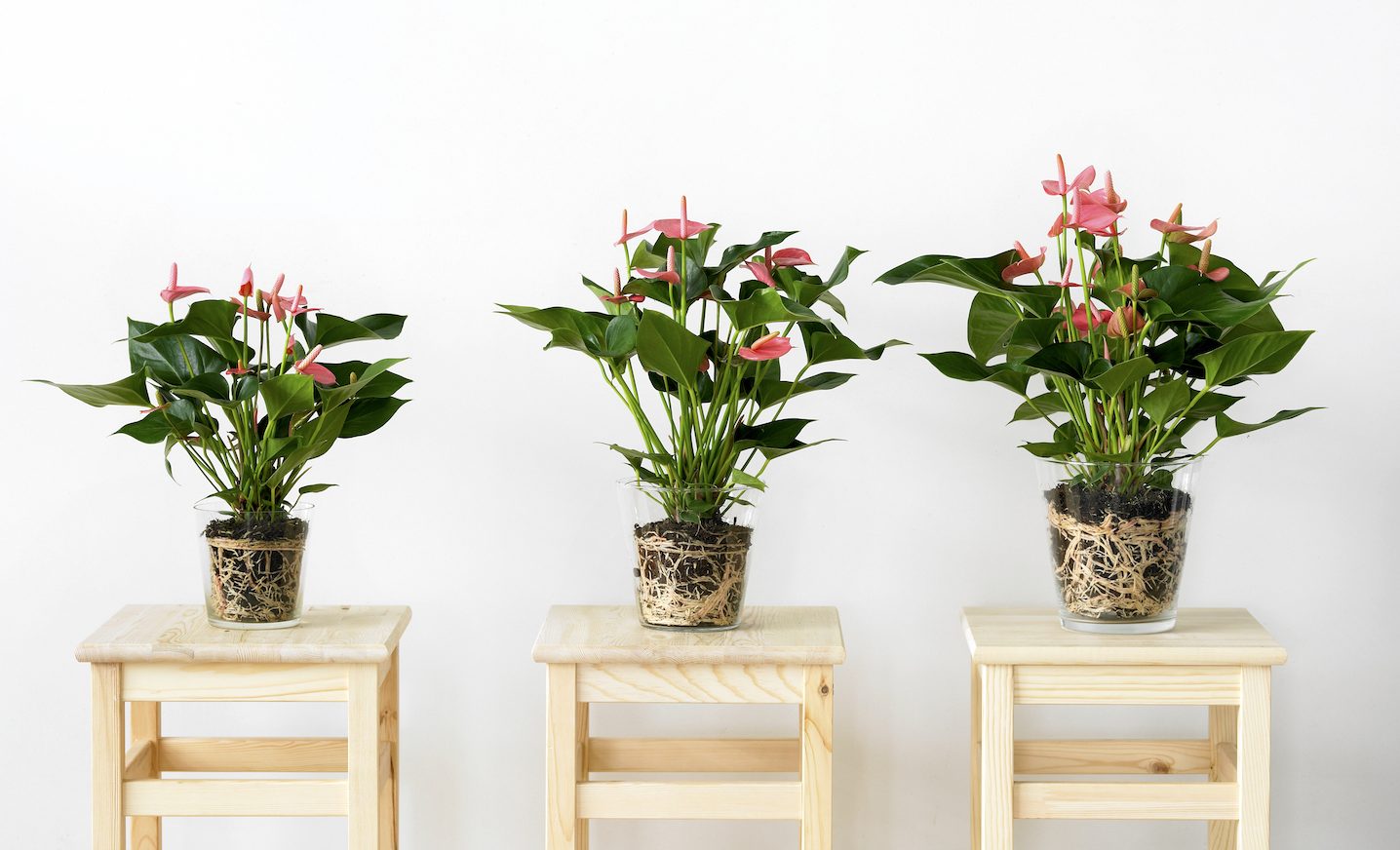 Little glass ornaments
If you have a lot of small succulent plants, you can place them in glass ornaments and hang them against the wall. It's super simple, but looks really nice. You can read more about it in this article.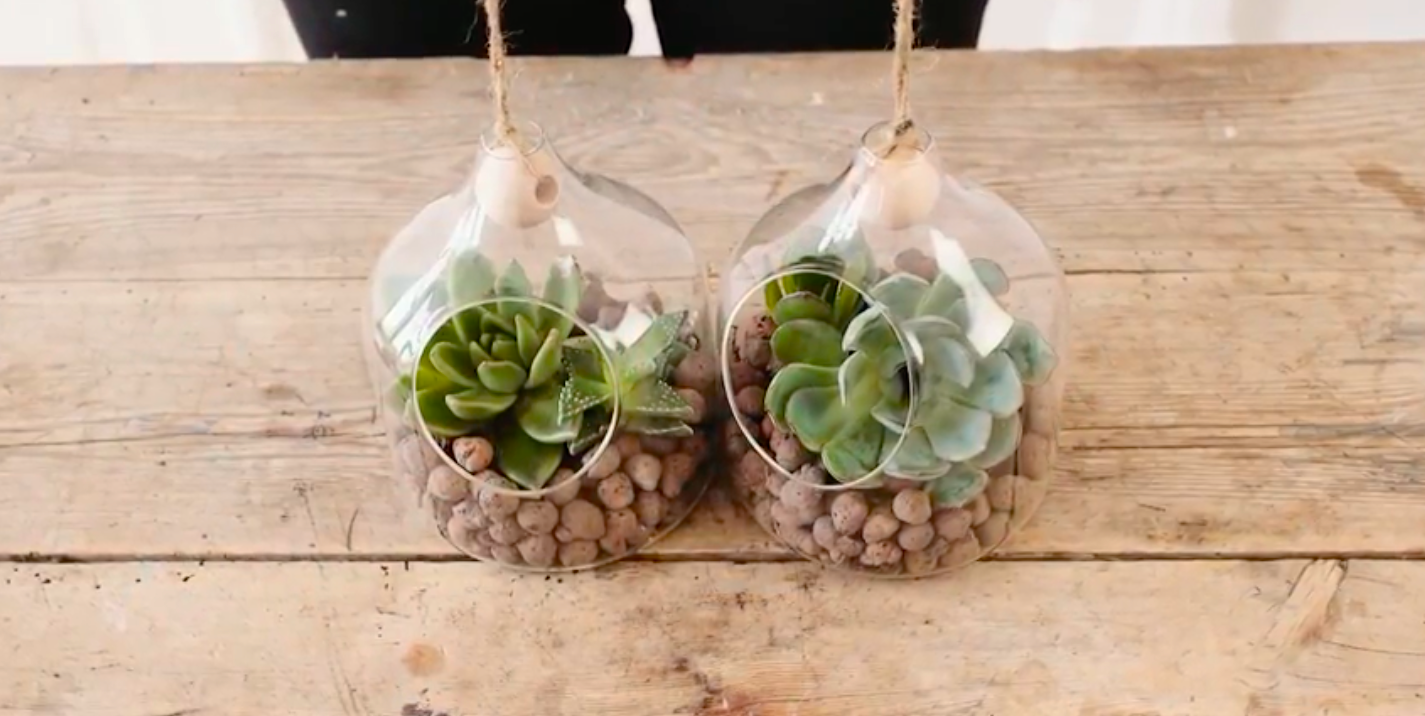 Wall decoration for flowerpots
Is your house filled with plants, and you don't have any space for new ones? Then start to make use of the vertical surfaces! Making a wall decoration for flowerpots is very simple, helps you to store even more plants at home, and in an original way. See this article for the DIY.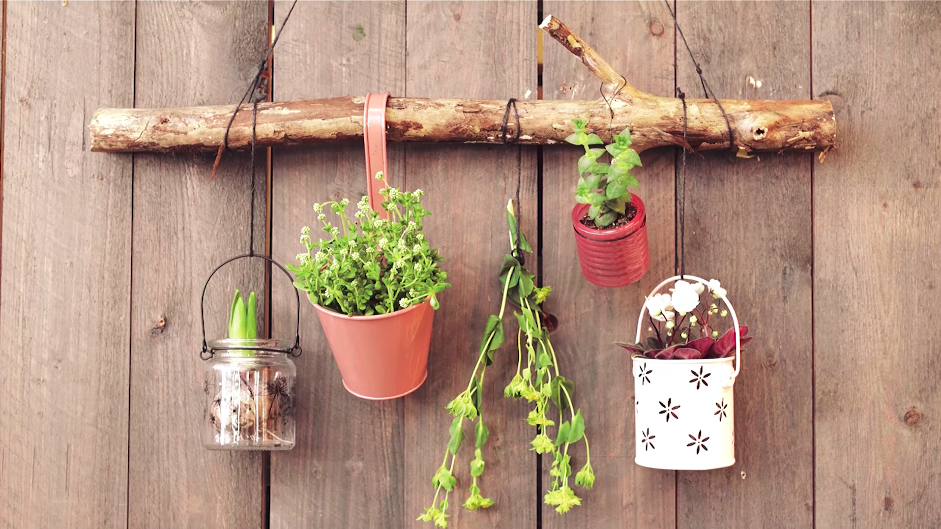 Macramé plant hanger
In almost every interior you'll find a Macramé plant hanger nowadays. Urban plant shops and webshops have a lot of varieties for sale. But why would you buy one, if you can easily make it yourself? It's fun and saves you quite a bit of money too. In this article, we'll show you how to make a macramé plant hanger using basic knots and patterns.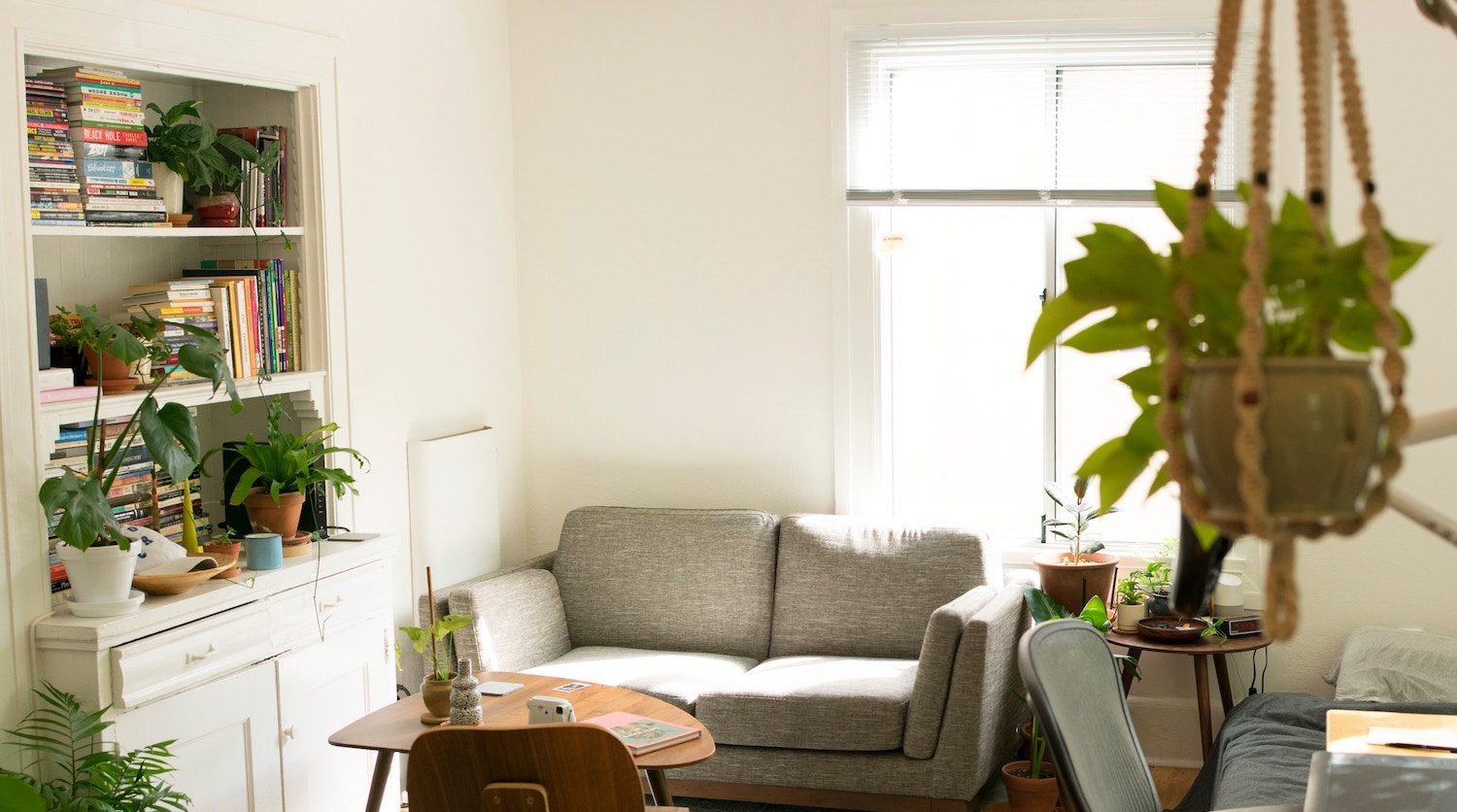 Painted plant pots
If you have a lot of plant pots in different types and sizes, the whole can look pretty cluttered. Is that the case at your home and would you like to have a little more unity? Then painted plant pots can be something for you! This can create more unity and peace in your home. In this article we'll give you some tips on how to get started.