Who doesn't want a house on the beach? Wouldn't it be the ultimate relaxation to enjoy sun, sea and beach every day? Whether you live at the beach or just dream about the sound of the sea, you could create this ambiance in your own interior.
White, White, White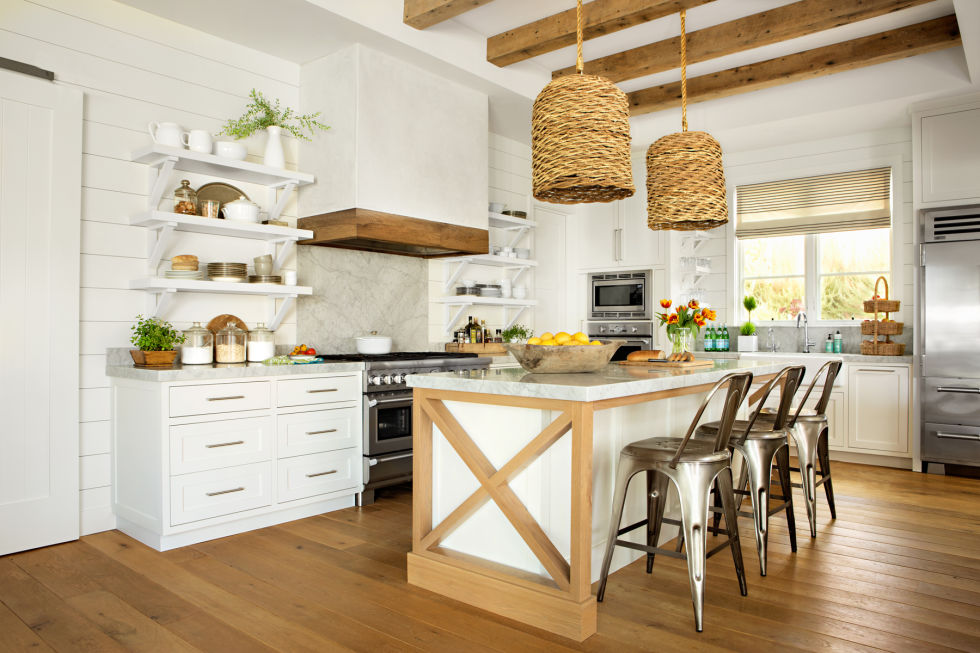 White is definitely the colour associated with a beach house interior. To make it more visually you could use contrasting details of light wood such as oak or other natural materials such as wicker baskets, for example as a lampshade.
Use Turquoise as an accent colour in unexpected places, such as in a niche, to get the calm from the sea calm. Turquoise too intense? Choose mint green, a subtle colour that evokes the feeling of long days and nights at the beach. Light blue, taupe and beige fit well in this atmosphere.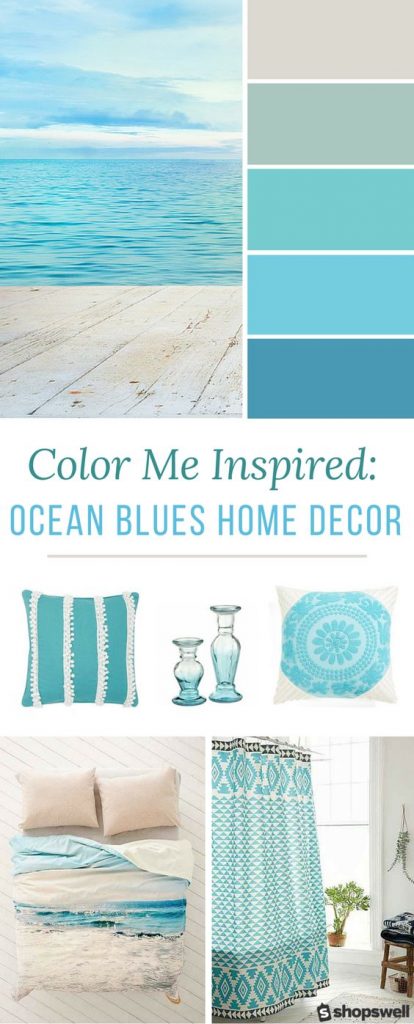 Open and airy
A day at the beach is the ultimate freedom. Beach Houses are characterized by open spaces and lots of light from large windows with light and airy curtains fluttering in the wind. A tip for when you do not have many windows is to use a lot of white, also in the furniture and continue to work with colour accents.
Thematic Beach Accents
Beach accents in accessories cannot be missed, for a wink at the sea. You can think of a beautiful sailboat on a table, a globe, an anchor or steering wheel or very simply a bowl of white sand, shells, sea glass and a few candles. Or how about a lamp of pearl shells, a mirror with a frame of wood wreck? Staring across the sea to the horizon, always creates a feeling of relaxation. You can simply bring this into your bedroom with a painting of a seascape. Get inspired at our Pinterest board.
Think green!
Plants should not be missed in this style. You could opt for wonderful beach grass to highlight additional beach feeling. Or some beautiful white phalaenopsis orchids.