It's September, again. Daily life in full swing and the relaxed summer break feelings almost gone. Do you want to be in the sunny south of Europe again? Bring the Mediterranean ambiance inside with flowers and plants!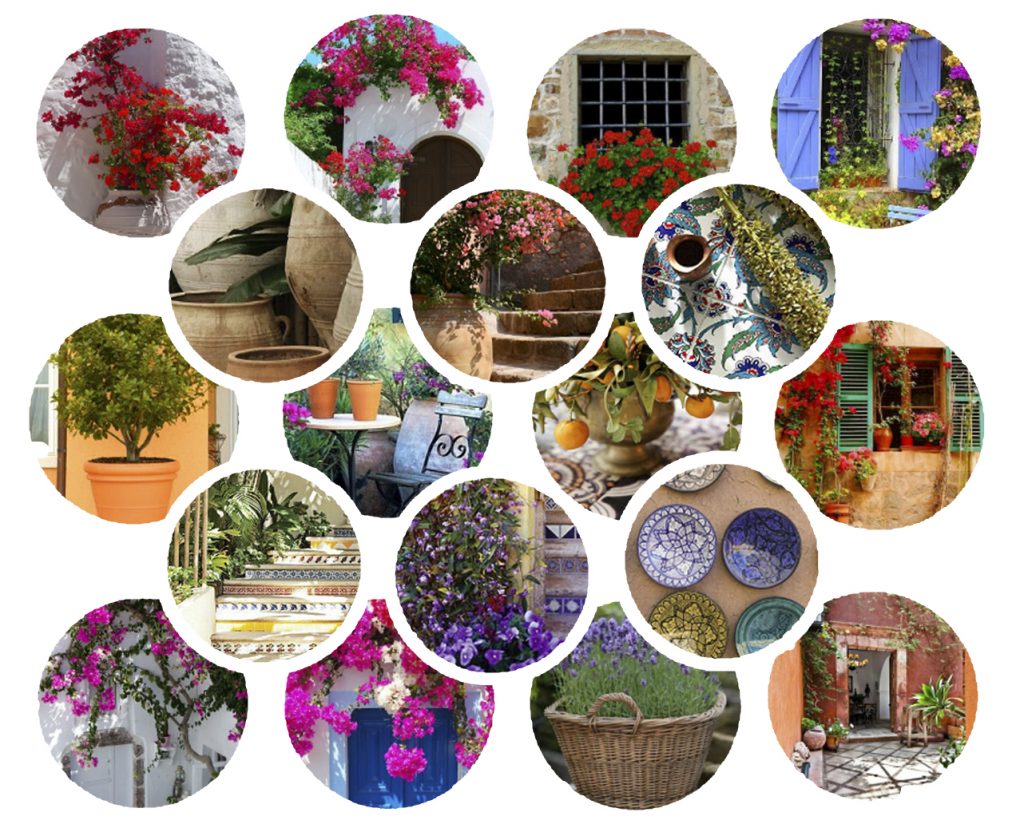 Bright colours fit well in a Mediterranean ambiance. Mix purple, pink, orange and red for the south European holiday feeling. With a few terracotta pots and richly decorated tiles you go back to your holiday destination.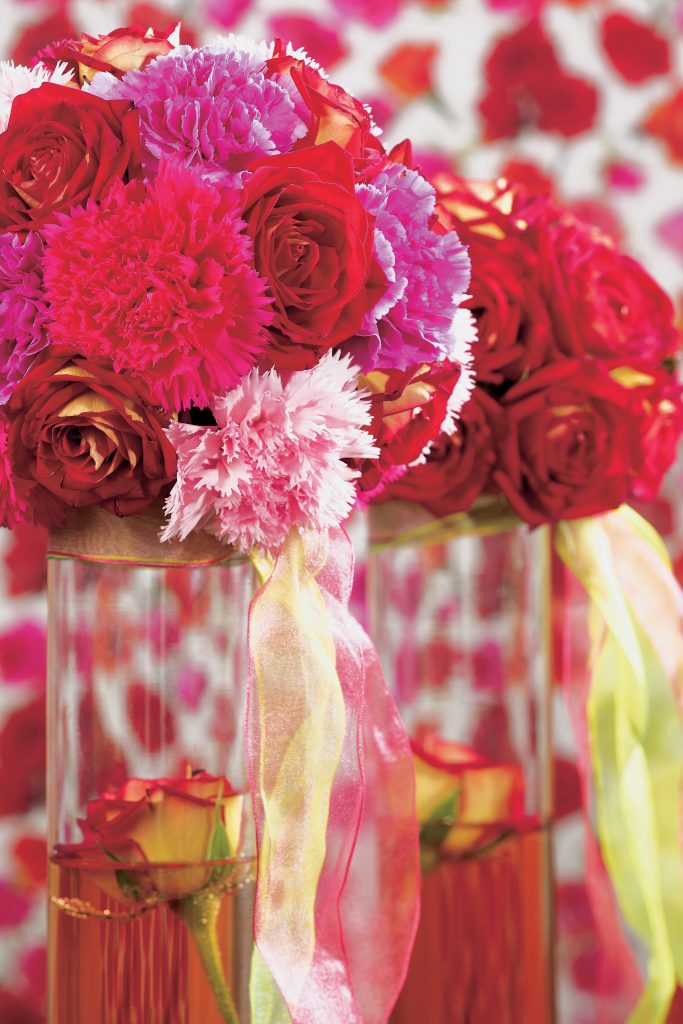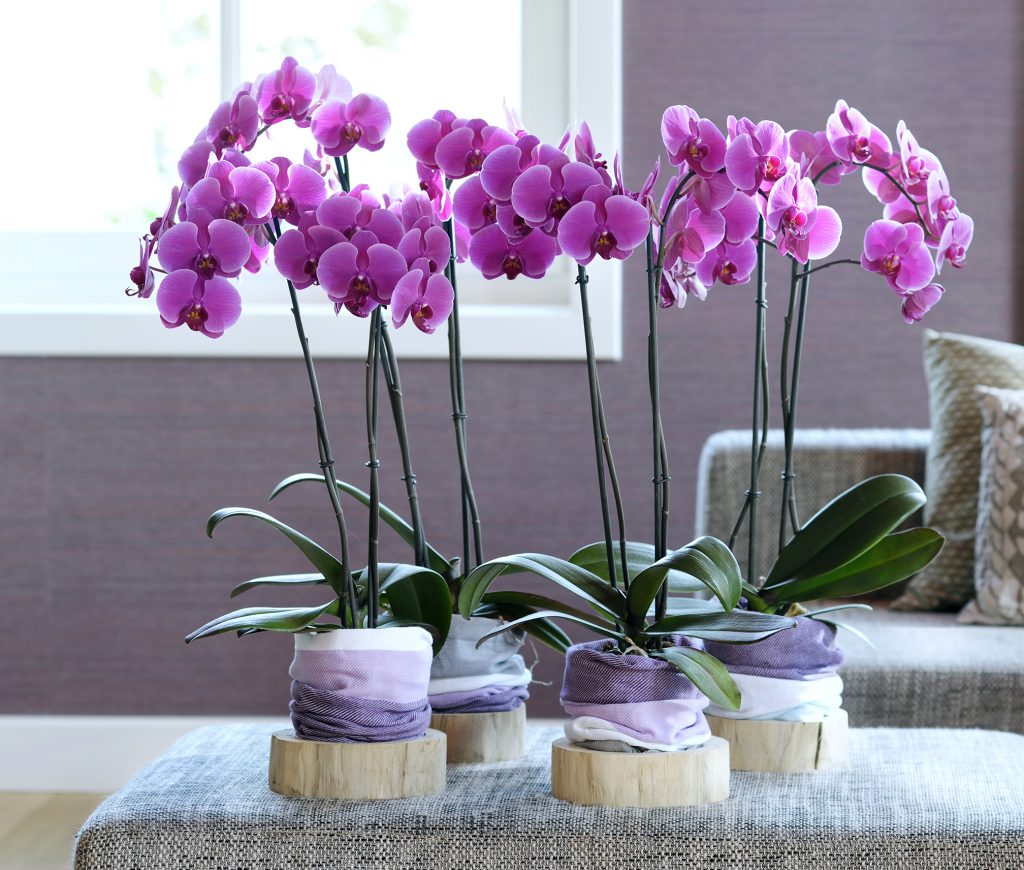 If you do not feel like picking up the paintbrush, you can bring the Mediterranean colours inside with beautiful flowers. The red carnation is the national flower of Spain and gives you the ultimate holiday feeling with its cheerful colour. The same applies of course for the sunny sunflower, which immediately evokes the feeling of the French Provence. The orchid is obviously a colourful bloomer par excellence through and because of its long flowering period up to three months, it may be the ideal plant to retain the summer feeling even longer.