Can't wait for Christmas either? The festive season starts with decorating your home. And nowadays there's much more to it than just putting down and decorating a Christmas tree. Spread the decorations throughout your home! The kitchen for example can use some Christmas vibes too. After all, you spend a lot of time there, preparing the Christmas meal. Curious about the Christmas decorating trends of 2019? The Intratuin experts came up with 4.
Also read: 3 Christmas decorating ideas for small spaces
Christmas decorating trends of 2019
Golden Glow
Gold is already linked to Christmas, but the Golden Glow Christmas trend takes it to the next level. In this trend, warm colors are combined with natural materials. Think of ocher yellow, orange and amber, together with wood and wool. And by using artificial light and candlelight, you create golden sun rays at home yourself.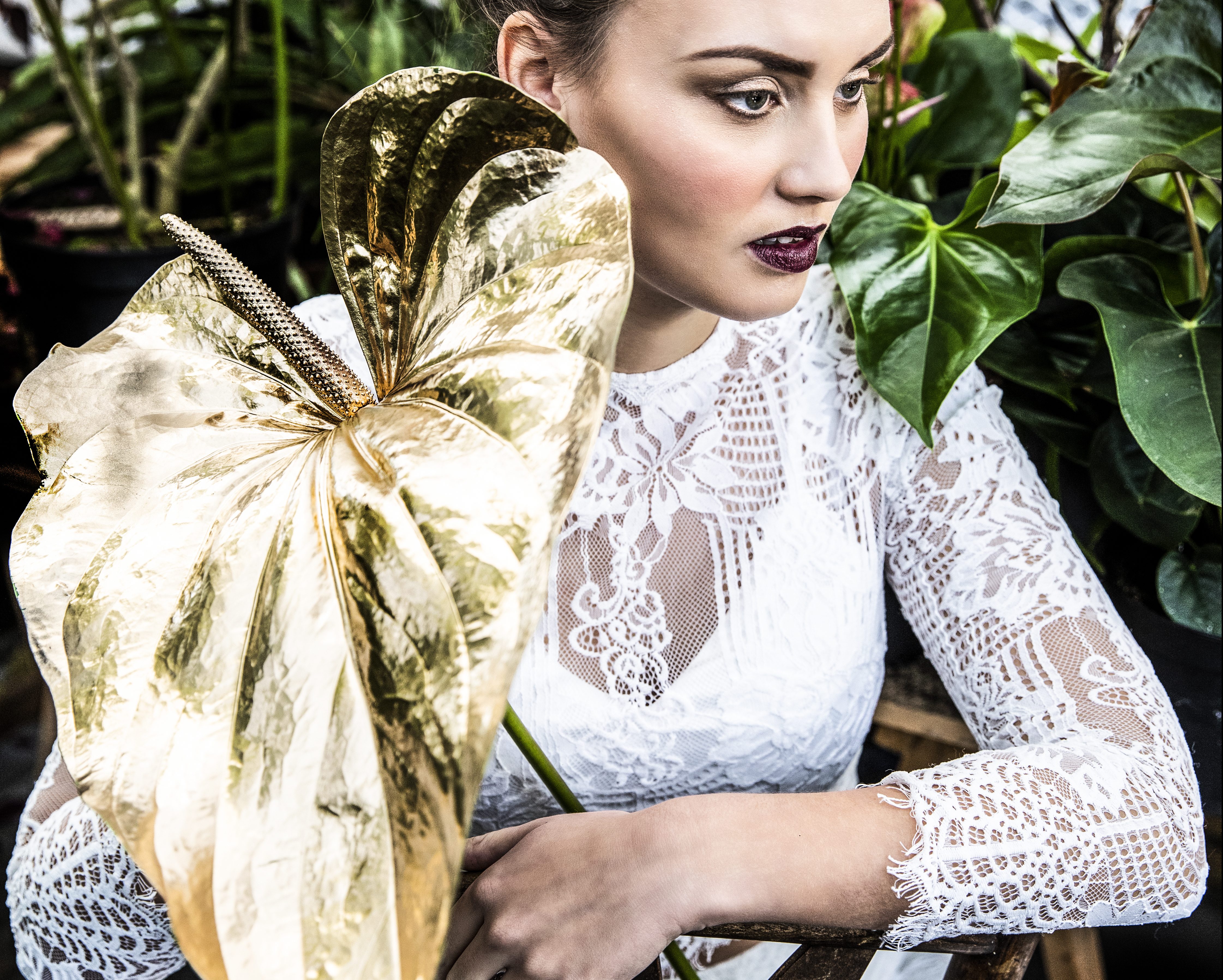 Mystic Nature
With the Mystic Nature Christmas trend you bring Scandinavia into your home, with its beautiful nature and northern lights. It's a tough and earthy trend, in which robust materials are combined with cool colors. Think of stone, wood, denim and cork, with snow-white, blue and turquoise. Complete this with large candles, mother-of-pearl and animal accents such as a peacock feather or artificial sheepskin.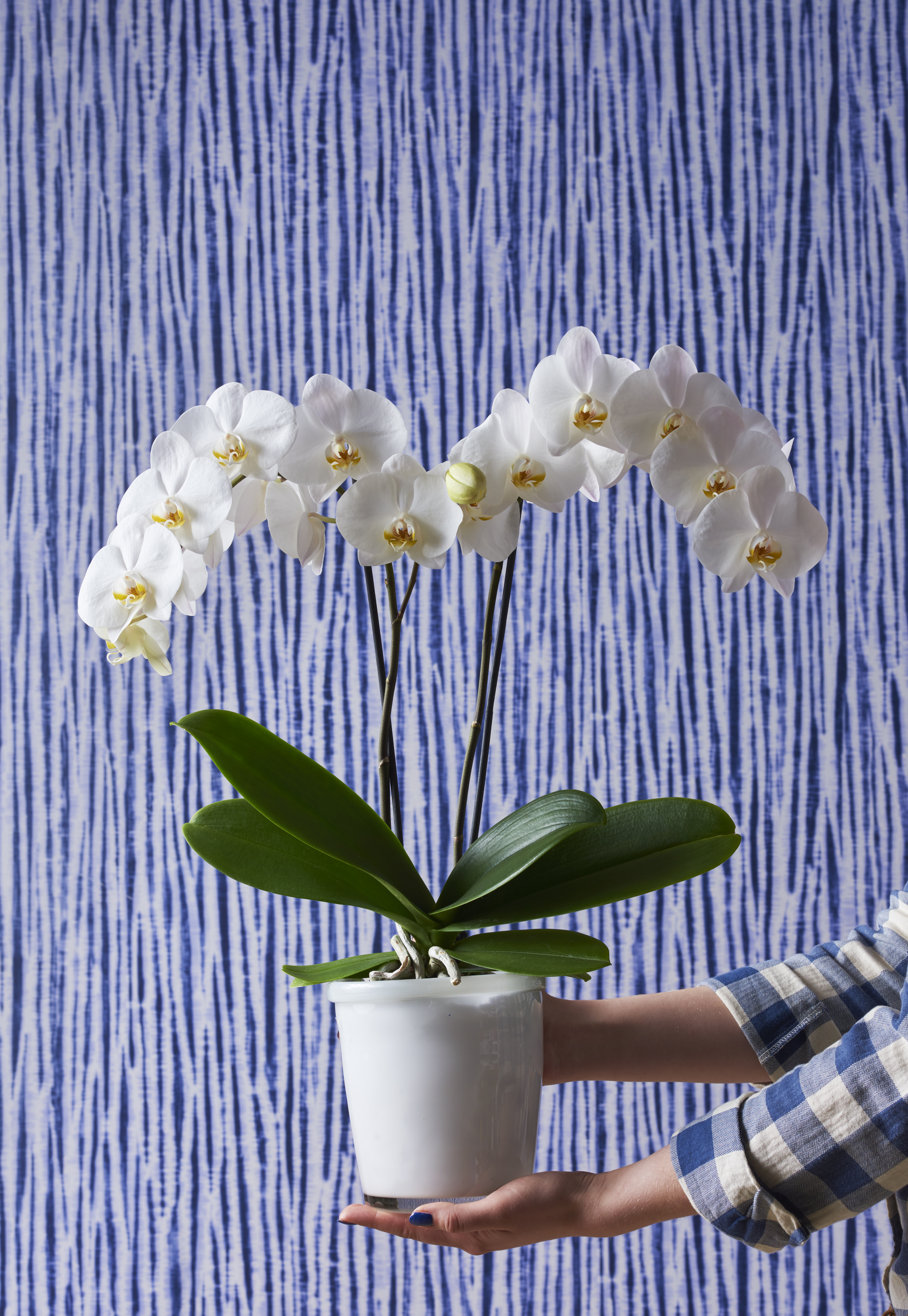 Shades of Glamour
Shades of Glamor is the Christmas trend for the romantics among us. In this trend we combine soft materials with round, feminine shapes and playful soft neon. This way you create a luxurious, rosy Christmas atmosphere, inspired by London's chic with an art deco accent. Think of velvet, crystal glasses, round candle holders, and touch of gold.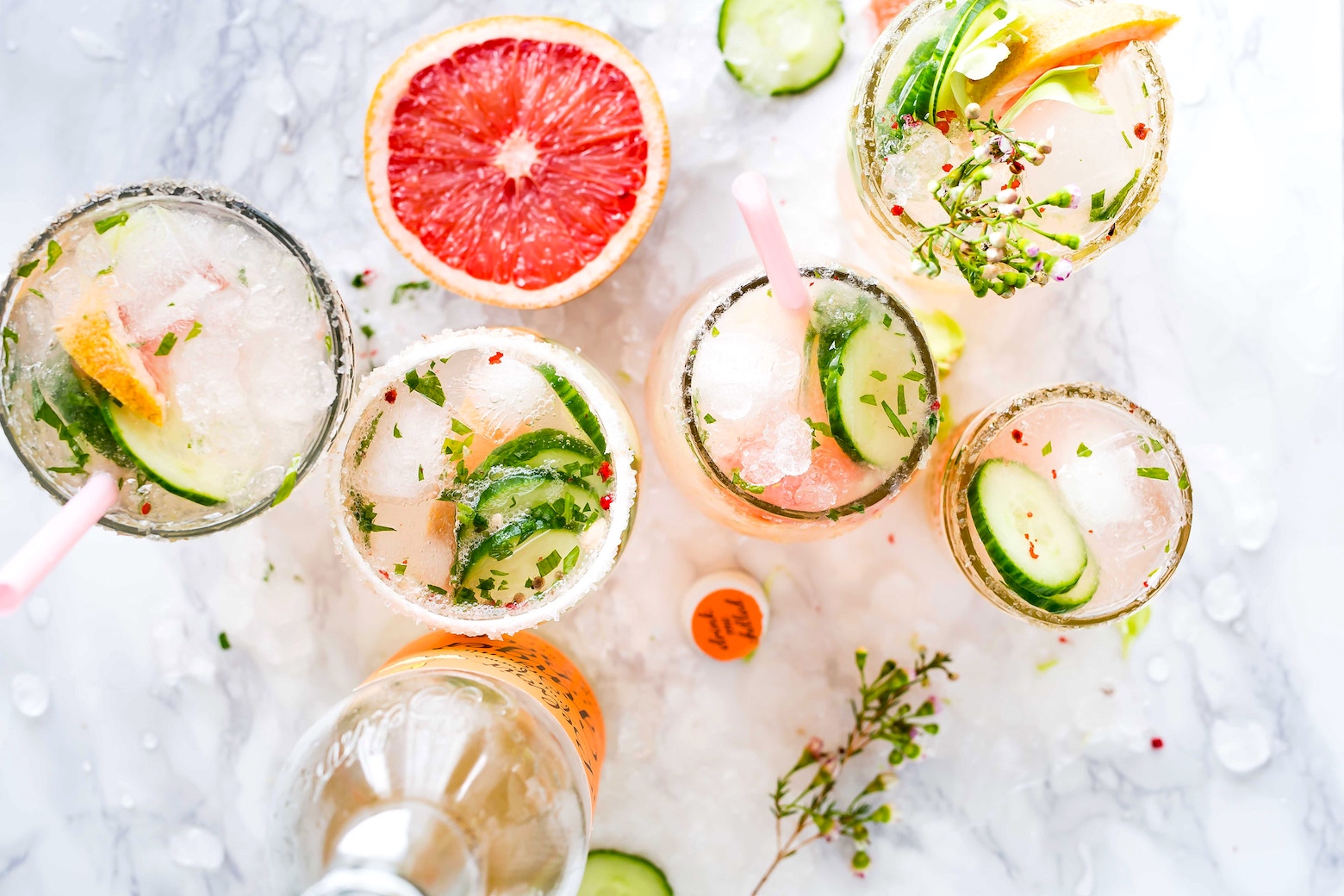 Winter Picnic
With the Winter Picnic Christmas trend we create a winter mountain chalet. This trend is all about a classic Christmas decoration, with a modern twist. We combine the traditional Christmas colors red, green and silver with wood, lots of glitter, Santa Claus and other nice figures for in the Christmas tree.
Also see: How to make a floral dinner table arrangement for Christmas