Trend watcher Aafje Nijman presented three style trends for 2019, which were developed together with Bloemenbureau Holland, Tuinbranche Nederland and iBulb. Bloemenbureau Holland will be working with these trends in the coming year. According to Nijman, everything changes very fast and old habits will have to be replaced by new plans. That's why the general name applying to these trends is Cutting Strings. These are the 3 style trends of 2019:
Harvesting Elements
This trend is about orderliness and peace of mind. Going back to the basic, with a more simple product design and lifestyle. An important theme is sustainability: disposable plastic will be not done and recycled materials will celebrate a revival. Dried flowers and leaves are also emerging. In terms of color, white and grey will dominate, supplemented by blue and black.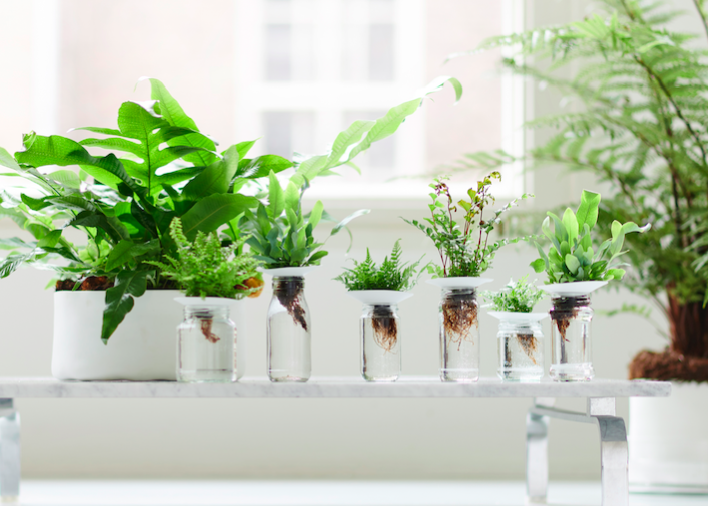 New Frontiers
Technology is developing rapidly. Within New Frontiers, this will be seen in in crisp, geometric and futuristic shapes. A healthy balance between body and mind is important. Flowers and plants must look fresh and clean; white combined with purple and lilac will intensify this. Next to that, we will see a lot color gradations.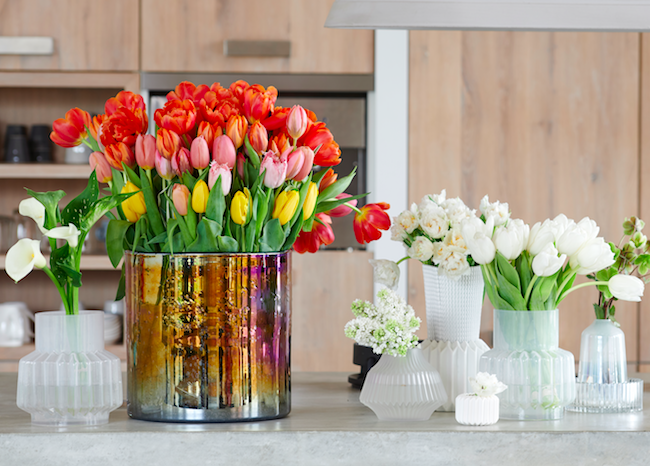 Soft Landing
The society is getting tougher and tougher, so there will be need for a softer approach. That's why we will see rounded shapes and soft materials within the Soft Landing trend. This soft image is enhanced by foliage plants with hairy leaves, fine leaves or softly fringed flowers. In terms of color use, pastels will predominate, but not in overly sweet colours.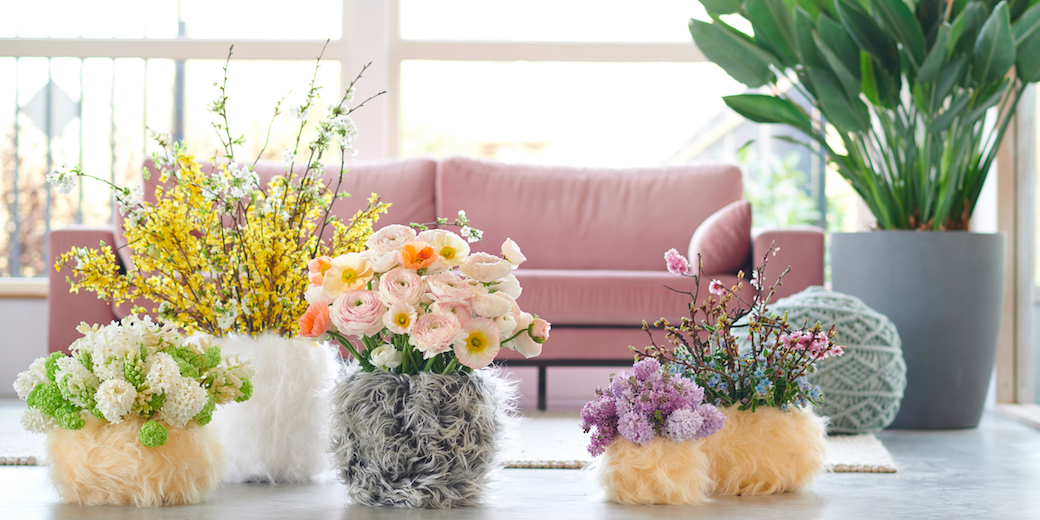 These are the style trends for 2019! Need more inspiration? Also see: Decorate your home with these leopard print plants