In our busy lives we're running from one place to the other, forgetting to pause and to enjoy the beautiful things in life. Leave your daily hustle and bustle behind and let you mind relax.
Take a walk in the woods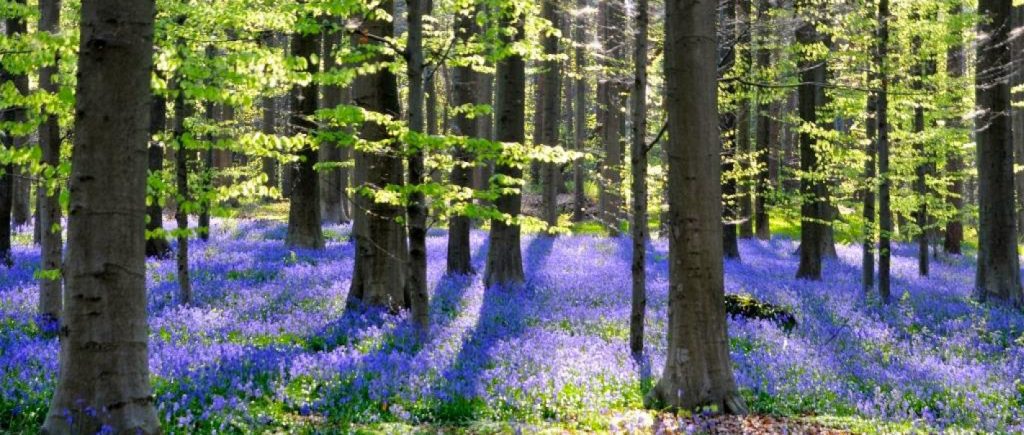 Happiness is in little things and when you are tired and stressed out nature is the best medicine. A walk is the perfect way to relax. In a green environment, people feel 17% less stressed and 15% more relaxed! And because nature is slowly awakening from hibernation at the beginning of spring, this is the perfect time to recharge your batteries.
Blooming happymakers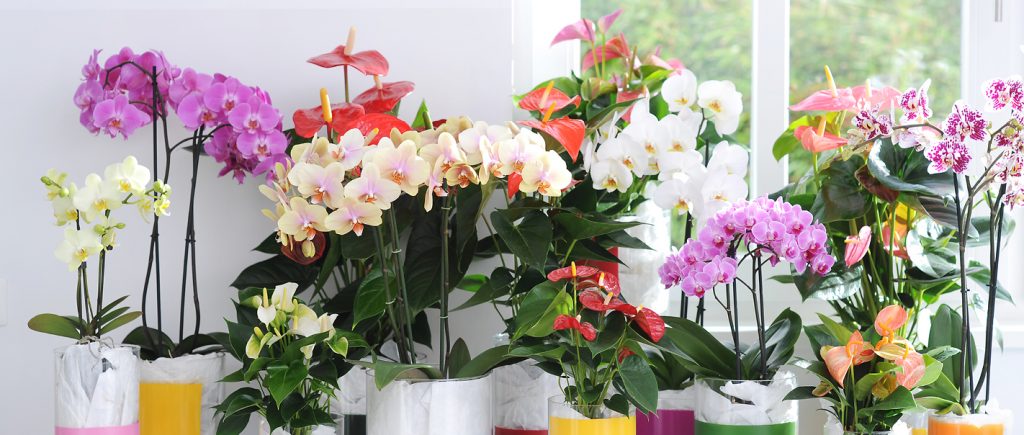 You can also create happiness in your home with some fresh flowers on the table. They do more than just enhance the ambiance. Research by Wageningen University shows that this makes you more cheerful with that people feel more at ease around  a large bouquet of flowers.
"Flowers do not only make us happier, they have a strong positive effect on our emotional well-being," says Jeannette Haviland-Jones, a professor of psychology to the New York post. Negative thoughts and stress are killing for your happiness. So, always try to look at the positive side of things. It lowers your stress level. Flowers help and create a positive attitude towards life.
Moment of zen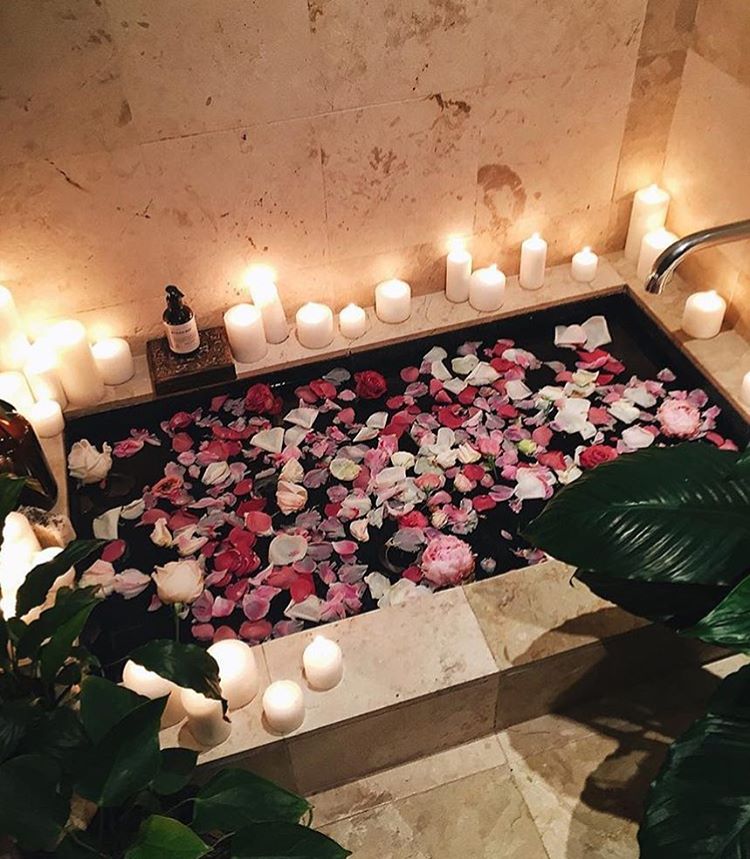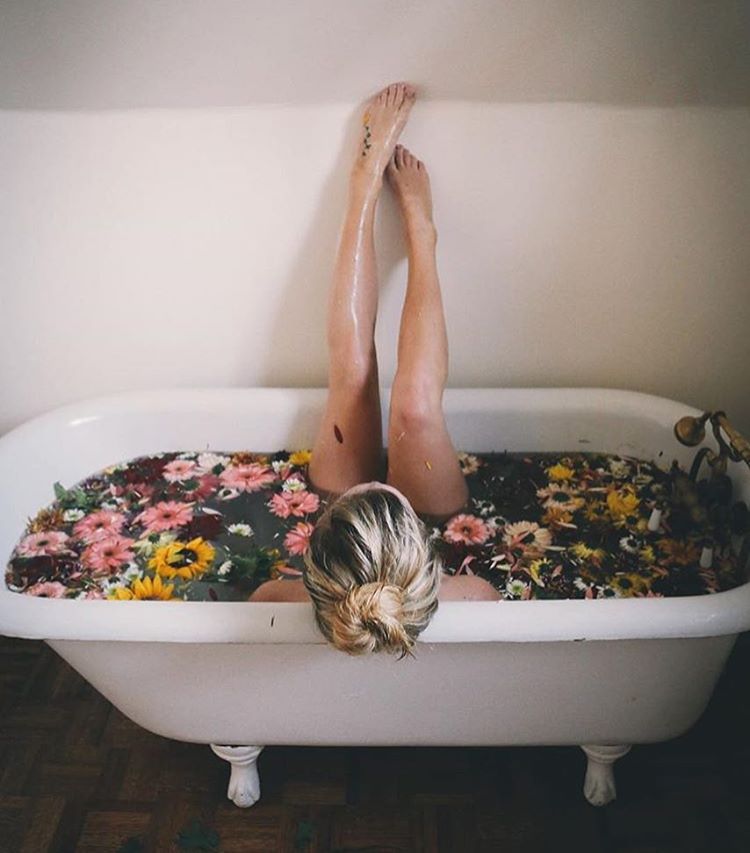 A bath filled with water, a good book and a glass of wine. The ingredients for a homemade moment of zen. With lilies your zen moment gets an extra dimension. Lily is rich in symbolism; a symbol for purity, hope, impermanence, but also for love and femininity. Looking at flowers is the way to pause for a moment.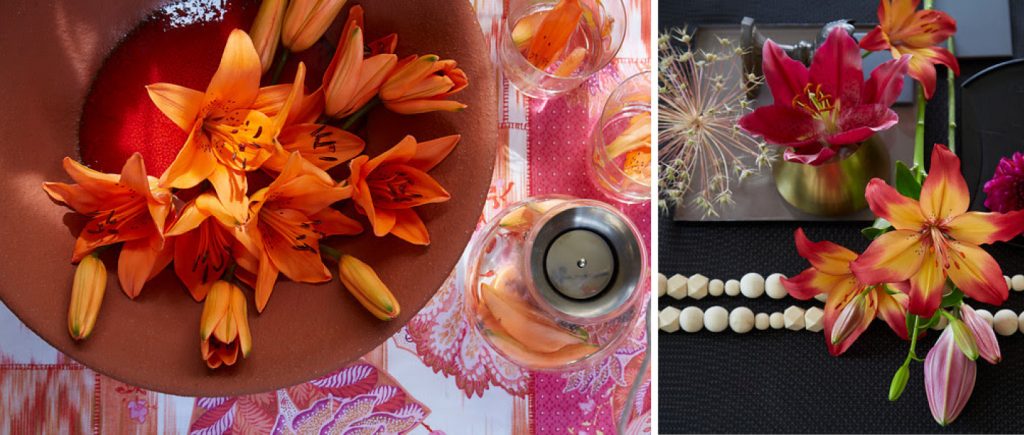 Get out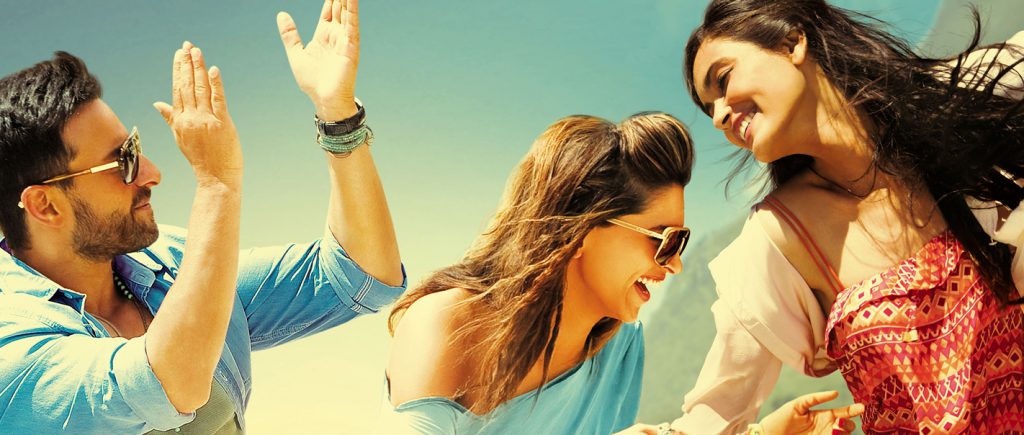 Social contacts are the greatest happiness factor of all. So, no matter how busy you are, don't neglect your friends and not family. Positive emotional contact has a positive effect on your health. Regular contact with friends, family and acquaintances reduces the risk of depression or even cardiovascular disease.