I have said it before: flowers are the most personal gift you can give someone. Especially if you choose someone's favourite flower. The best way to show that you care about someone.
A valuable and personal gift
When you need to buy a last minute present, you probably choose flowers. Since that's a suited gift for every occasion, but most of the time those bouquets not very special and not personal at all (especially when three other guest decide to do the same). Even though we expect a personal present from friends. The personal aspect makes the bond between the giver and the recipient visible and symbolises the intimacy of the relationship that you have with them.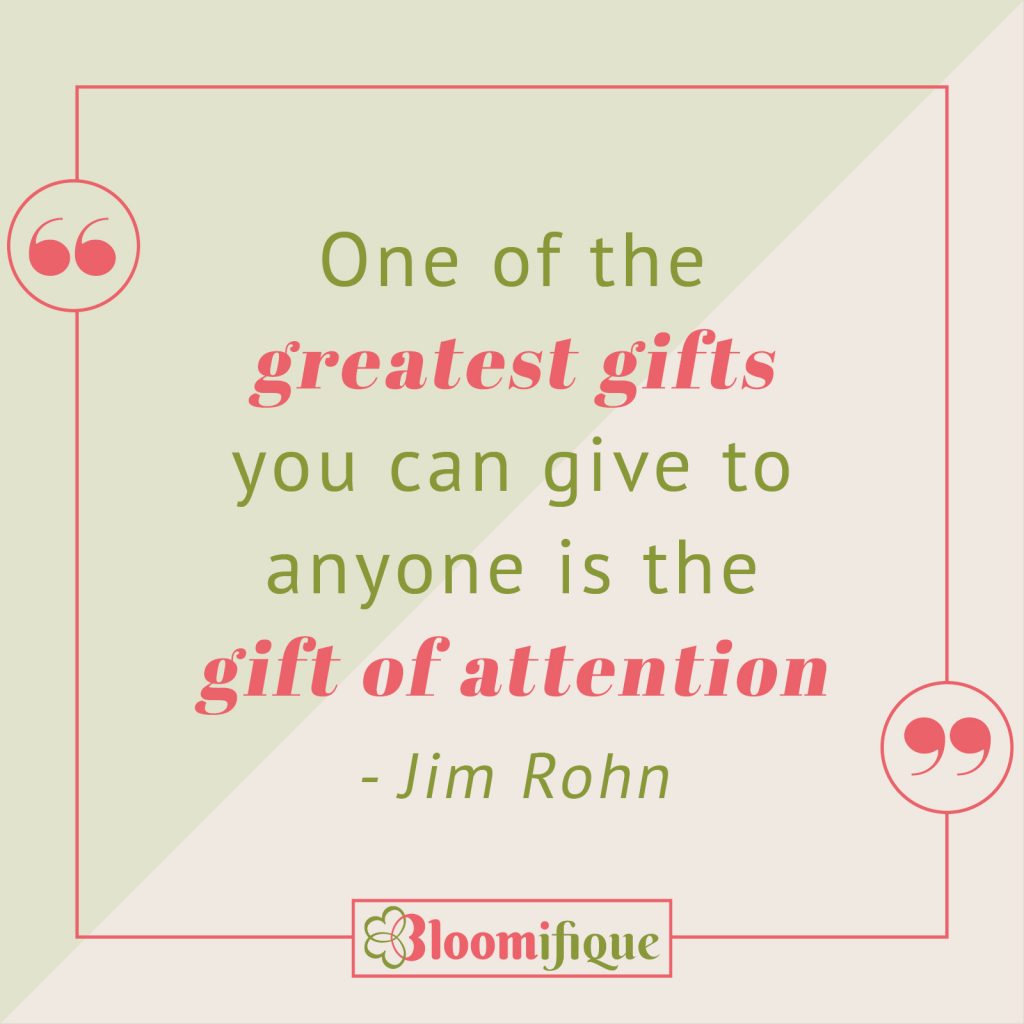 Luckily you can transform a simple bouquet of flowers in a super personal gift by choosing someone's favourite flower. This makes the gift more valuable because the choice for someone's favourite flower evoke the feeling that he/she is loved because you as the giver are confirming that you know him/her well. At that moment this flower or this bouquet is unique to them. SO, you don't only give a beautiful flower but also attention. And let's be honest attention is the best gift ever.
Favourite flowers make happier
Secretly we already knew it, but it has now been scientifically proven: favourite flowers make happier. Research by Tollwasblümenmachen.de shows that flowers have a neuroscientific demonstrable effect on our mood. The moment a person receives a bouquet with his or her favourite flower, someone forgets everything, all attention goes to the attentive bouquet and happiness increases by 200%.
Every favourite flower has a story
With a favourite flower you also give memories and show that you know someone really well. Every favourite flowers has a story tied to special moments in your life, filled with beautiful, sweet, sad or happy moments. With a favourite flower you can let the receiver relive this moment.
#Favouriteflower hashtag story
Via funnyhowflowersdothat.co.uk you can share the story behind your favourite flower with a few simple hashtags that summarize your story. A great way to let friends know what your favorite flower is, if they are looking for a last minute gift.