Peonies represent love, happiness and health and is always full of the joy of spring. So, a beautiful bunch of peonies easily gets you a healthy dose of positivity and sunshine indoors!
Unfortunately the season of the peonies, which are widly available from May until July, is almost over. All the more reason to enjoy the beauty of these romantic and stylish flowers while you can! The soft globes with satin petals which slowly open up are always a feast for the eye. Besides that they smell as pretty as they look.
There are more than a thousand varieties available in all sorts of shapes and colours. From romantic colours like pale yellow or pink and romantic white till candy pink or dark red. There is a perfect peony for every interior and you can combine them endlessly. A peony bouquet is a delight, but dare to experiment and make up a sizeable bouquet combined with Celosia, columbine, forget-me-not and lathyrus.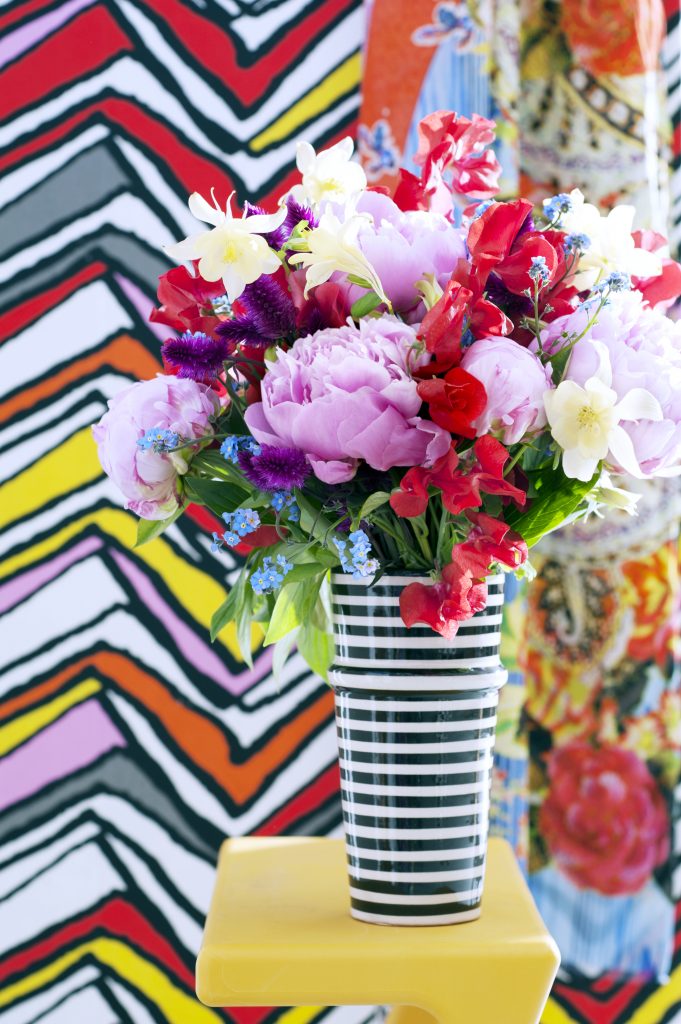 Source: funnyhowflowersdothat