Good news for fashion and flower lovers: the Kenzo x H&M designer collection is out! The bright coloured prints will make you immediately forget your autumn blues. Check the 10 favourites that make me smile.
H&M has teamed up with Parisian fashion house Kenzo for their yearly designer collaboration. In the 1980s Kenzo was famous for bold flowers and rainbow animal prints. Luckily today's creative directors Carol Lim and Humberto Leon incorporated this spirit of enthusiasm in their new collection for H&M.
The founder of the now world famous fashion house Kenzo Takada came to Paris in 1970 to launch the label and was the first Asian designer in Paris. "Kenzo really created a new way for women to dress." according to Carol Lim. The Kenzo x H&M designer collection, available since November 3th, is also bloomed with colour in this tradition.
The collection gives me a happy tropical feeling because of the bright coloured panther and flower prints. Check these 10 favourites and pick your showstopper.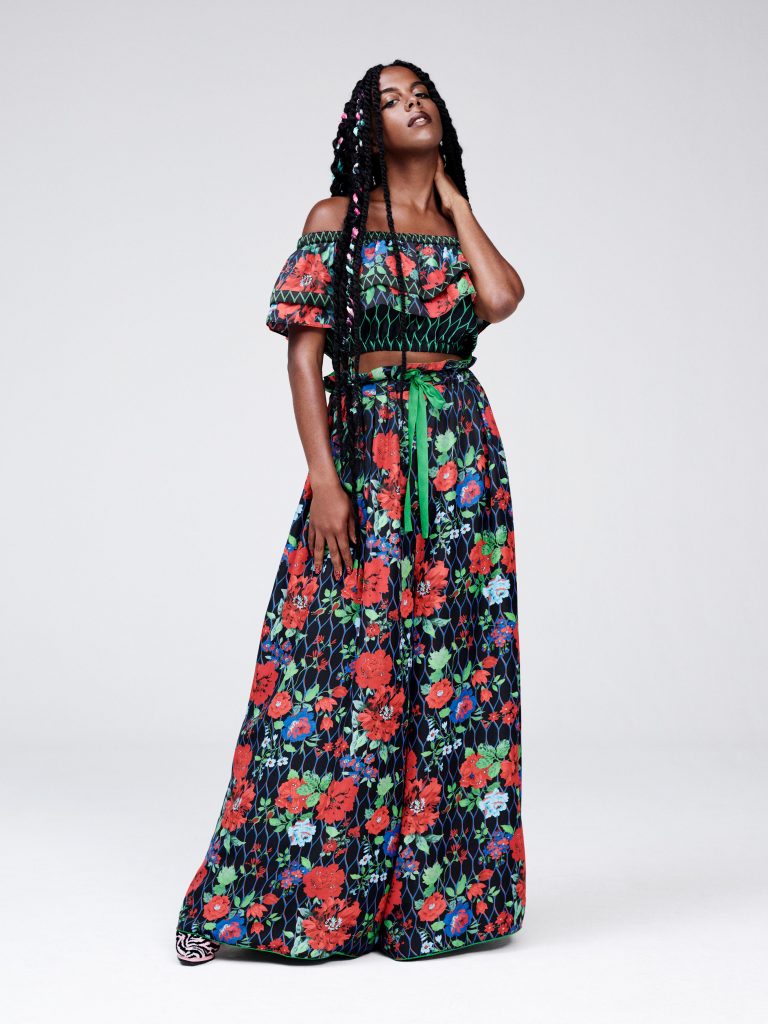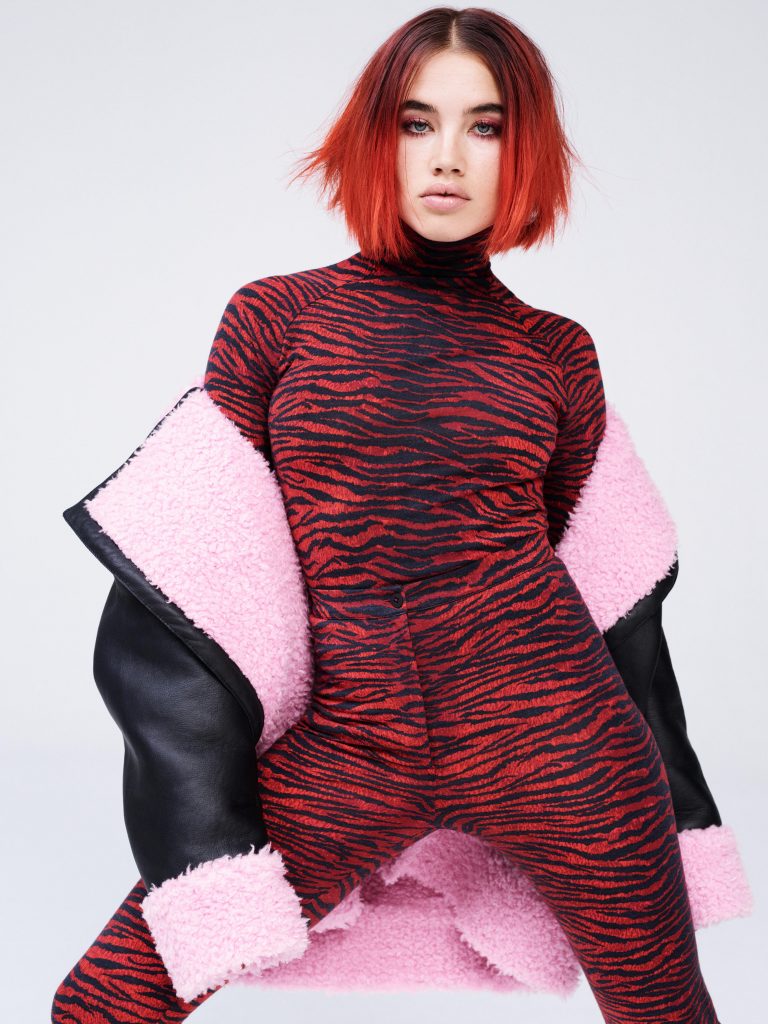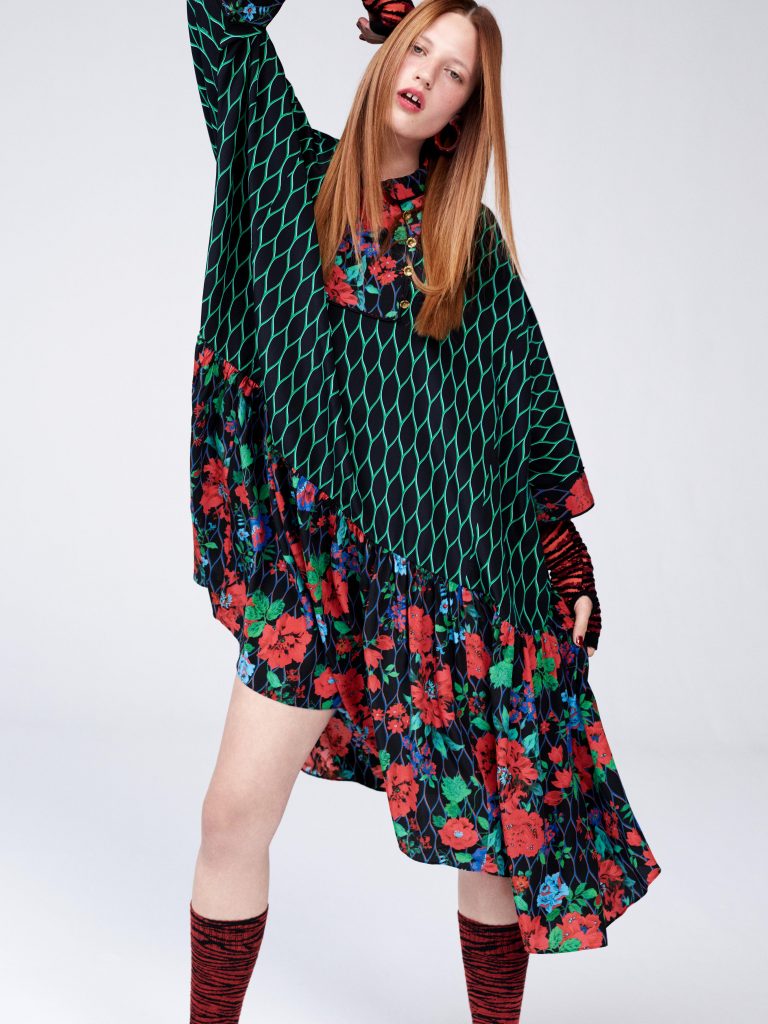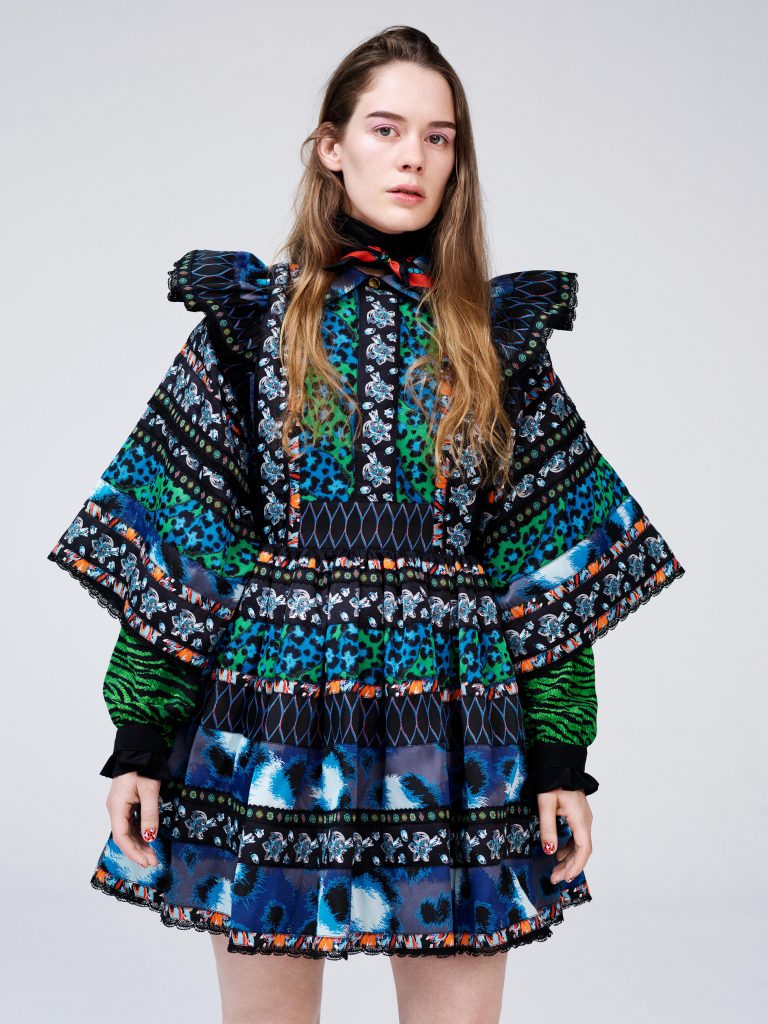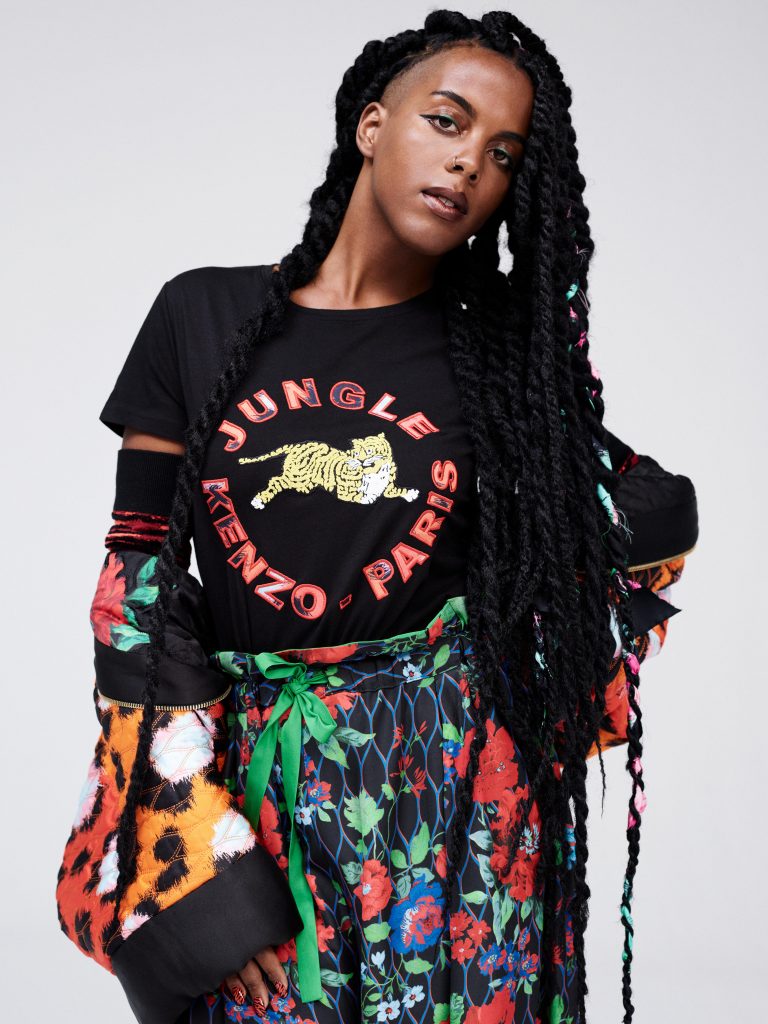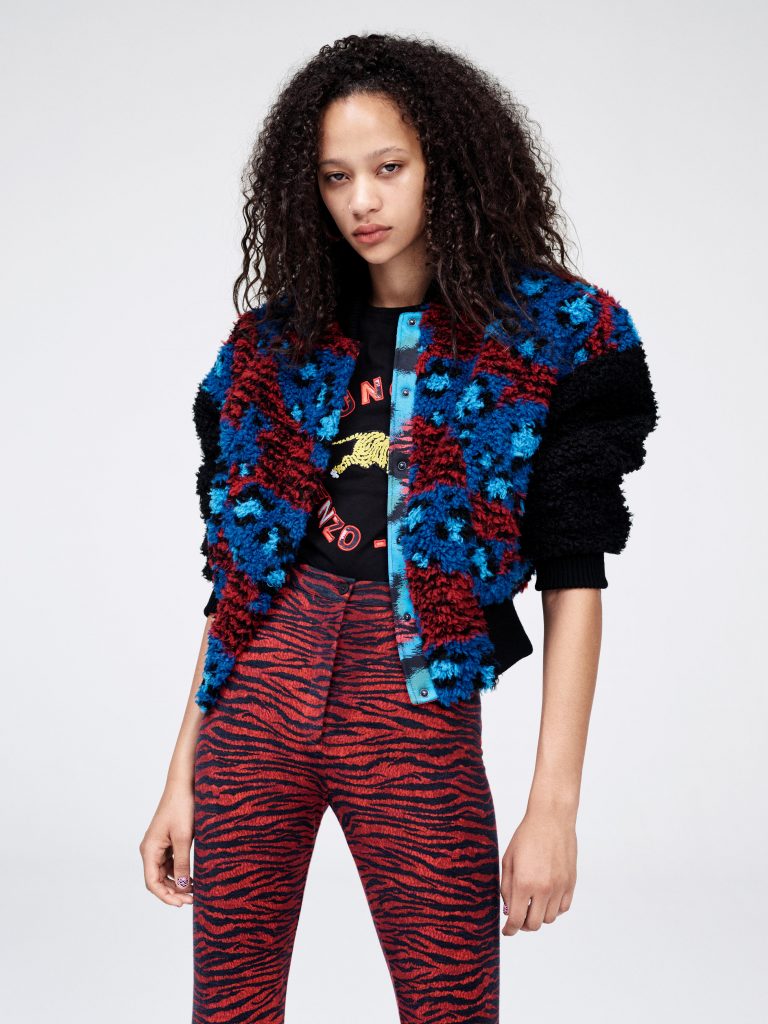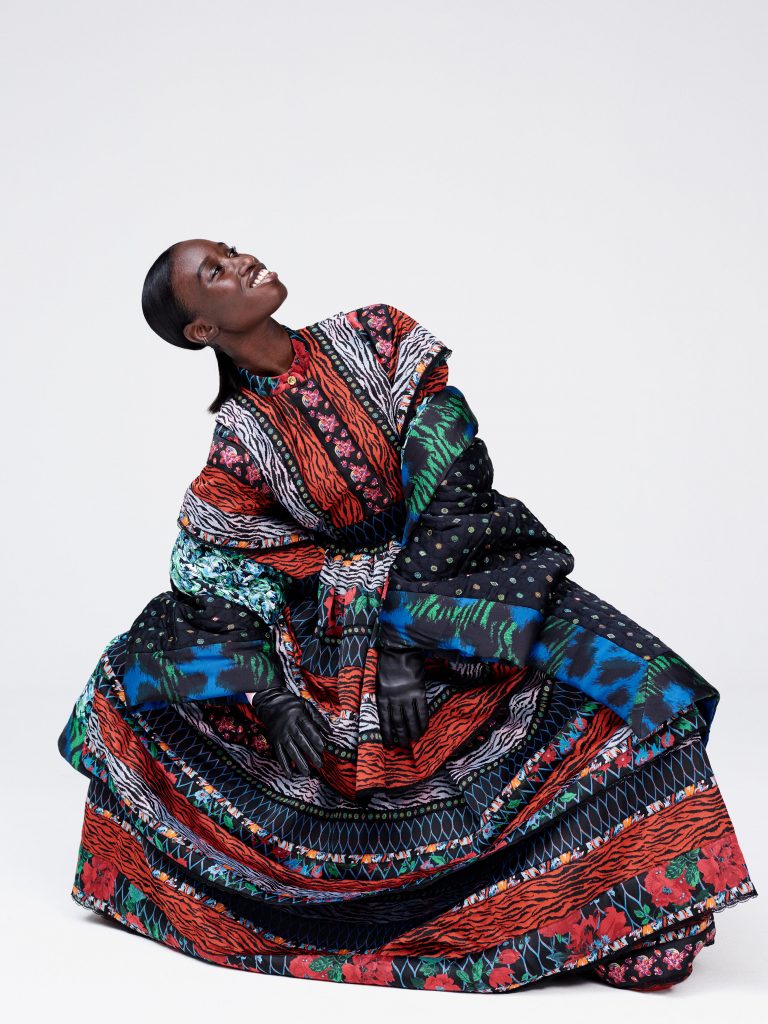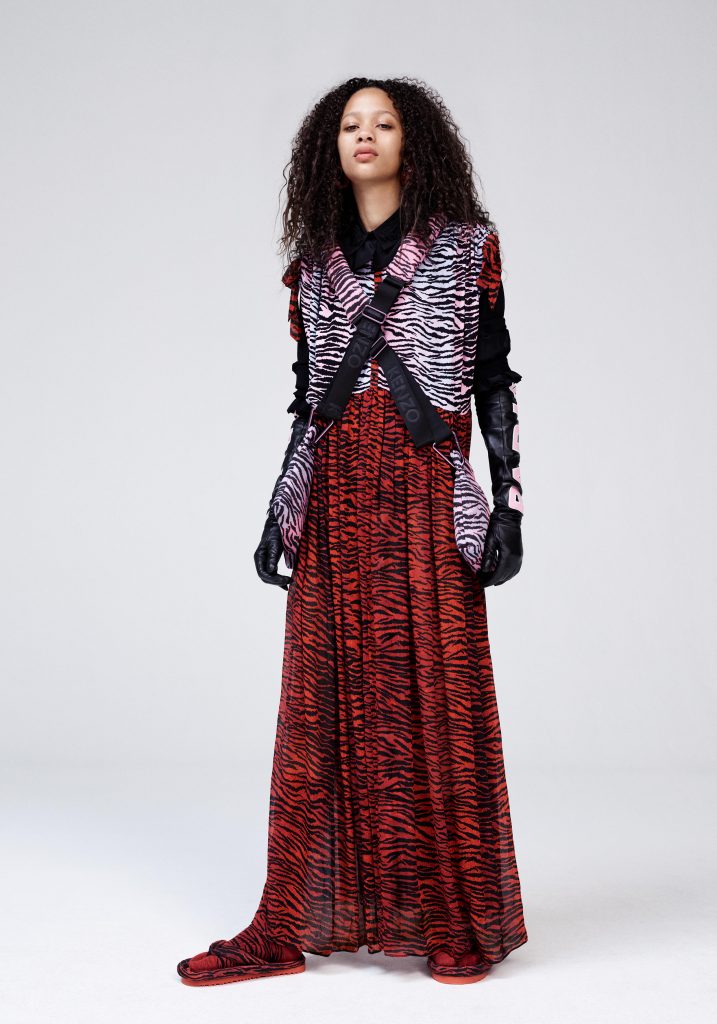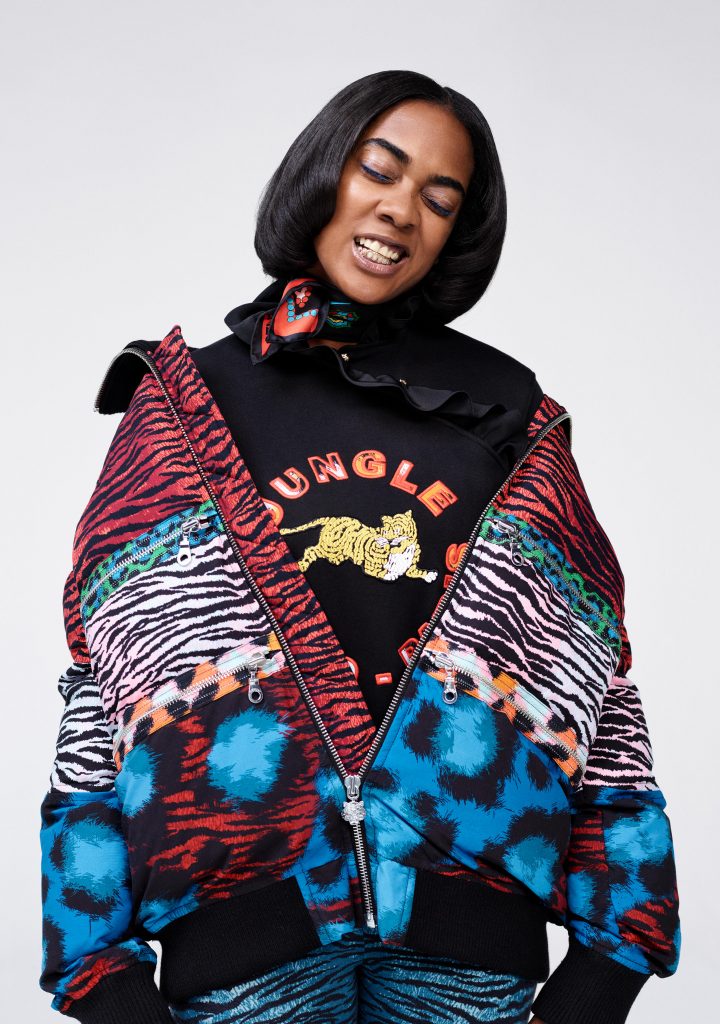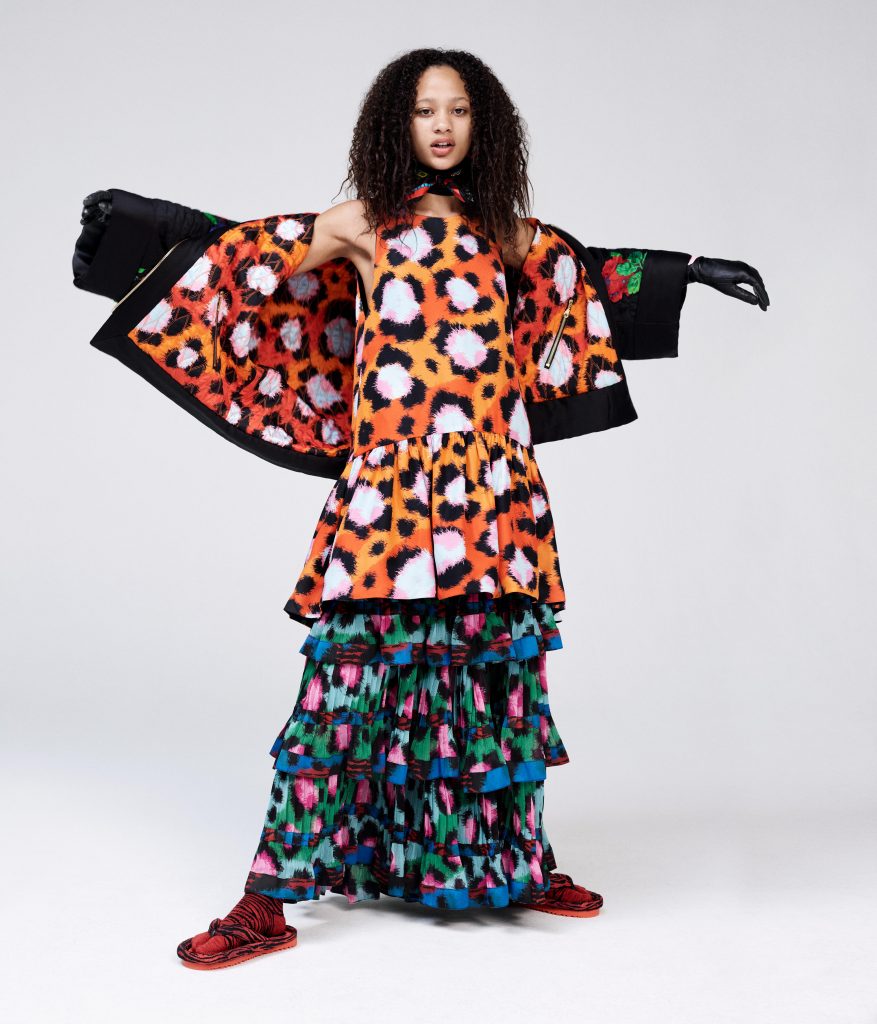 Pictures: H&M