Is your bathroom ready for a makeover? Great, we have a few tips for you. In general, the bathroom is a dark and damp room, so you probably wouldn't put a plant there. But did you know that there are plants that love that? The orchid is a good example of this. This plant comes from the tropics, which means that it likes to be in a moist environment. In addition, the orchid brings a lot of class, and transforms your bathroom into a luxury hotel bathroom in no time! Read on for our tips to decorate your bathroom with orchids.
Also read: Create a relaxing moment for yourself with flowers and plants
How to decorate your bathroom with orchids
By decorating your bathroom with orchids, you create a luxury spa vibe. This plant does need daylight, so if you don't have windows in your bathroom, it's smart to occasionally place it in indirect sunlight.
Have a look at these pictures, to gain some orchid inspiration: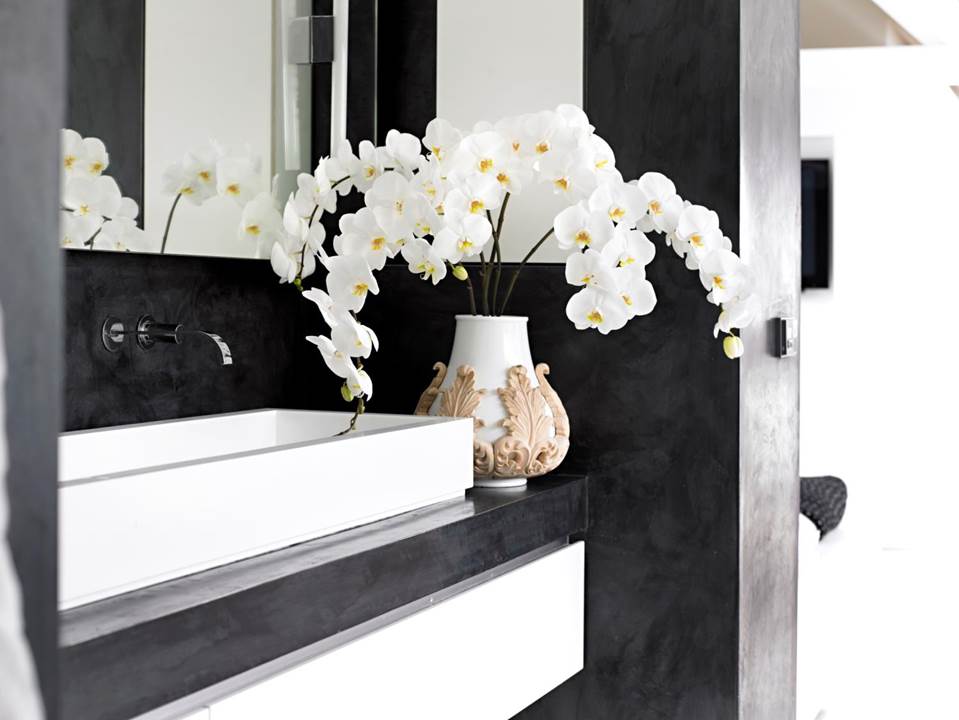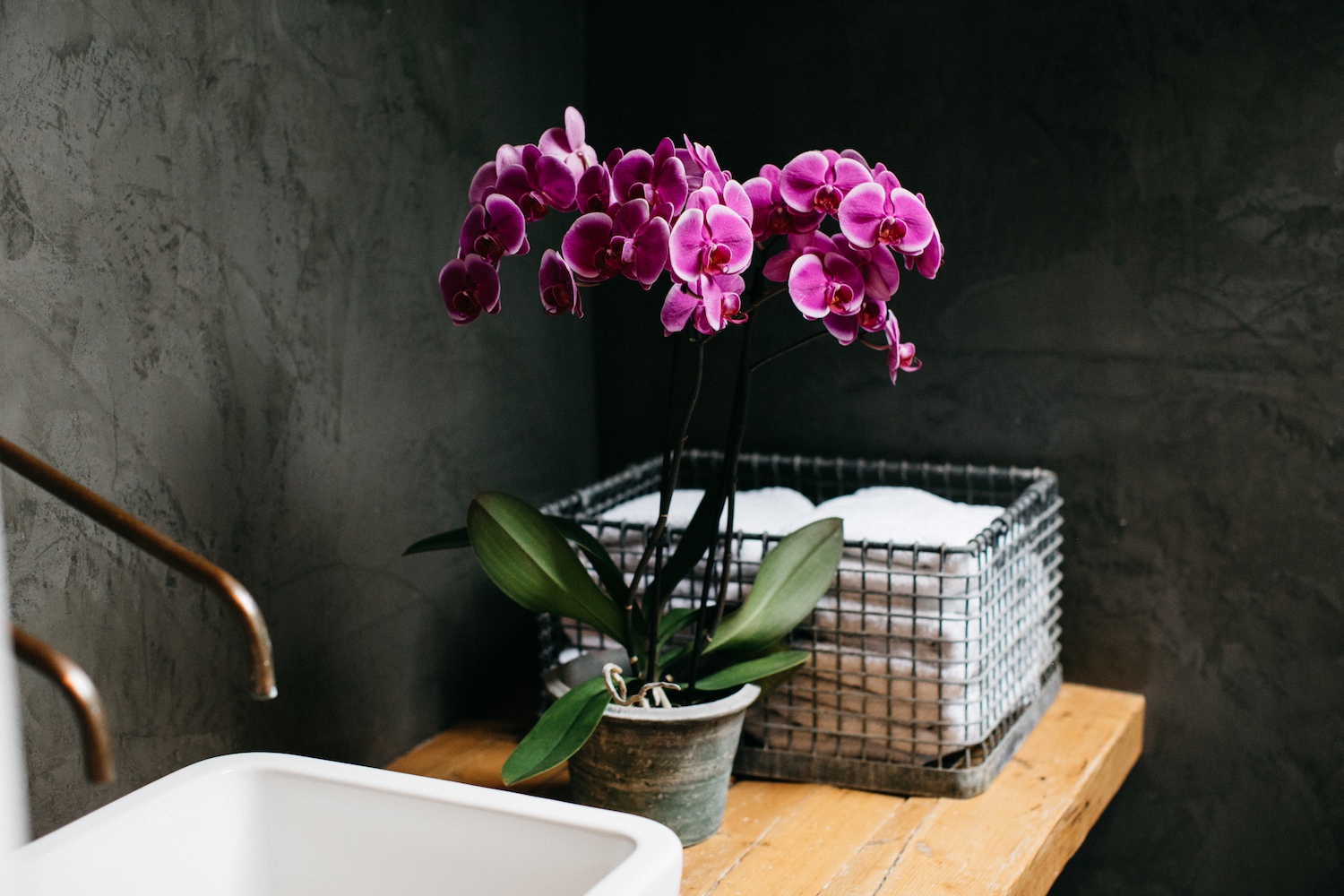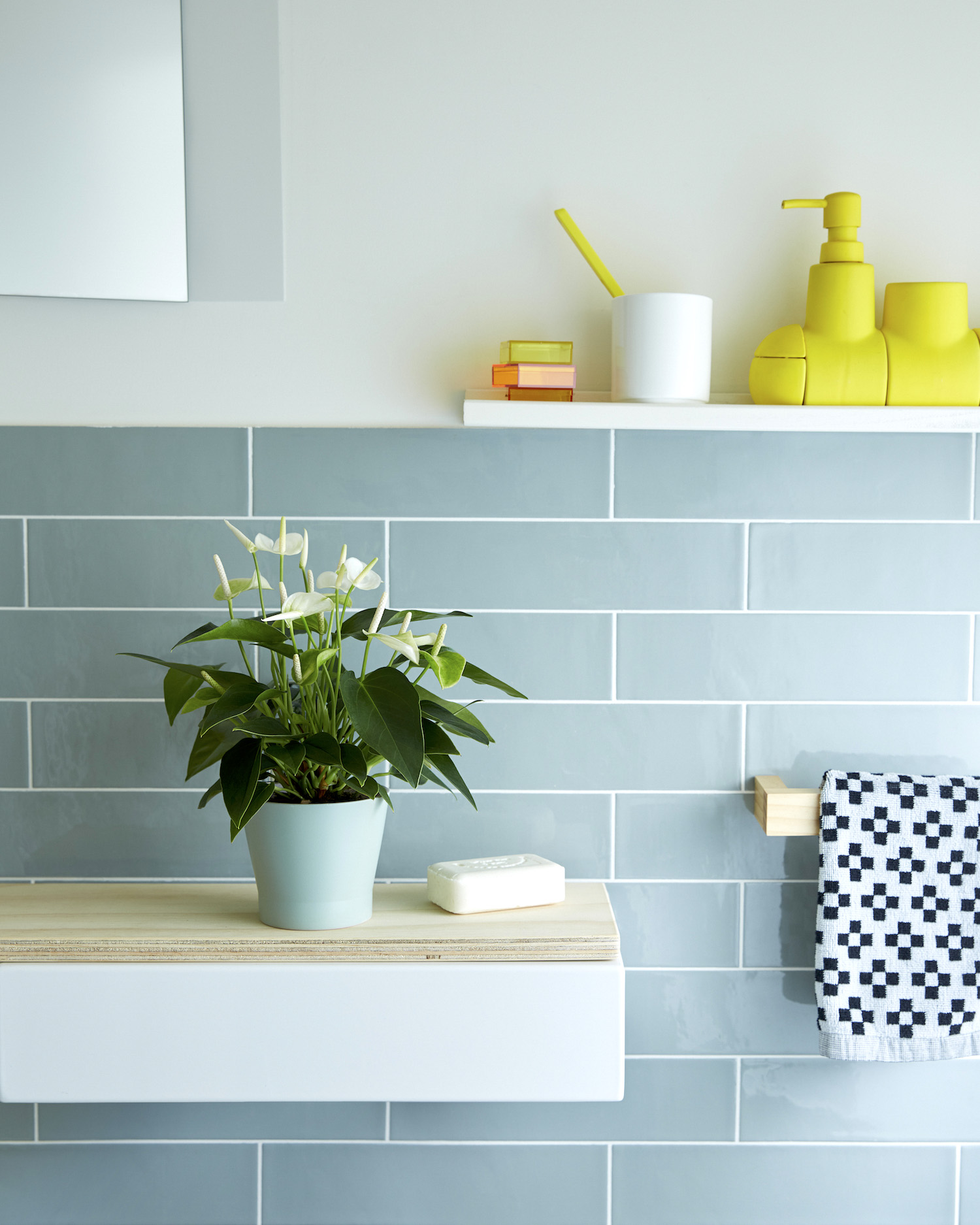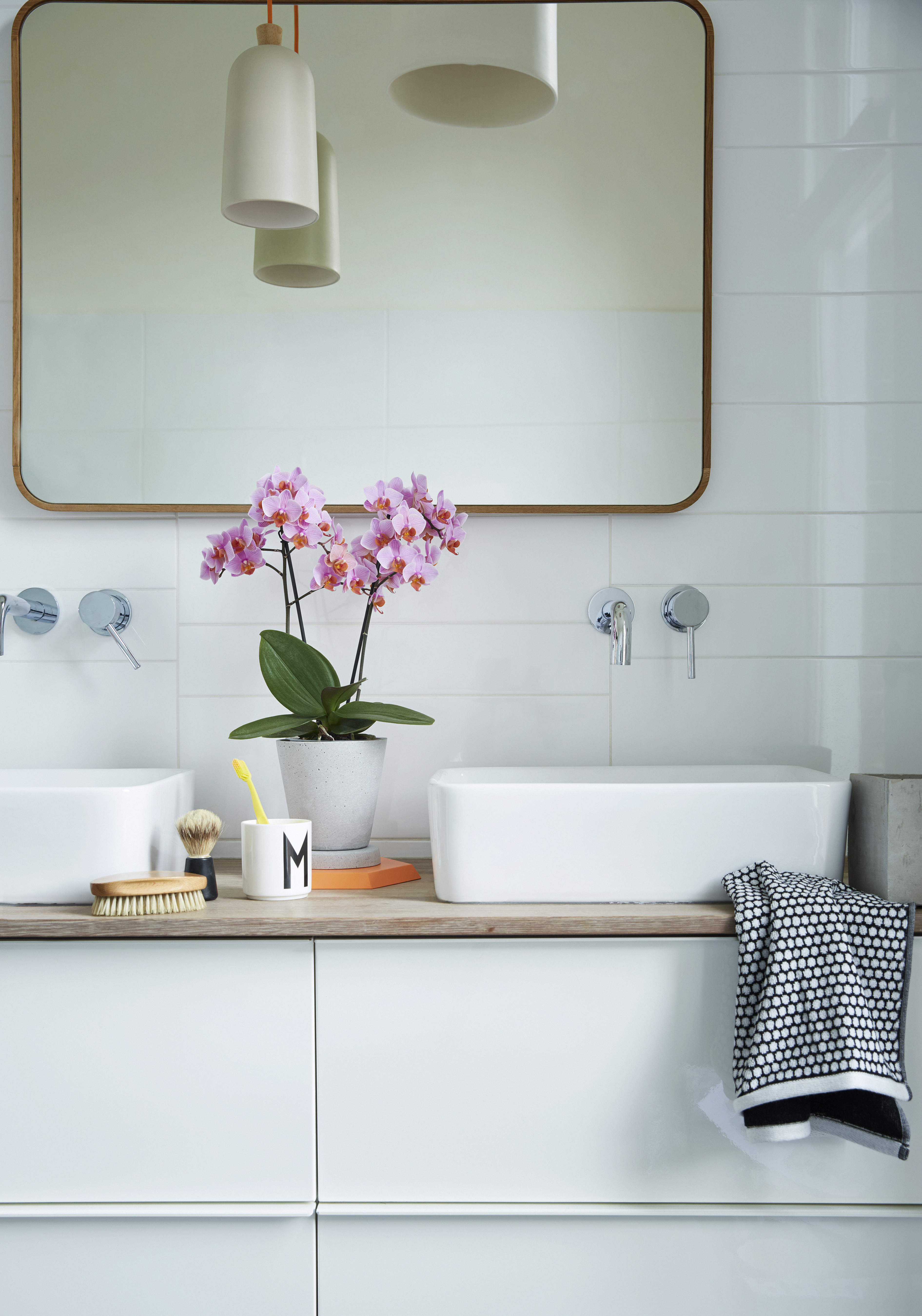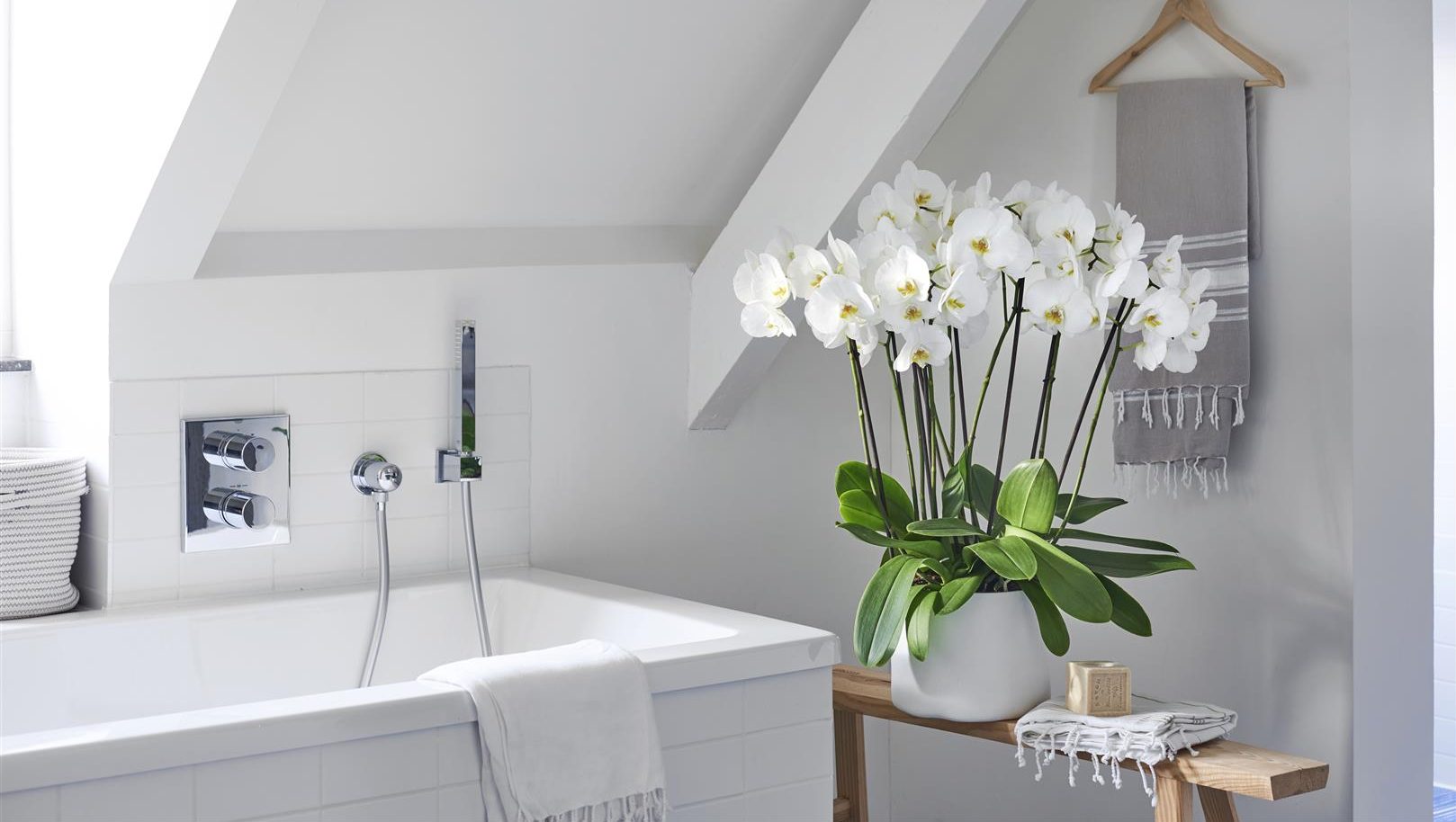 As you can see, the orchid fits in every interior style. Whether it's sleek and modern, or colorful and cozy. If you don't have a lot of space in the bathroom, you can probably find a place on the windowsill, the wall of the shower or in a corner on the floor. Or hang one in a beautiful macramé plant hanger!
Also read: DIY: how to make a Macramé plant hanger