Green is an ongoing trend in interior design and it's also a hit on the runway. Pantone has even named greenery colour of 2017. So it seems like we're going green this year. Is your wardrobe already greenery proof?
Greenery is a bright green that symbolizes new beginnings and positivity. So without a doubt 2017 will be a great year. Big fashion designers like Emilio Pucci, Michael Kors and Balenciaga already used this colour in their spring 2017 collections.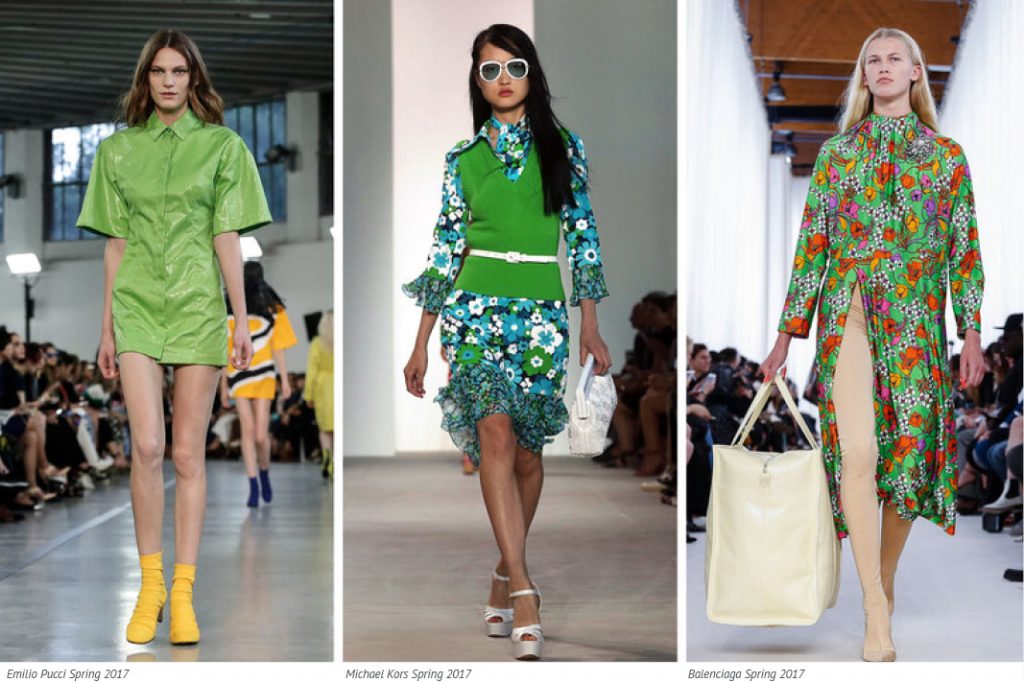 Since green stands for "nature" I actually think that botanical prints should not be missed.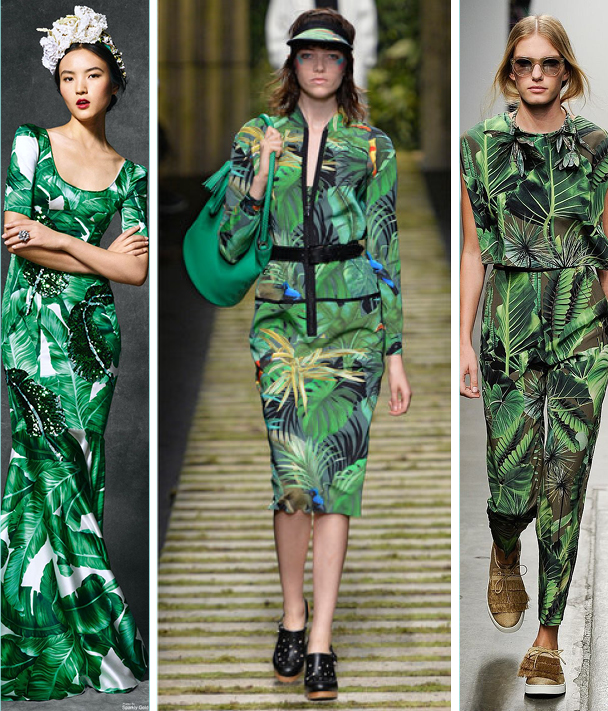 And now we're talking about going green. The ultimate green dress is off course made from 100% natural materials. Like these fabulous dresses made from plant materials by floral designer Pim van den Akker.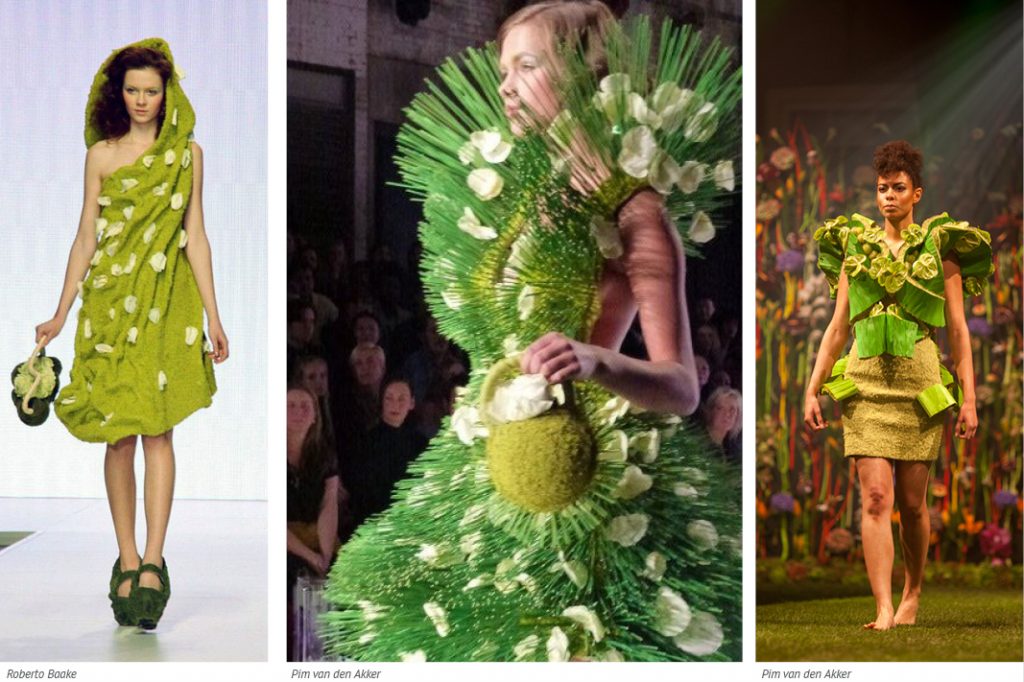 According to Pantone Greenery is a versatile "trans-seasonal" shade that lends itself to many colour combinations. Greenery is paired with neutrals, brights, deeper shades, pastels, metallics and even the enduring presence of PANTONE Color of the Year 2016, Rose Quartz and Serenity.